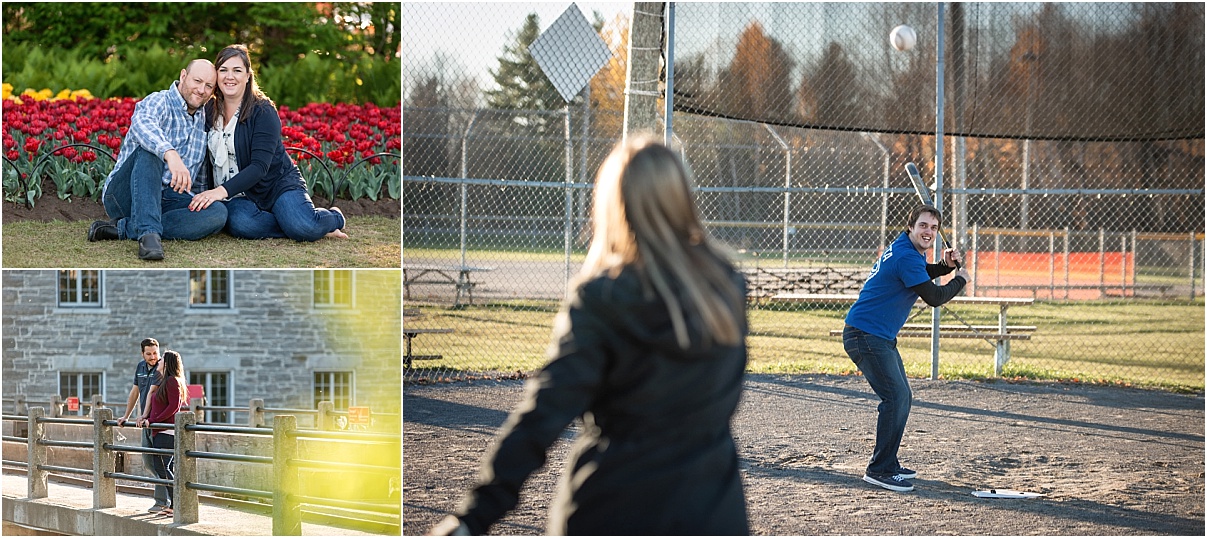 As the 2018 wedding season gets underway, chances are you have already found or are considering who your wedding photographer will be. Many of those photographers will offer an engagement session with their packages or as an add on.
Why do I need one you might ask? Well in the grand scheme of things, I suppose you don't, but who wouldn't want to get dressed up, go out on a fun date and have the paparazzi follow them around?
Photographers like it because it gives us the opportunity to get to know you better and, gives the two of you practice behaving in front of the camera. I often hear from couples, "I am not photogenic" or "I just don't know what to do with a camera pointed at me". This gives you a dry run before the wedding. Once you have spent a couple hours goofing around with your photographer and listening to their guidance, it should put you at ease on the wedding day. The other benefit is that when it is over, you now have some photos of the two of you in a more relaxed setting without the formality of 'wedding wear'.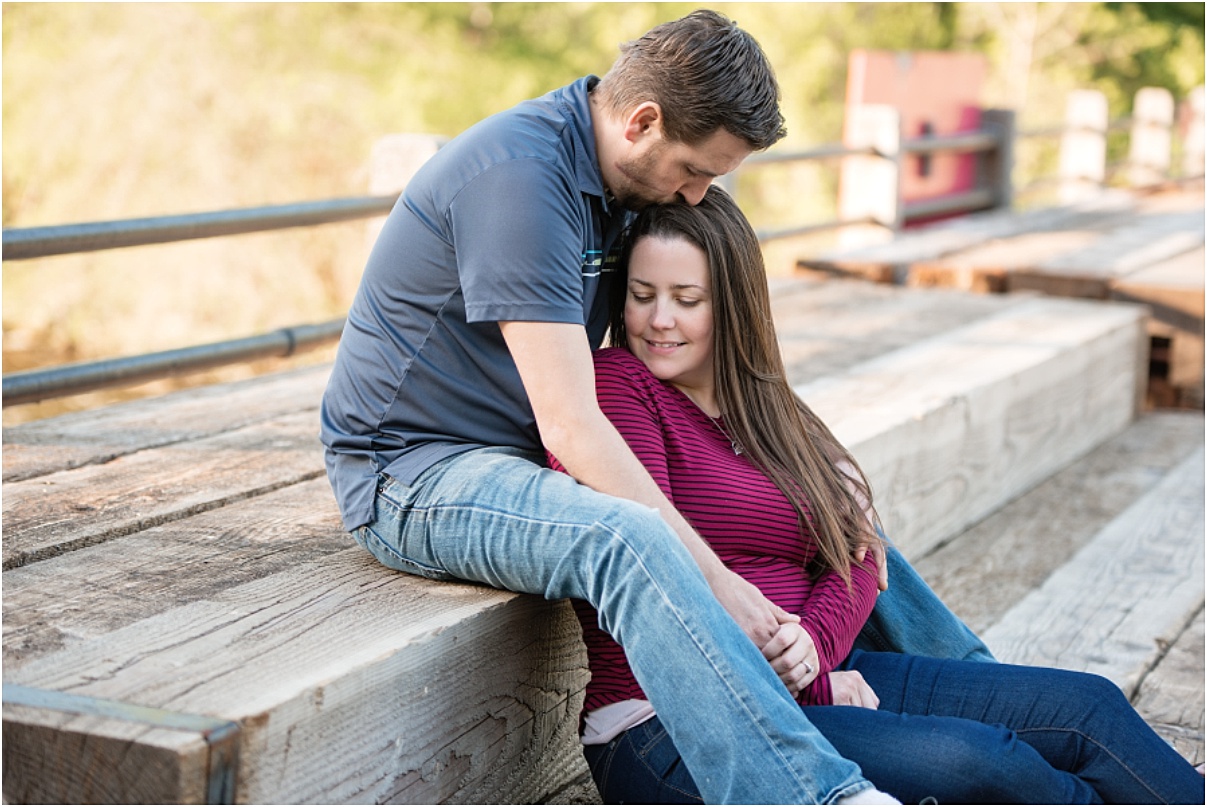 Here are a few tips to help you get the most out of your engagement photos:
WARDROBE:
What should I wear to my engagement session? The number one thing I tell my clients is make sure you are comfortable. You don't want to show up in your track pants and an old sweat shirt (that's a little too comfortable) but you should wear something you feel comfortable walking and moving around in. Smart casual is never a bad thing.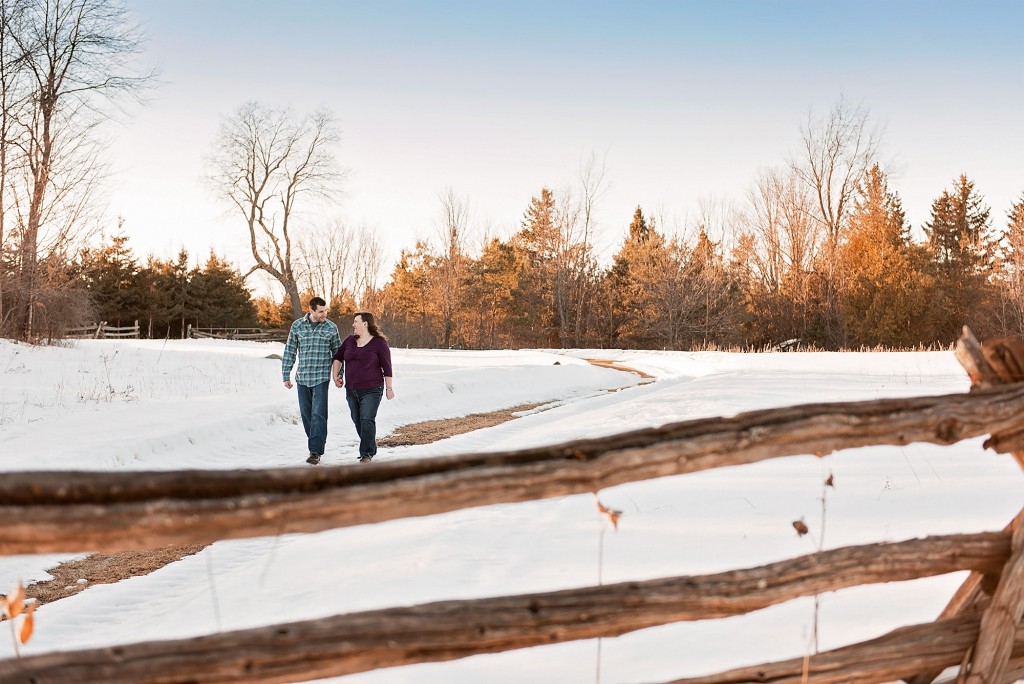 If you want to dress it up a bit more (which I do encourage) You can bring a more formal outfit, like a dress and heels (don't forget to pack some flats though for walking around in) and for the guys a smart jacket and tie for a little more structure. You can also bring a second more casual outfit to change into for another look.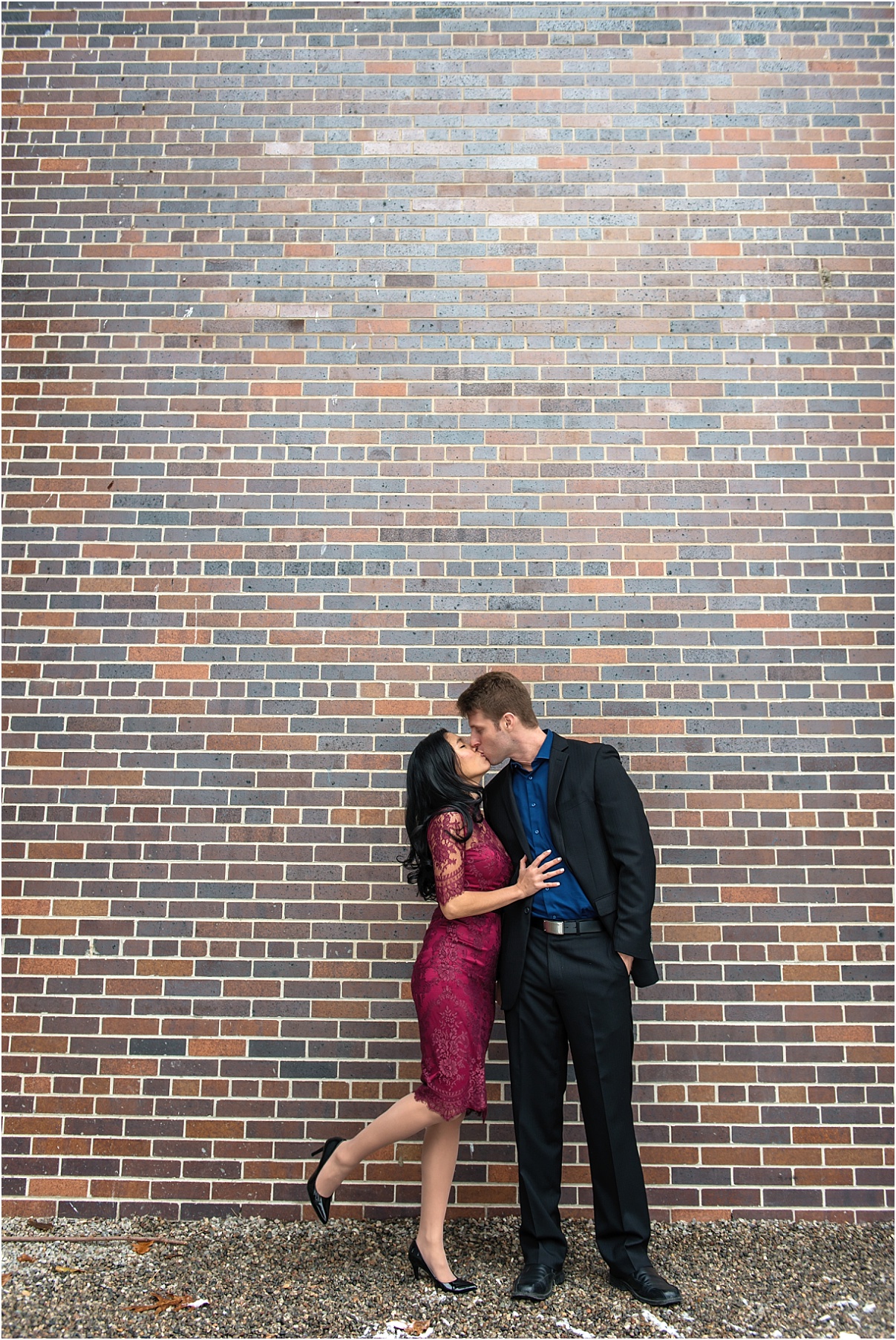 For the ladies, I always suggest applying make-up and getting your hair done. If you are proficient in these skills by all means, do yourself up, but, if you know you can't wield a curling iron or eyeliner pencil, it might be best to call in the professionals. Try and plan your engagement session with your hair and make-up artist that you will be using for the wedding if possible and use this opportunity as your trial. Two birds one stone.
You might not be one to wear much make-up and that is ok too. Sometimes on camera you can look a little more washed out than in real life, so a little colour on the cheeks and lips can give you that nice healthy glow in your photos.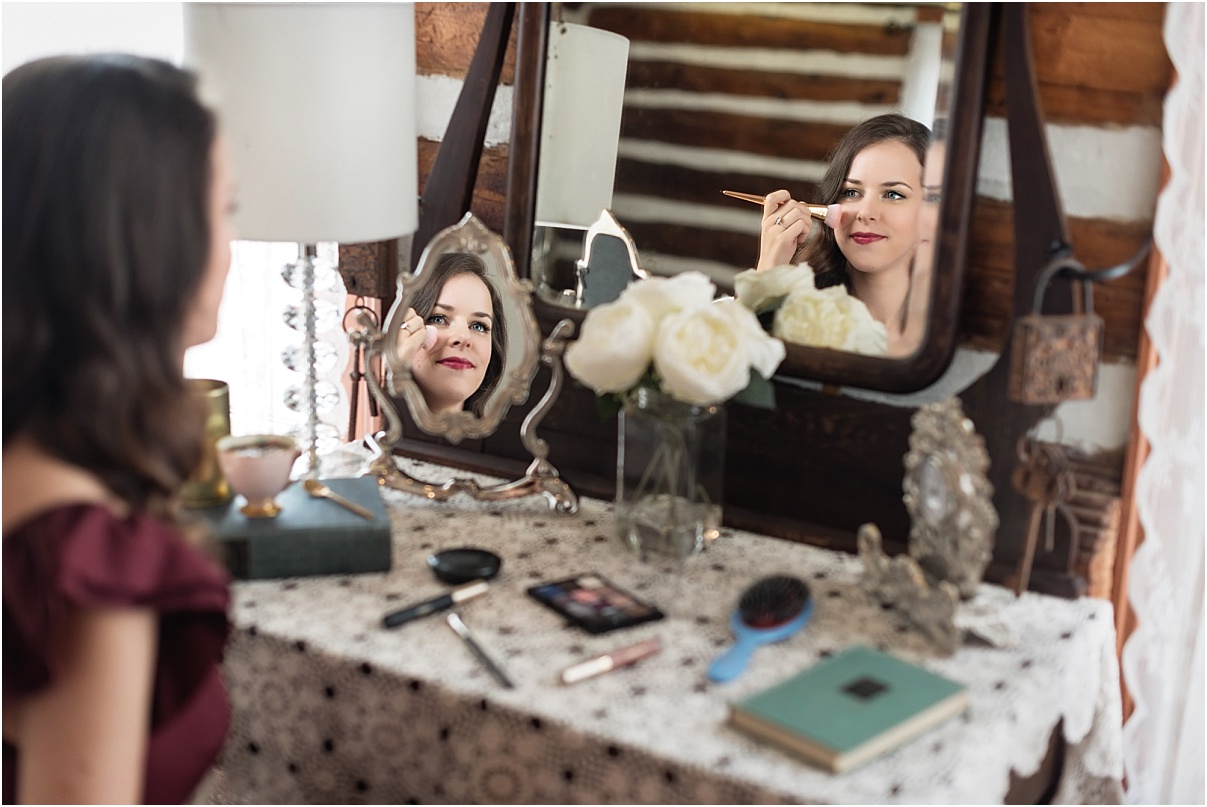 LOCATION:
Where is the best spot for engagement photos? This can vary greatly depending on your personality and what you would like to be surrounded with. If at all possible, I usually suggest for you to choose somewhere that has meaning to you. Maybe somewhere you went on a first date, or a place you like to visit or relax together. This may not always be possible, especially if that special place is not nearby or nothing really stands out in your mind in that regard.
You can also choose a spot that compliments your personalities. Maybe you are city folk and want those clean lines, that urban feel and edginess in your pics. Or perhaps you are country at heart and would love to be photographed in a rural setting amongst nature. Some couples also prefer to be photographed at home in more of a lifestyle session. Whatever you choose, discuss it with your photographer and they can often help you pick a location that works for the two of you. Also, wardrobe may tie back into this depending on where you choose to be photographed.
PROPS:
Many couples choose to bring a chalk board or something similar that has the date of their wedding inscribed on it.  This is a great idea if you are planning on sending out save the date cards.
Other couples may ask to bring a pet, a meaningful wardrobe item or a symbol of something they like to do together.  Sometimes there is no theme, rhyme or reason to using a particular prop, except that it looks great and is just plain fun (think balloons, smoke bombs or glitter).
If you like detail shots of your hands holding coffee cups or your ring displayed in its perfect case, don't forget to bring these items along with you and ask your photographer to make use of them in your photos.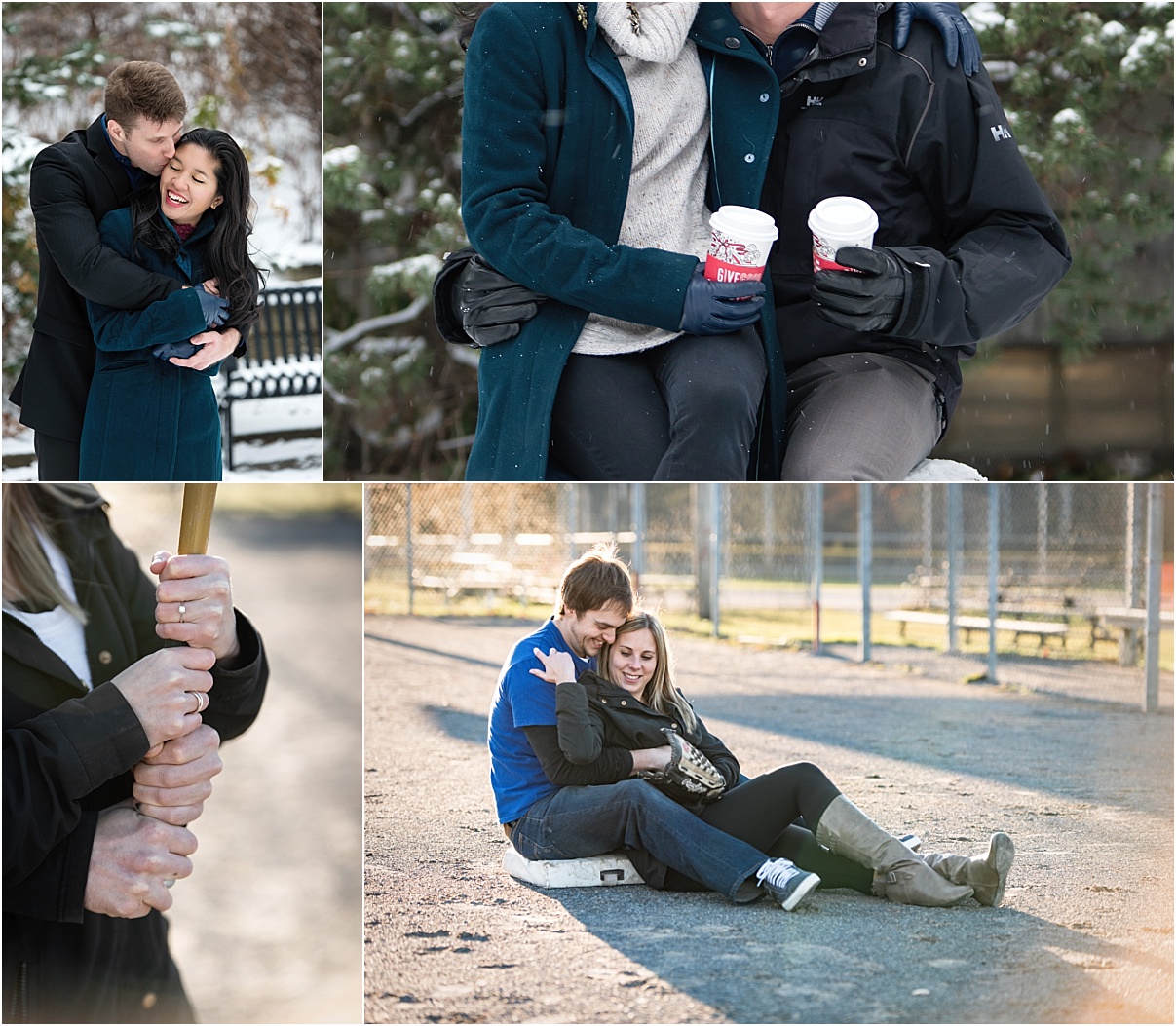 EXTRA THINGS TO REMEMBER:
Don't forget to check the weather: Do you have a back-up plan if it rains or snows? Are you willing to shoot in the rain, or would you rather reschedule for a sunny day? Don't let the rain completely ruin things for you. Bring an umbrella and a cute pair of rain boots! These can double as fun props for your photos.
TIME OF DAY:
From a photographers perspective, the best time of the day to do an engagement shoot is the last two hours of daylight before the sun sets. You may have heard the term 'golden hour', well when the sun is getting closer to the horizon, it casts a soft, warm light which helps eliminate harsh shadows that the noon day sun would cause. Try and schedule your shoot before the sun sets!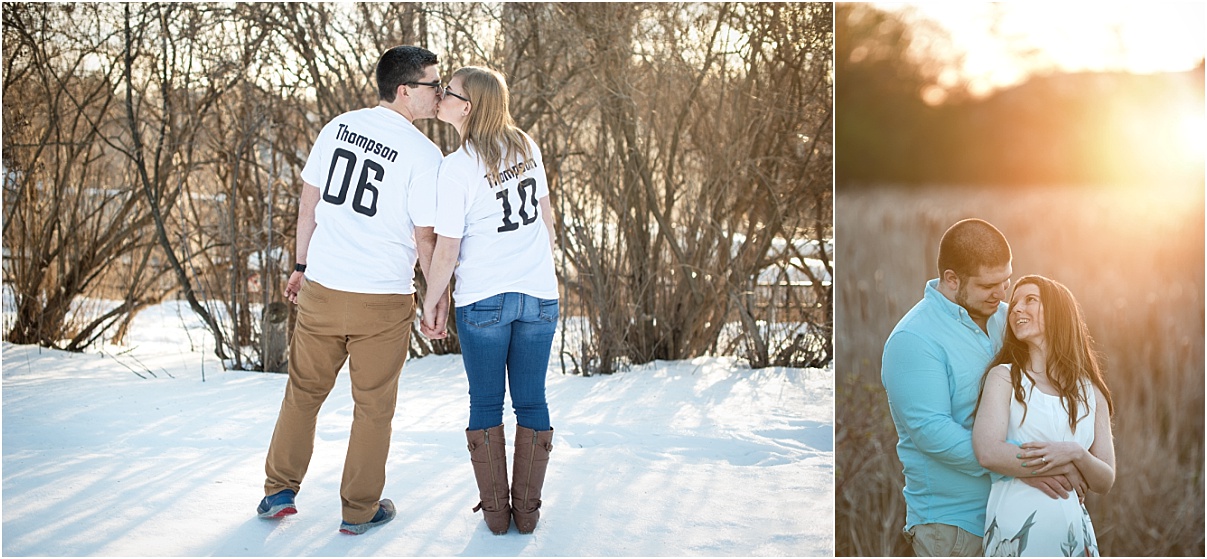 WHAT SEASON ARE YOU?:
When is your wedding? Is it a summer wedding? Maybe you would prefer a winter engagement shoot and maybe not. It is suggested that if you are using the photos from your engagement session for your save the dates or invitations, you wait no longer than at least 3 months prior to the wedding. If you have your heart set on a fall engagement shoot or spring when the blossoms are out, you will have to make sure you have booked your wedding far enough ahead to accommodate this. Whatever season you choose will end up affecting what you wear and your location, so make sure you take that into consideration.


BRING COMFORTABLE FOOT WEAR:
This was mentioned above, but ladies if you plan on wearing those cute fashionable heels, don't forget comfortable walking shoes for in between takes. Engagement shoots can last up to two hours or more and if your heel walking skills are anything like mine, you will end up barefoot before the shoot is over.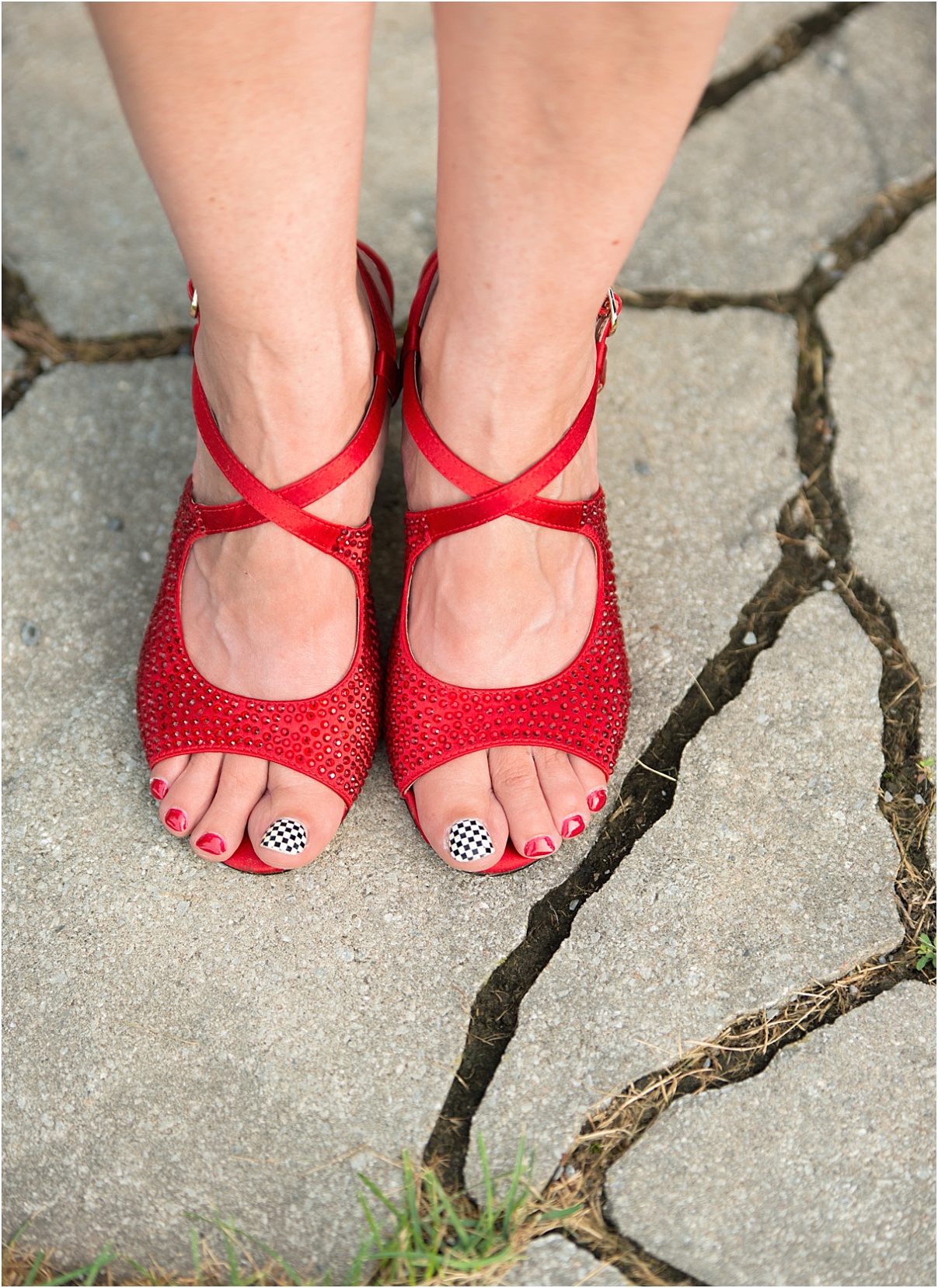 HAVE AN OPEN MIND:
Most couples have not had a professional photographer take their photographs before. You might be worried about how you will look and act during the session. In my experience it usually takes 10 minutes or so going through the motions before most couples settle down and start relaxing. Your photographer will guide you through posing and positioning. The best pics usually come out when you are laughing and having a good time. Don't be afraid to make each other laugh, steal a piggy back ride or do something silly. It's supposed to be fun, not a chore!
MAKE IT A DATE:
Usually by the end of a session my couples have worked up a thirst or an appetite. Chances are you are dressed up a little and looking and feeling great, so why not plan to go out for dinner or drinks afterwards? Make the most of it!
Remember, your engagement session should be all about feeling the love and closeness you share as a couple together. Plan on having fun and it will shine through in your photographs.