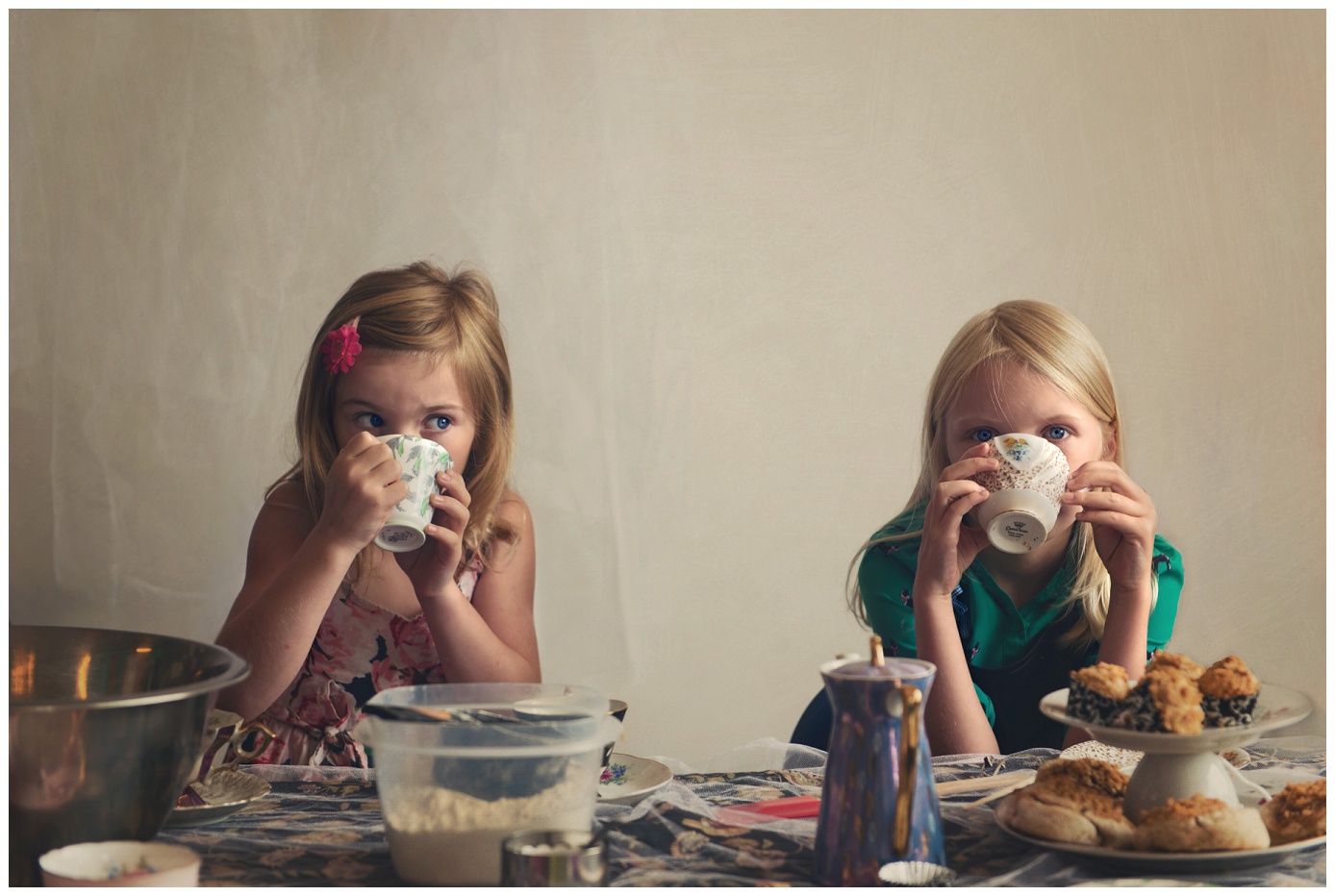 Welcome 2016!
2015 was a busy year for me. I met a lot of amazing clients, photographed some beautiful weddings and families, put together a styled shoot which was accepted for publication, took a few photography courses and had my first trip to Nova Scotia. It was a good year. 2016 is now here and every year I resolve to keep up my blog and post new content every two weeks. Let me not kid myself here, at some point it always breaks down and my blog suffers. It's a pity really, because I have so many amazing sessions that you don't get to see, but my busy life often gets the better of me. So over the winter in my slower season, I am going to try and play catch up and post some fun family sessions as well as some personal blogs, like our trip to Nova Scotia.
First up is a combination of a personal blog as well as a shout out to a local business. Dolly Doll Cupcake Co. made its debut last year in North Gower. It's located in the same strip mall as another amazing business who I have featured on my blog before, Floral Reef Designs.
Tea Party.
The interior is quaint and tastefully decorated (pun intended). Shelley the owner wanted to open a bakery that caters to everyone including those with nut, egg and dairy allergies. All of her baked goods are free of these substances, so you can feel good about taking your children there and buying them a treat.
I liked Shelley and the feel of the space so I asked her if I could have my daughter's birthday party there. We wanted to go with a tea party theme and Dolly Doll is perfect for a tea party!
My kids love to bake, and I wanted them to be able to make something of their own creation. Shelley was more than accommodating and provided the ingredients, cupcake liners and edible decorations. She helped the girls mix up a couple different cupcake flavours of their choice to bake and they got to decorate them afterwards. They were thrilled. We did this in lieu of a birthday cake and we got to bring home any leftovers. Shelley also had her daughter help the girls with some beautiful button art crafts which she provided all the supplies for. I think the party was such a success that Shelley may now be offering parties regularly at the bakery.
Book a party or drop in!
If you have not yet tried Dolly Doll Cupcake Co. in North Gower, I suggest you drop in visit Shelley and grab some delicious goodies. If your kids love to bake, book a tea party too, you will not be disappointed.
Contact Shelley at 613-986-5926 or drop in and try some treats for yourself.
You can also order online at her website (she delivers): Dolly Doll Cupcake
I changed this portrait into black and white and it hangs as a 24×36 canvas in my kitchen… love it!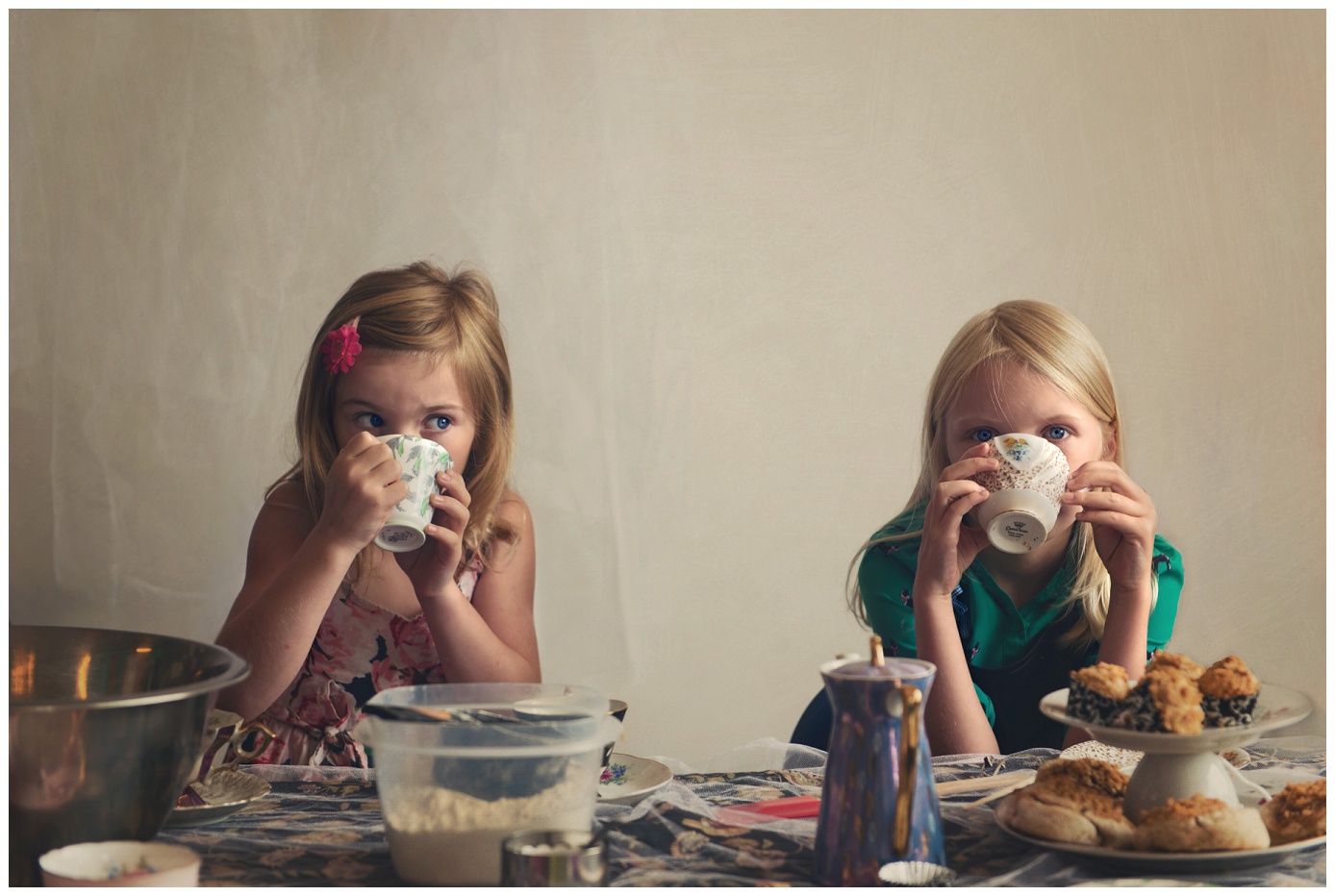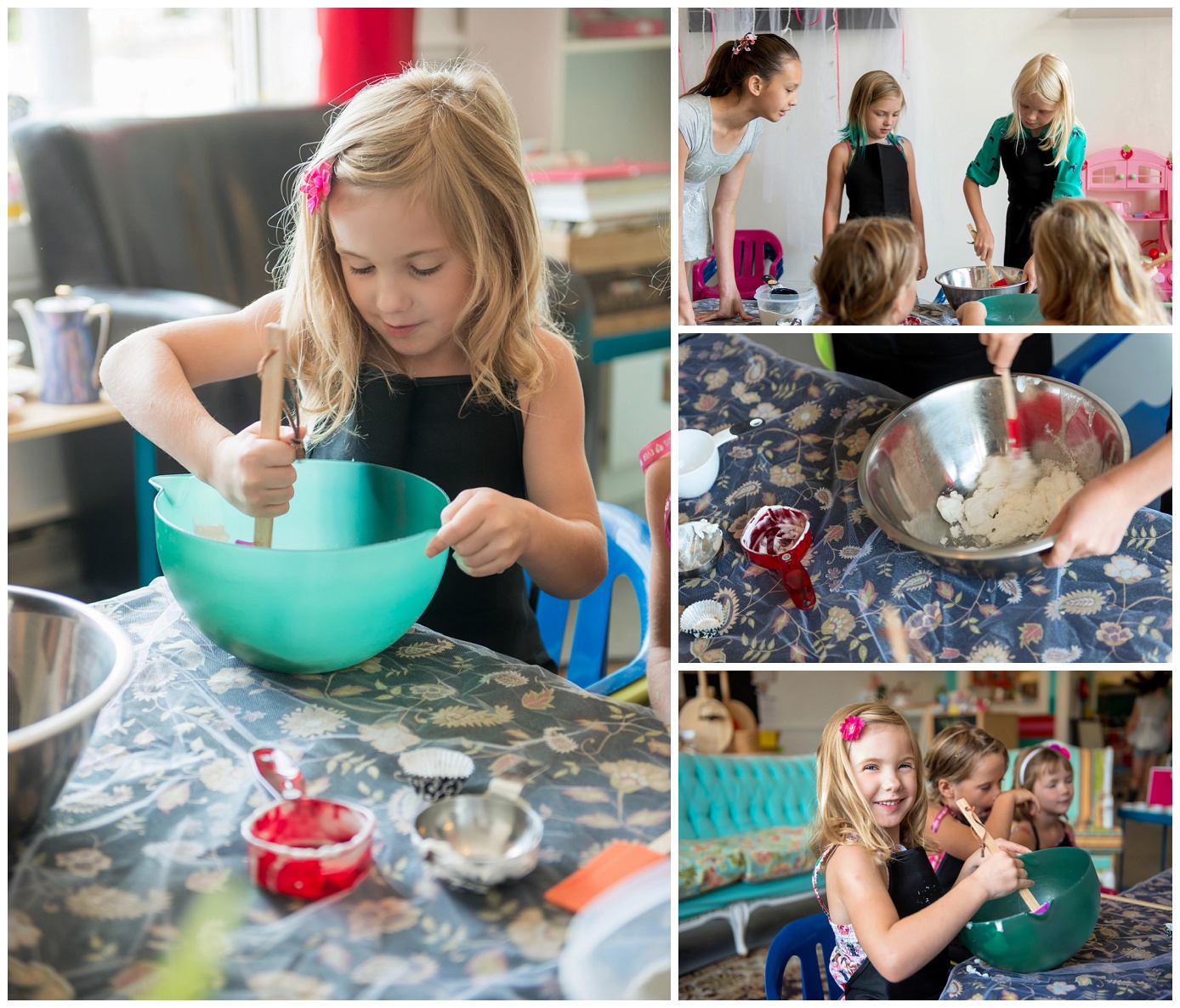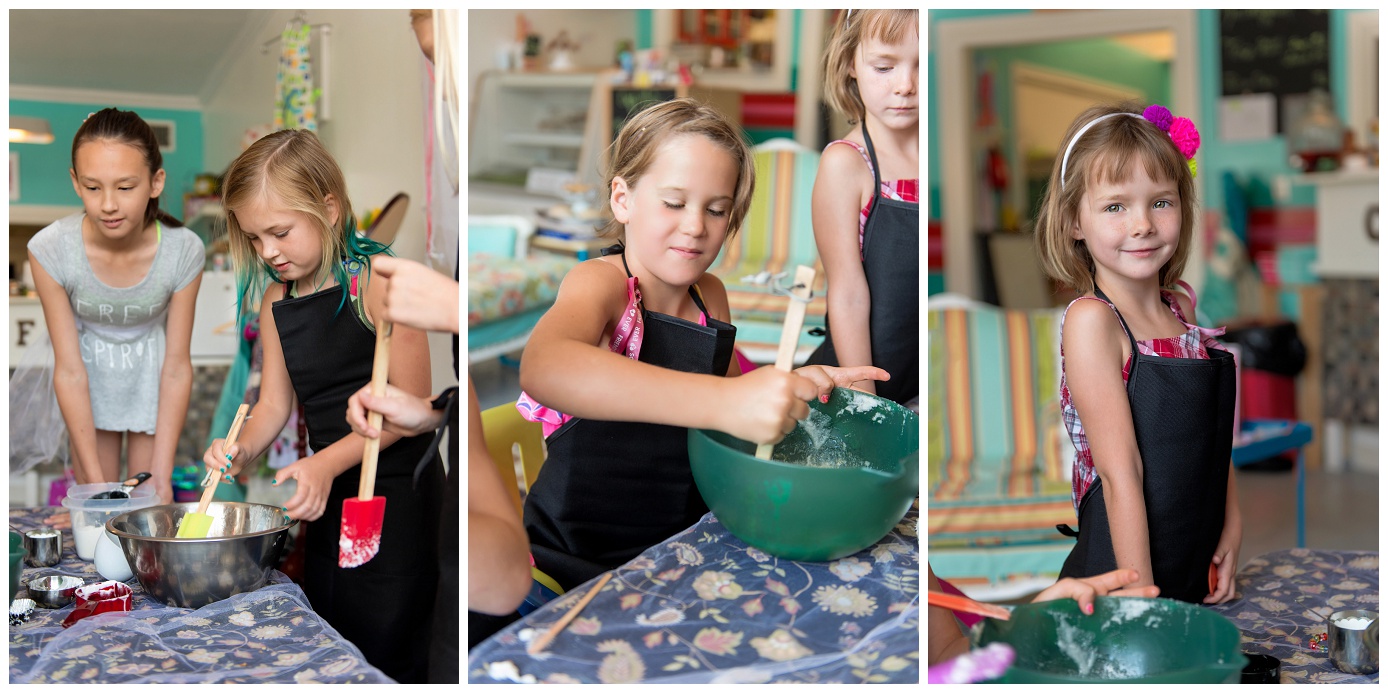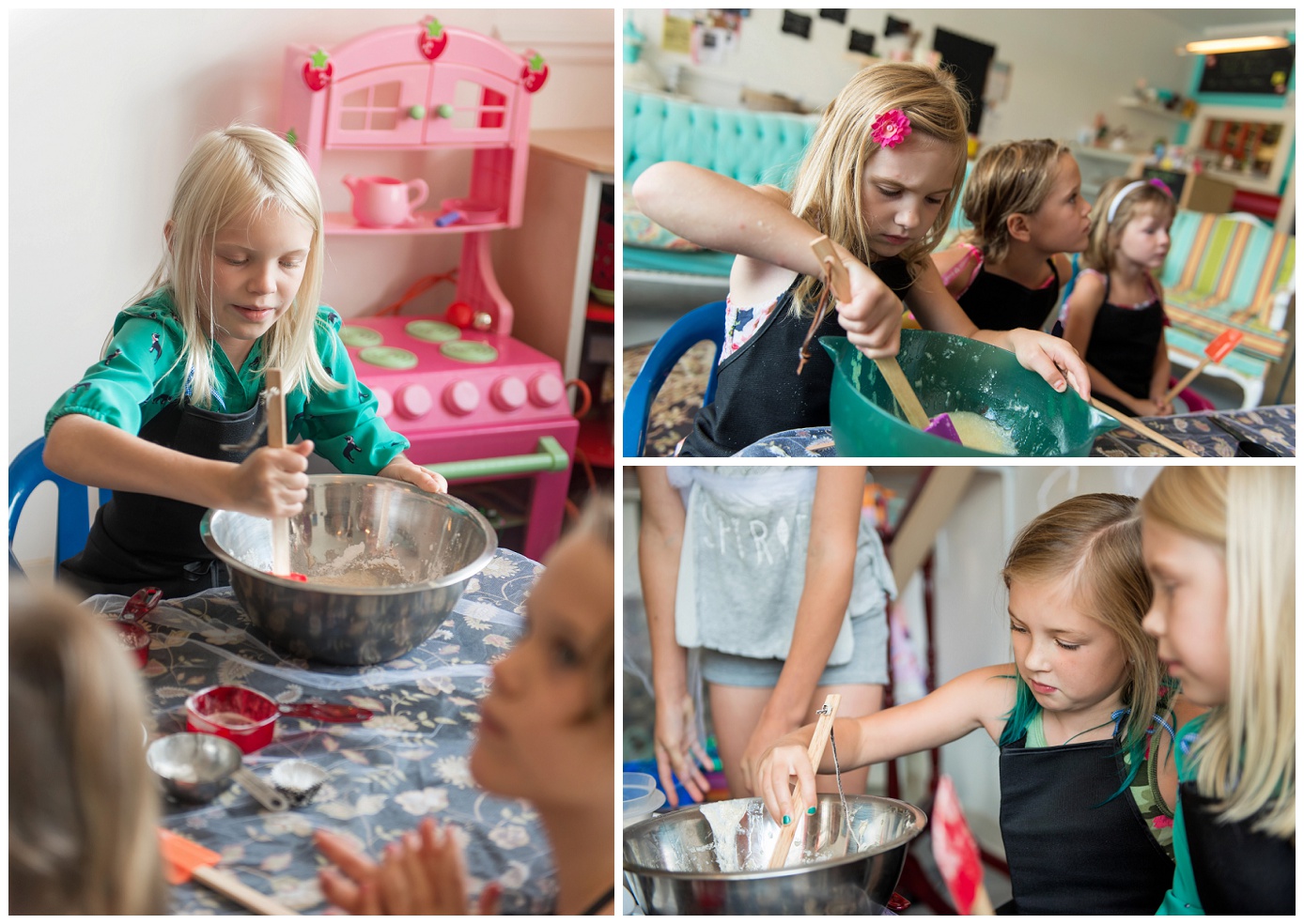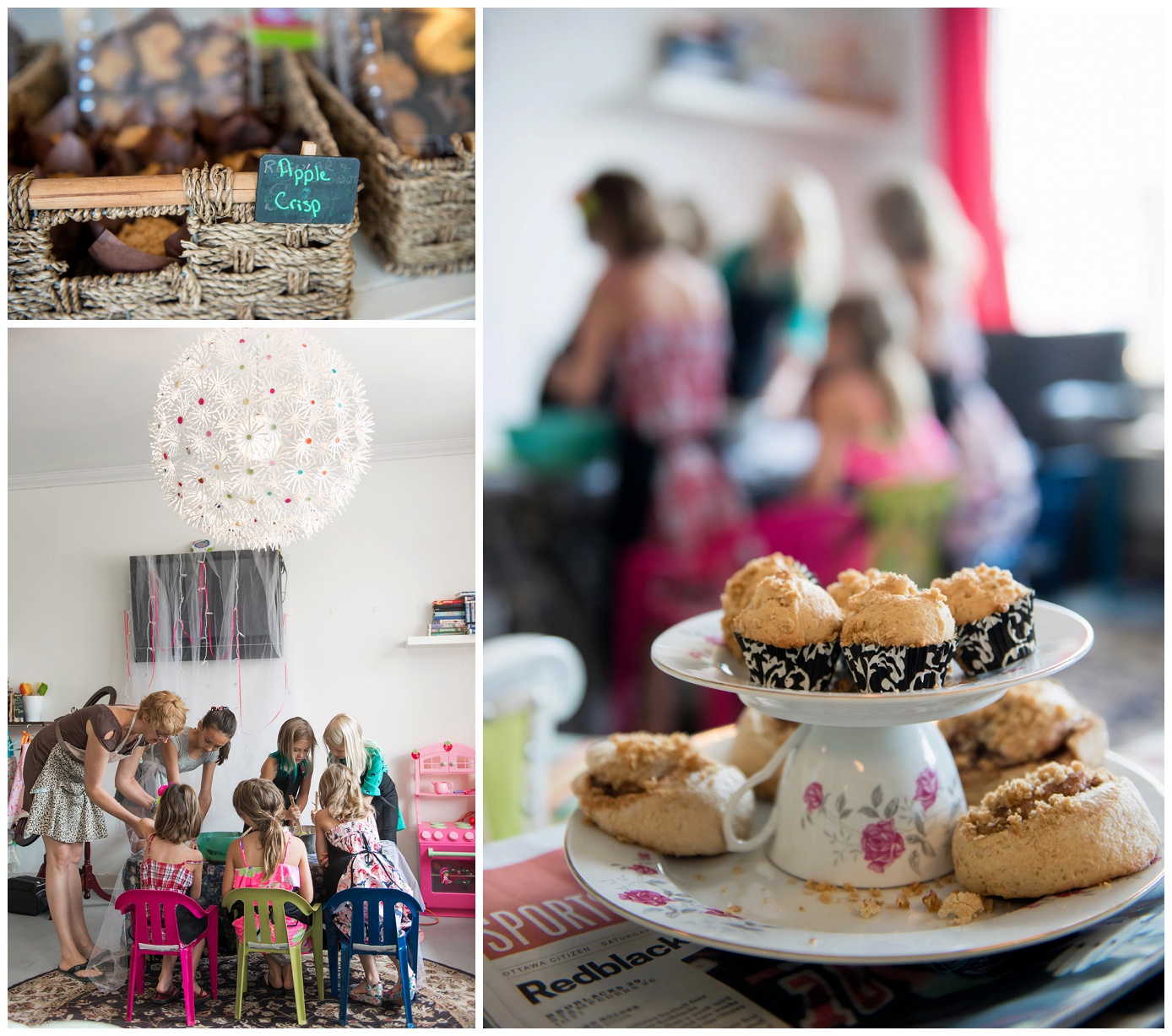 some Hibiscus flower iced tea, the girls loved it!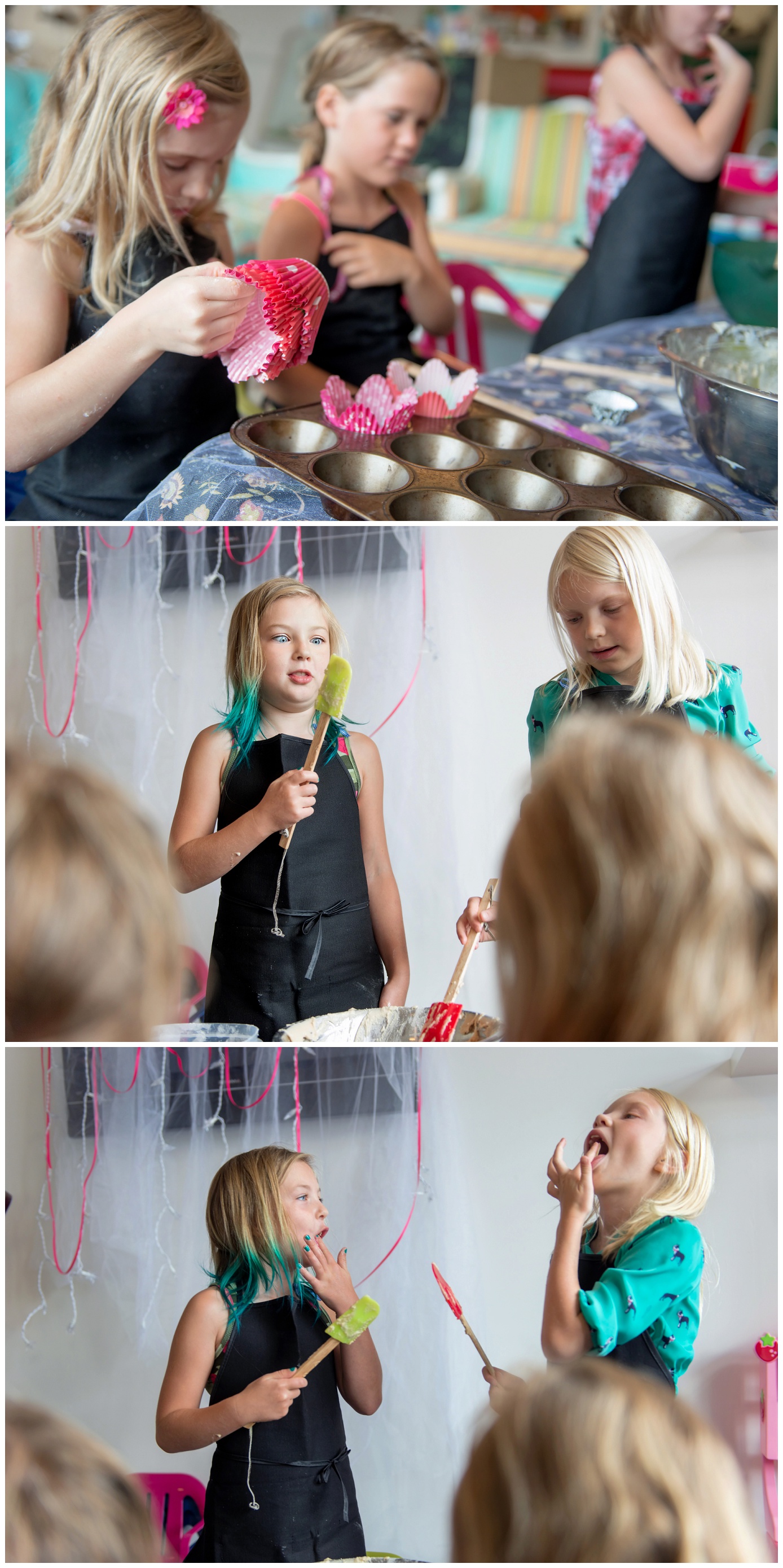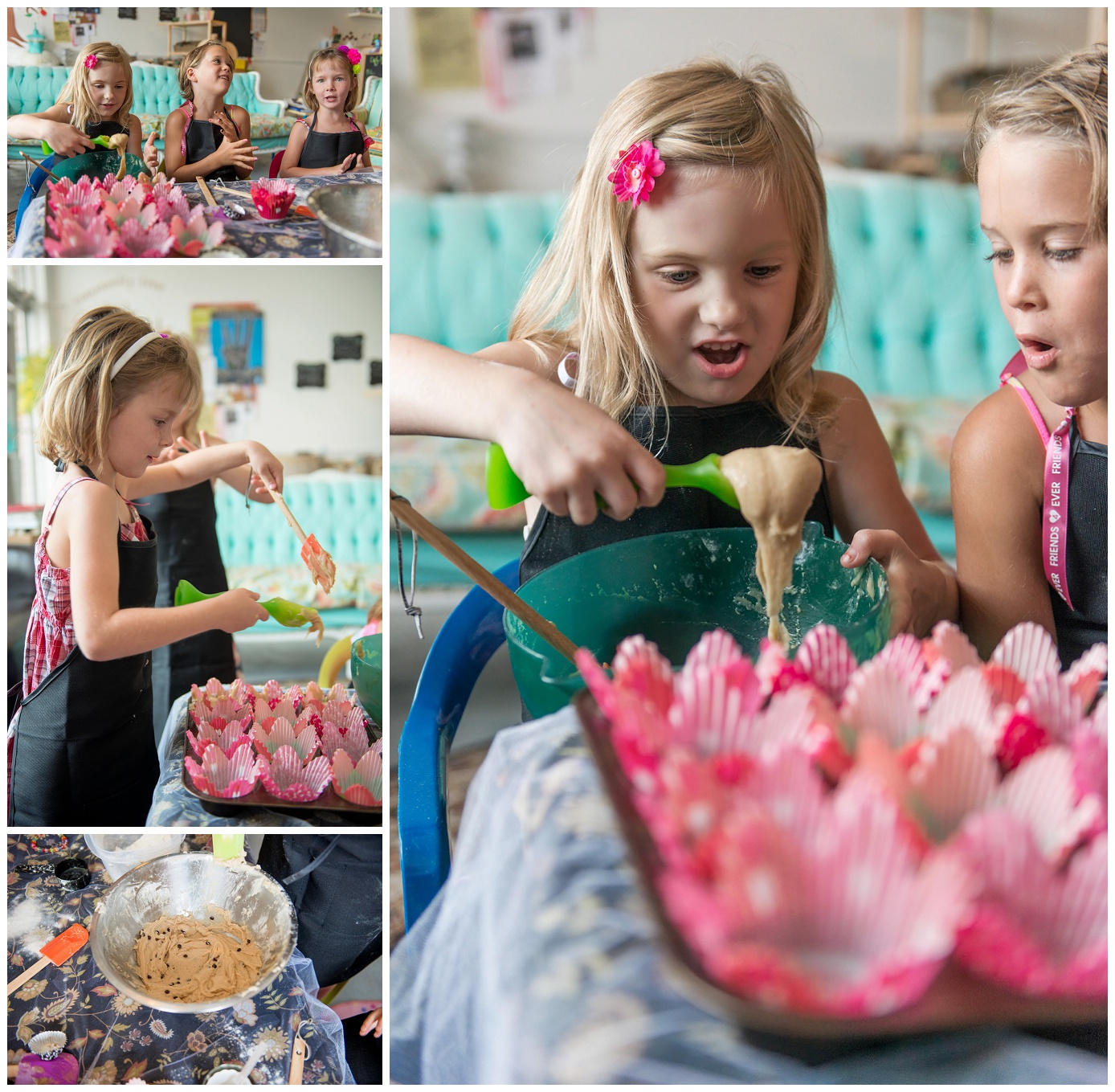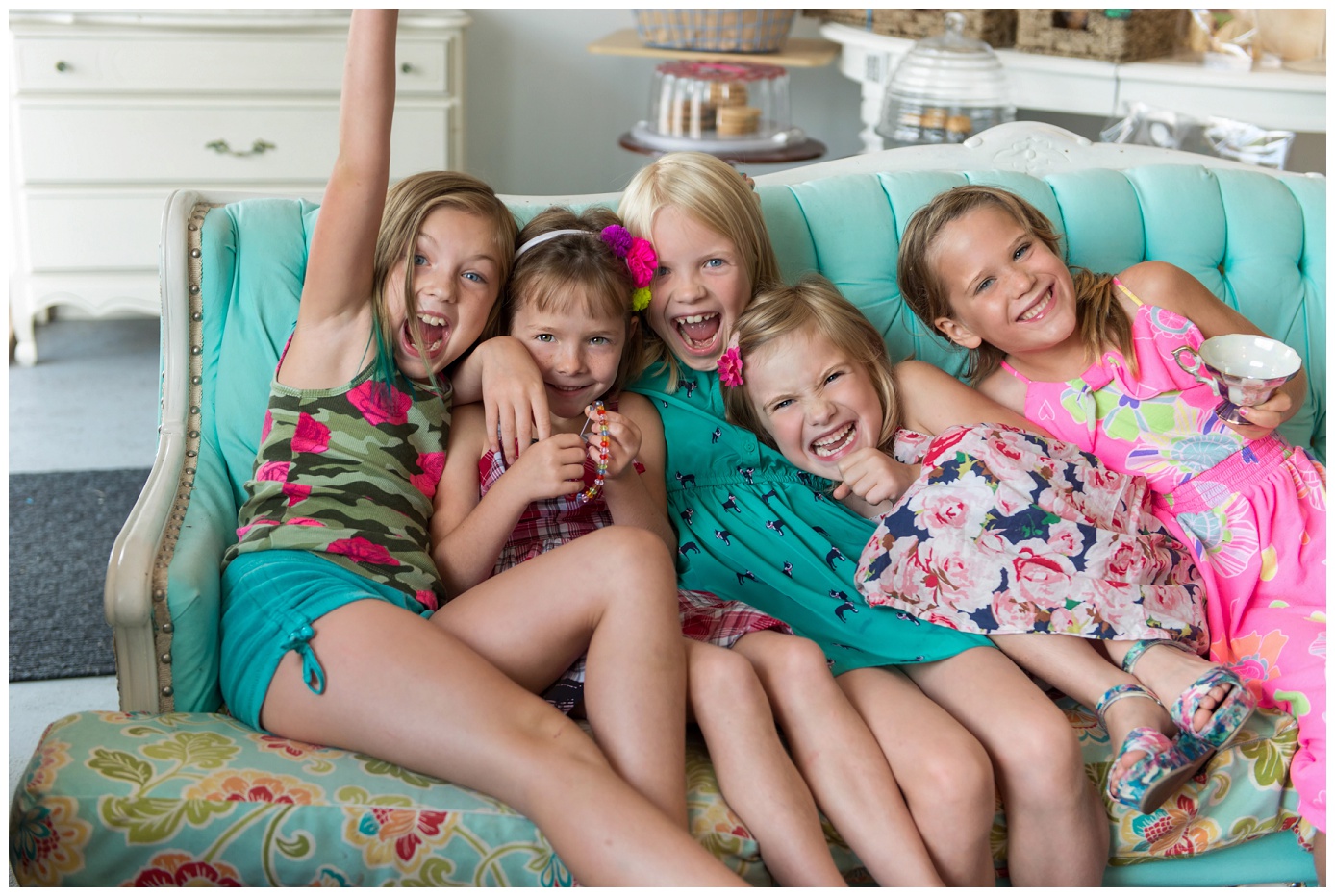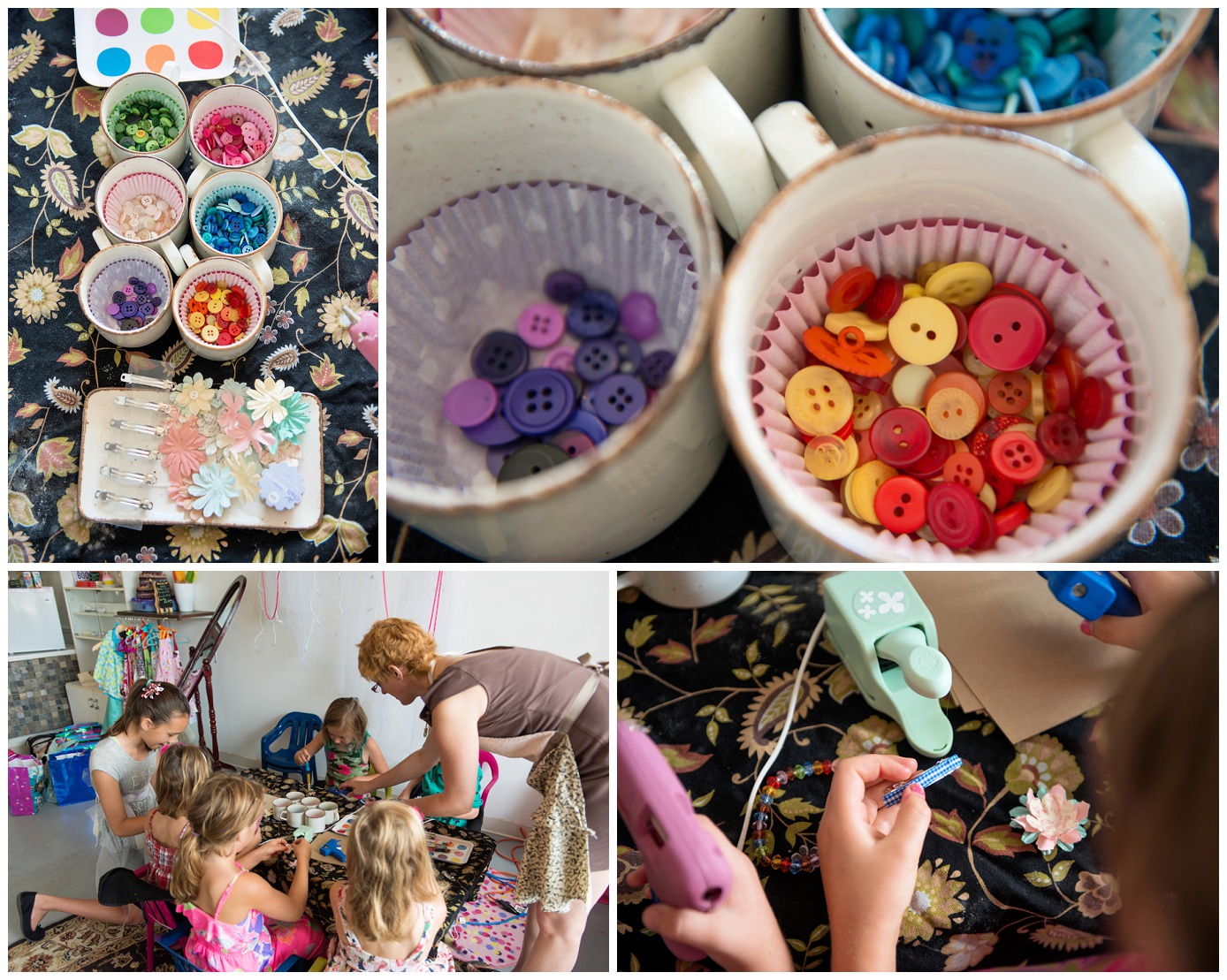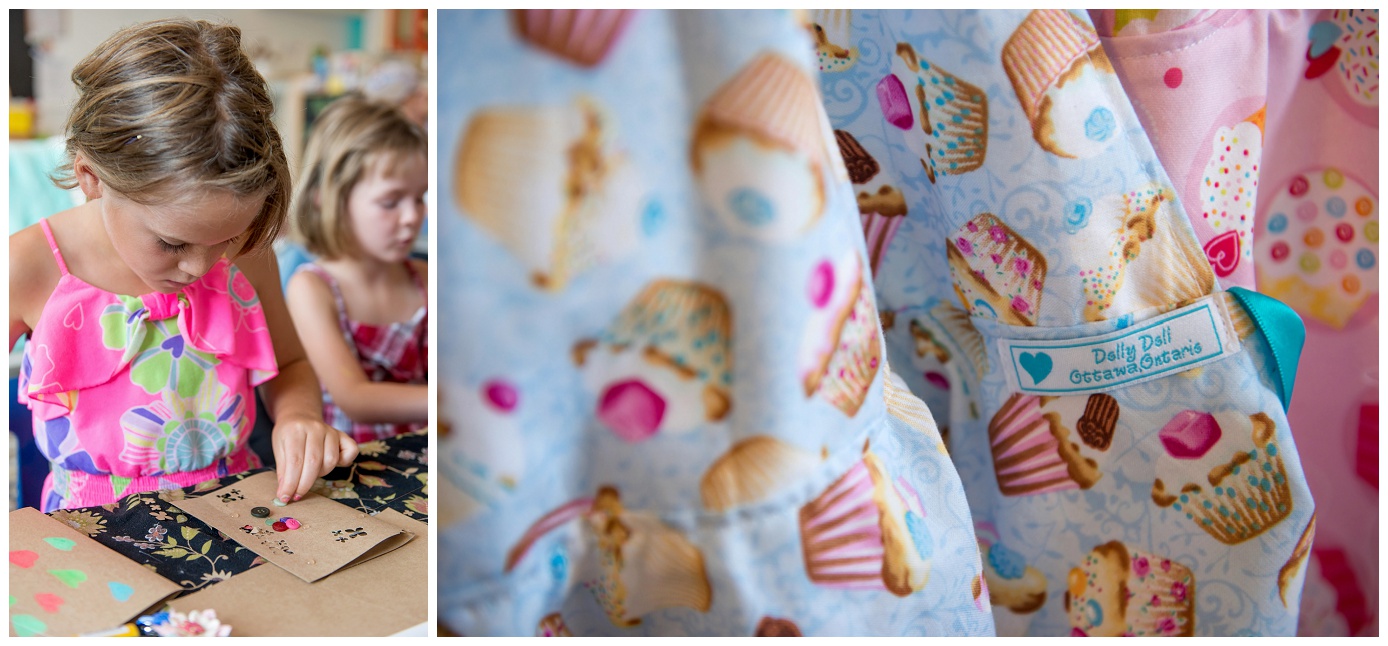 Taste Testing!