THIS Wedding was unreal. I don't know how else to describe it! It wasn't until quite a few months after Cassandra and Roni hired me to photograph their day, did I realize all the wonderful details and entertainment that would be involved.
I got this gig by word of mouth from my very first wedding I ever shot solo (thanks so much Kendra!) The day started with the girls getting ready in a charming hill top cabin at the Nordik spa in Gatineau. Cassandra wanted to know if I could get a lift up there and ride back with them in the limo so we could get some shots of her and her squad riding in luxury. Sounded good to me!
The day was warm and sunny and when I arrived, the girls were in their best matching Canadiana lumberjack shirts, while Cassandra was looking sweet in her satin 'bride' robe. They had lots of time to get dressed, share a drink or two and chill out before we had to depart the cabin and wait outside for the limo. (Check out time meant kick out time).
While we waited, I snapped the brides portraits, and the girls together etc. and then we waited. The limo was 10 minutes late….hmmmm, not too worried at this point. Then more time passed, still no limo. Now the worry. Turns out it got a flat and wouldn't be coming to get us! Wait though, they are sending the party bus. Yes, the party bus. Cassandra's wish of a pic of her popping her head out of the limo sunroof was not to be, but hey, she rode the party bus instead!
When we arrived over an hour late, the ceremony began and everyone forgot about the hiccup in the schedule. You can see by the photos and the way these two looked at each other throughout the ceremony that none of that mattered anymore.
After the ceremony, the introduction of the bride and groom was of epic proportions. They were introduced by drummers Ace Parade, then hoisted into the air by the wedding party. Not long after that a belly dancer came out to entertain everyone. I barely had time to eat my delicious dinner catered by Century Weddings and Events it was so fast paced.
Somehow we managed to get back on schedule and had just enough time to sneak Roni and Cassandra out for a few magical sunset photos and later still, some sparkler pics with the wedding party.
These two, their crew and families knew how to party! Everyone was still dancing hard by the time I left and I earned my sleep that night. Thanks again Cassandra and Roni for letting me be part of your day. I hope it was everything you hoped for and more!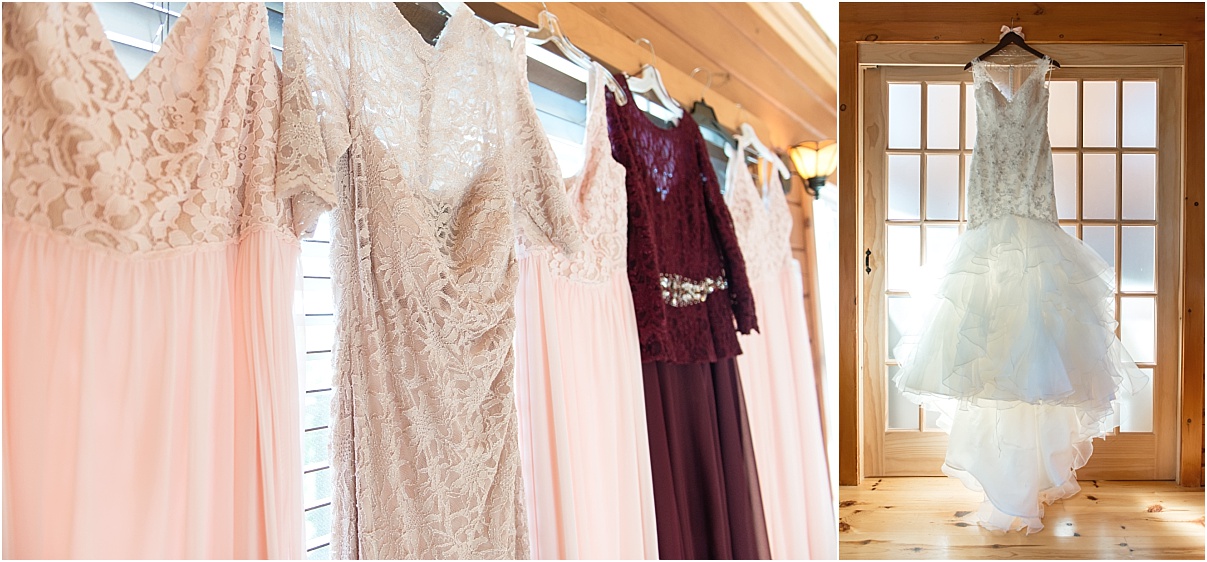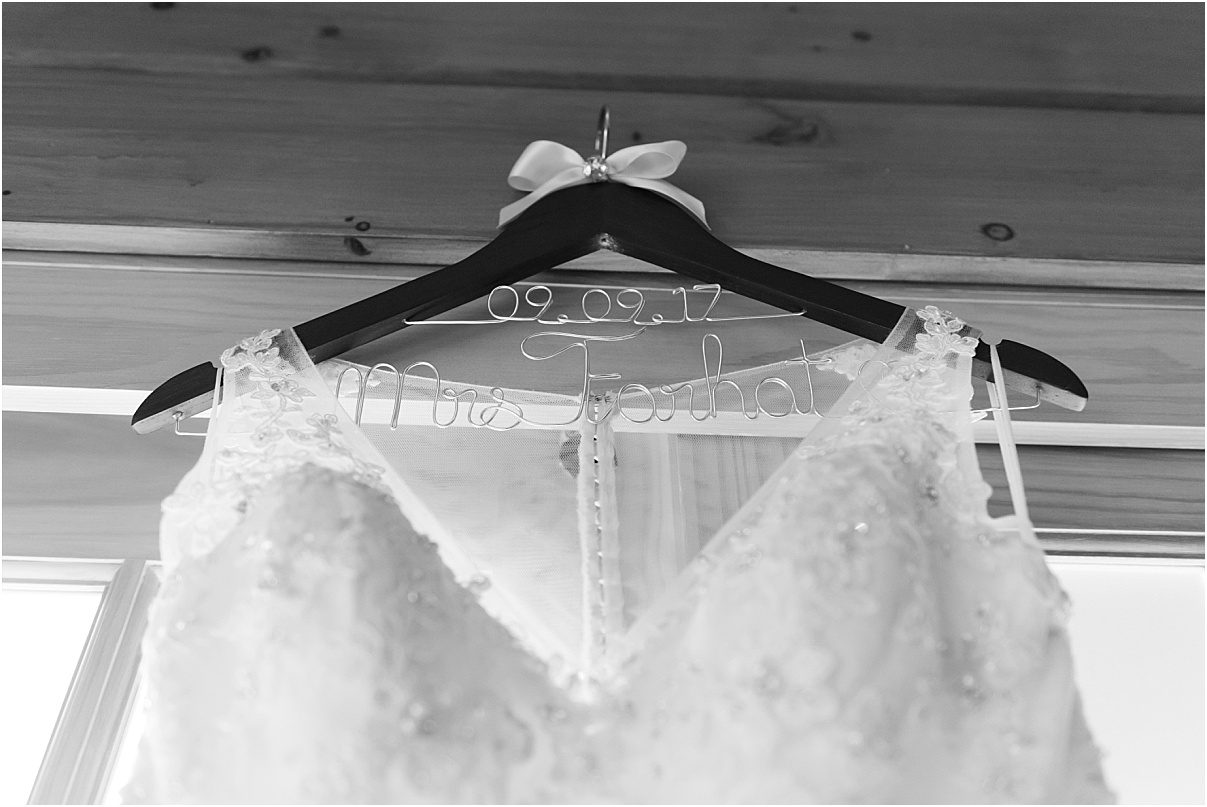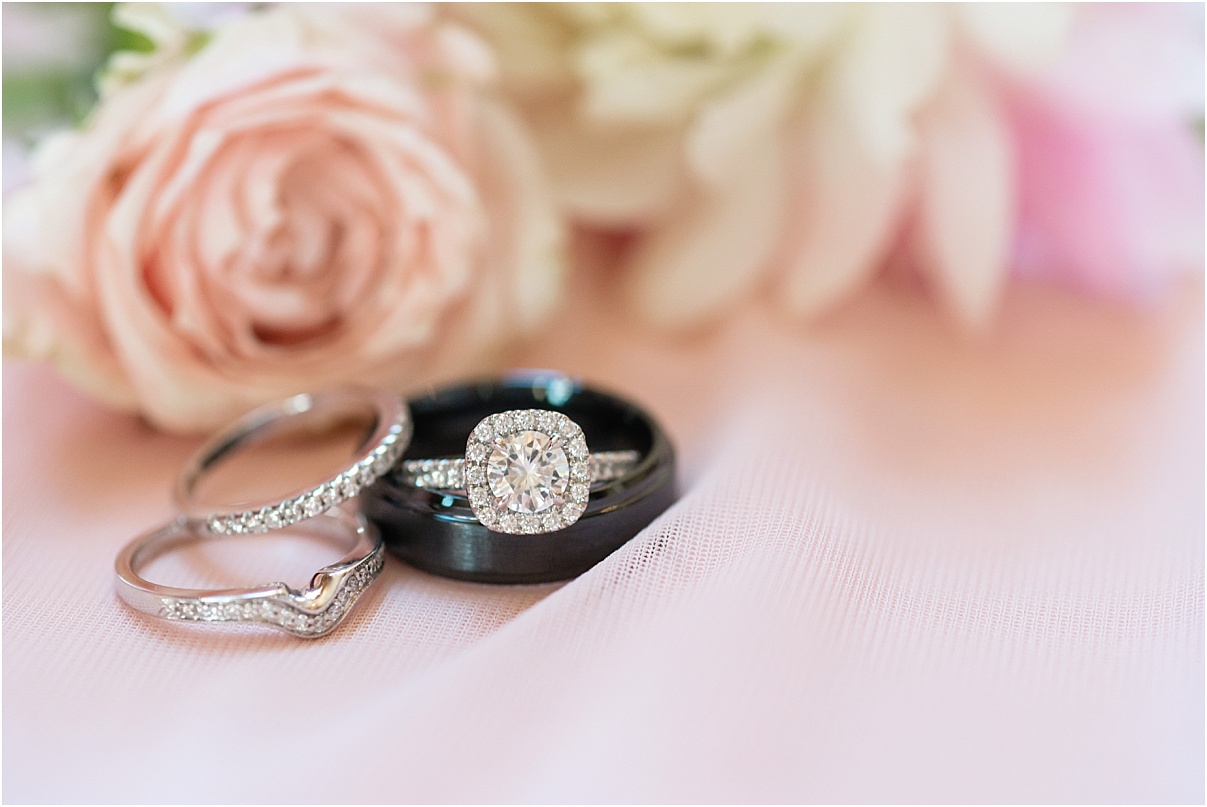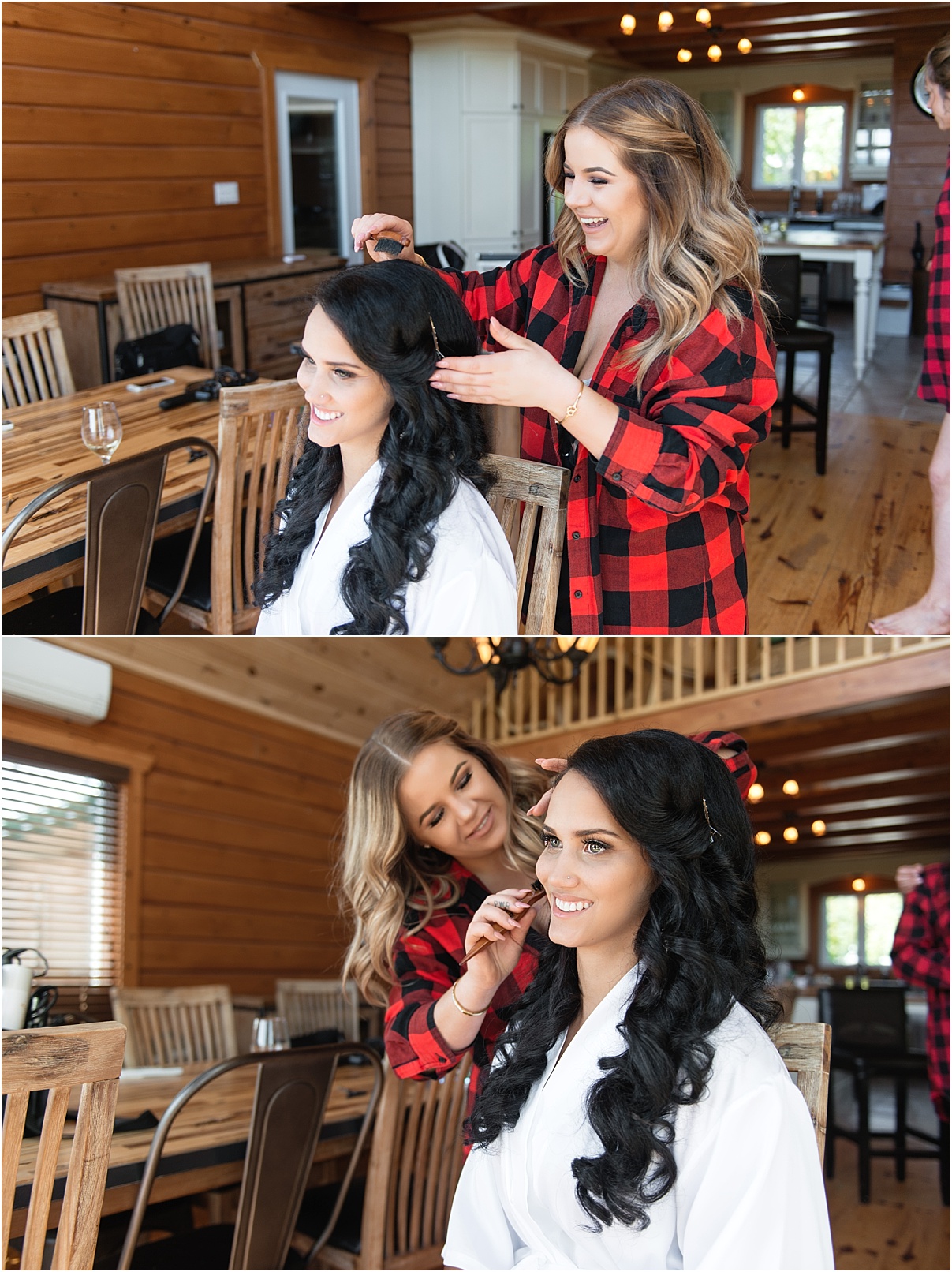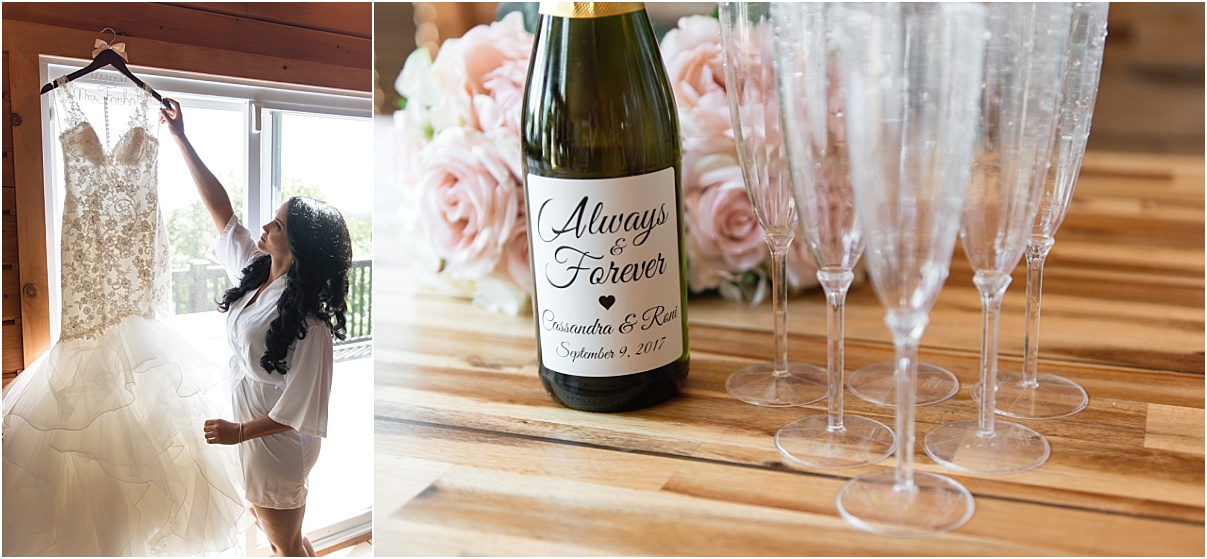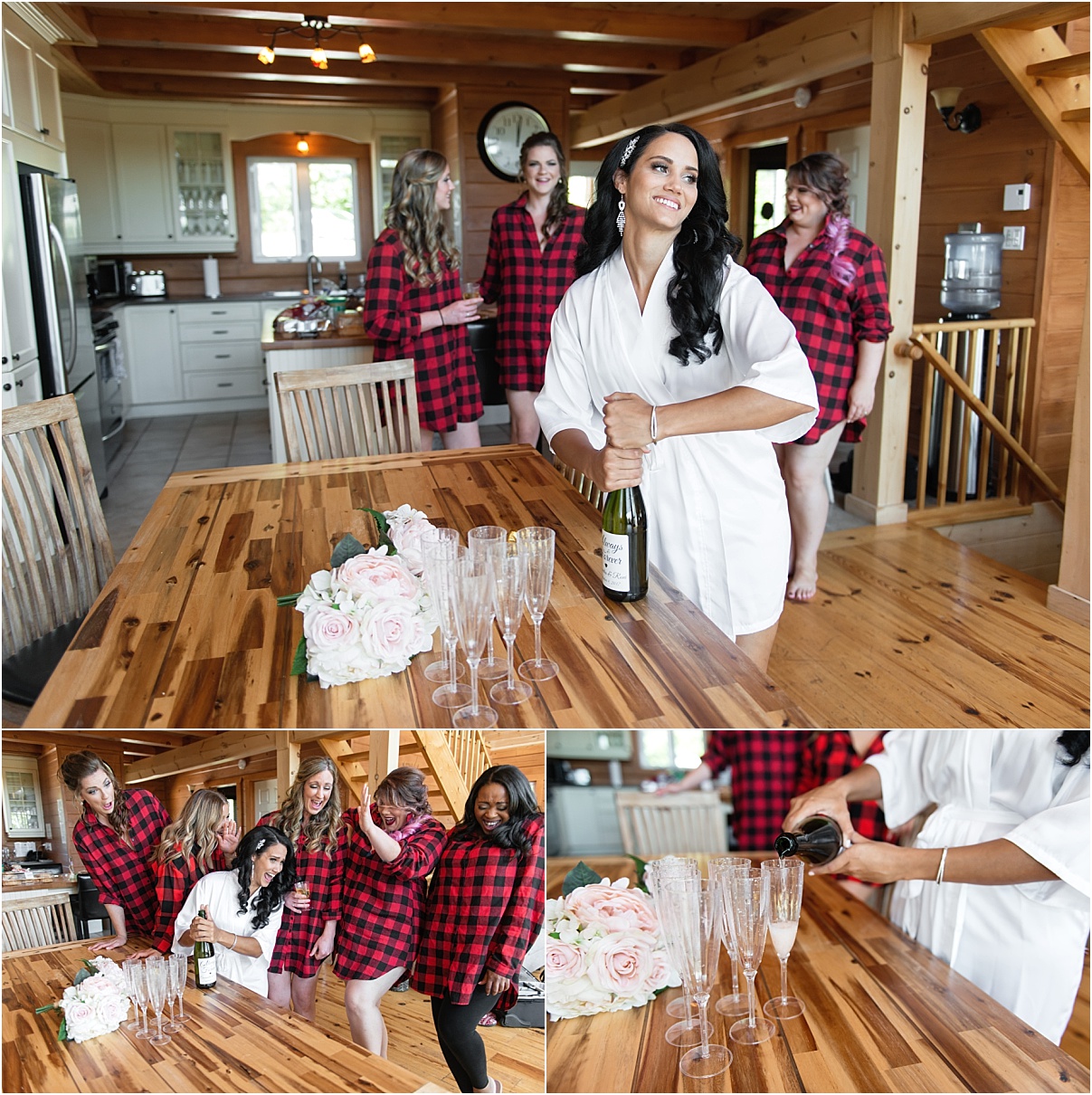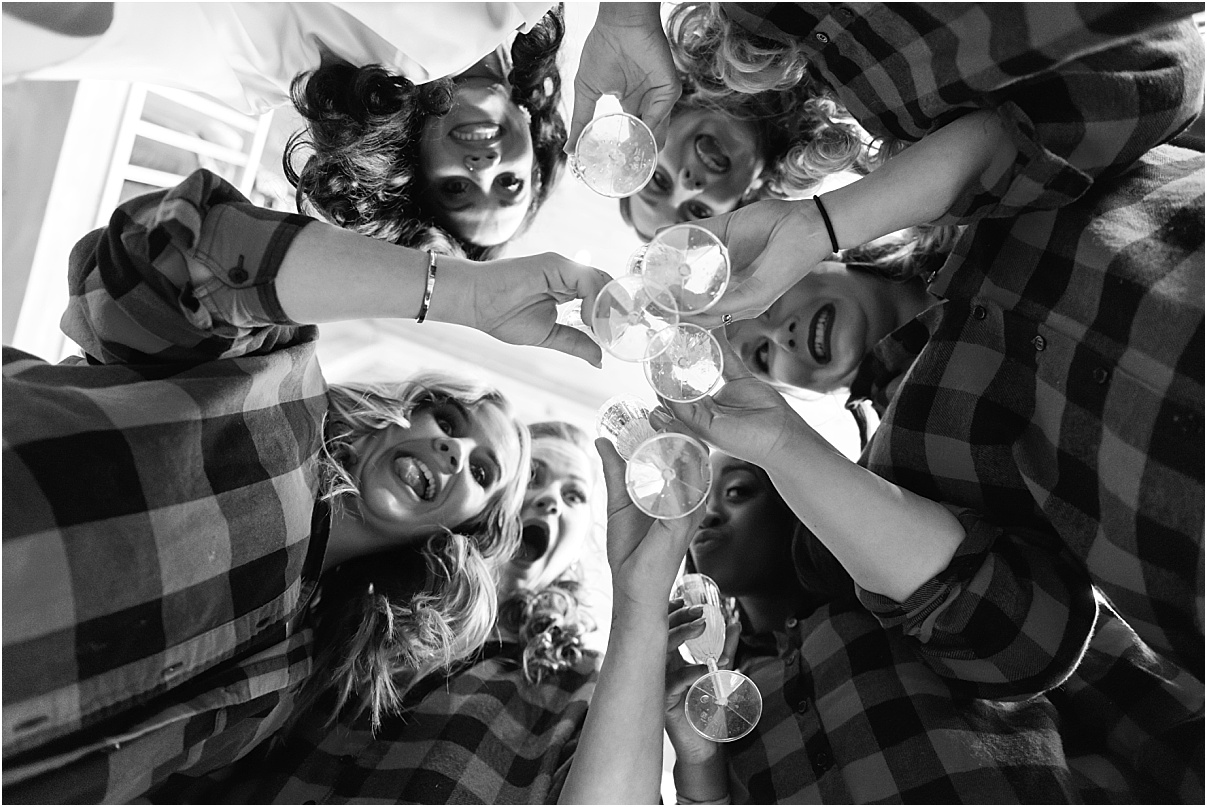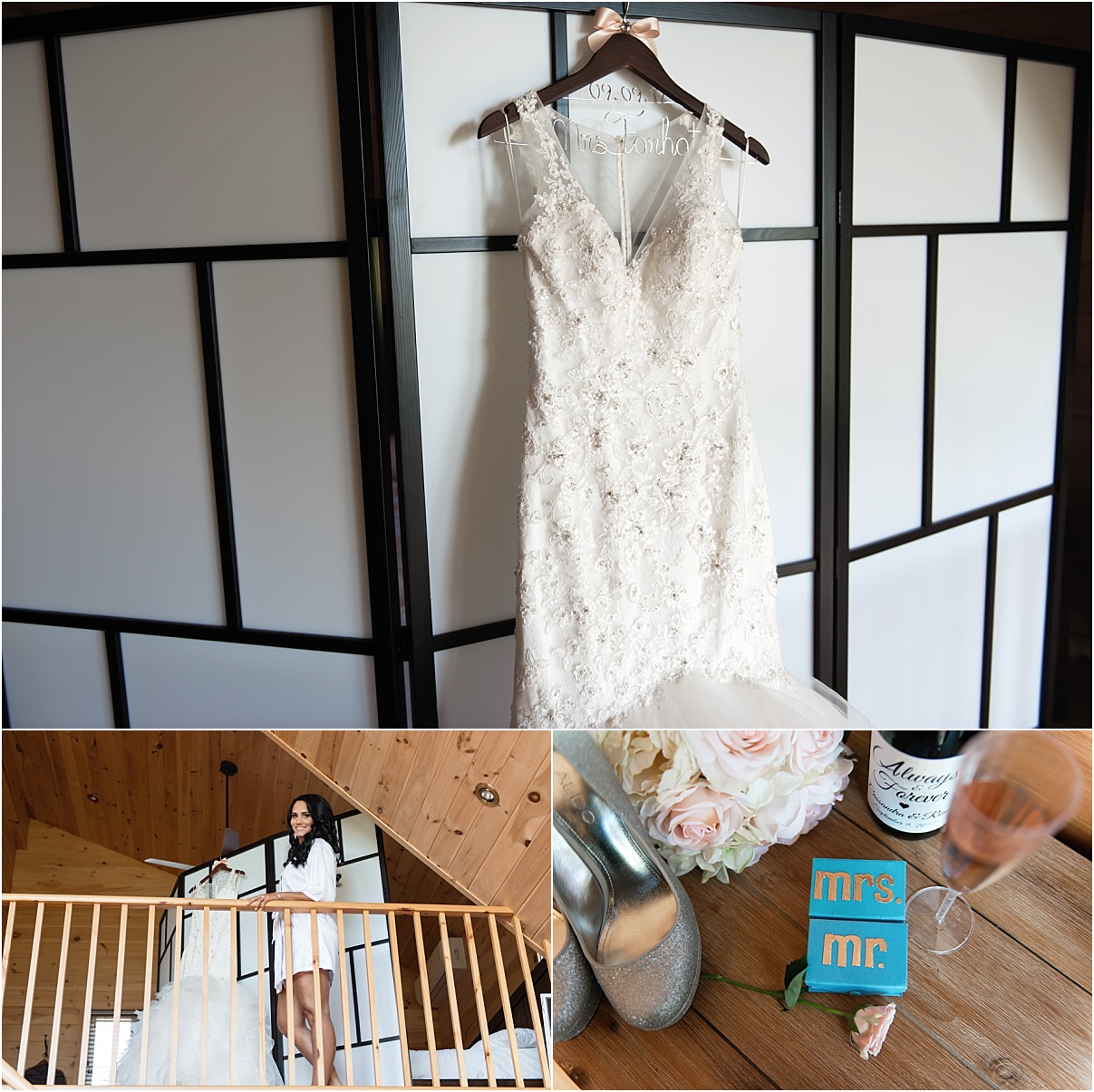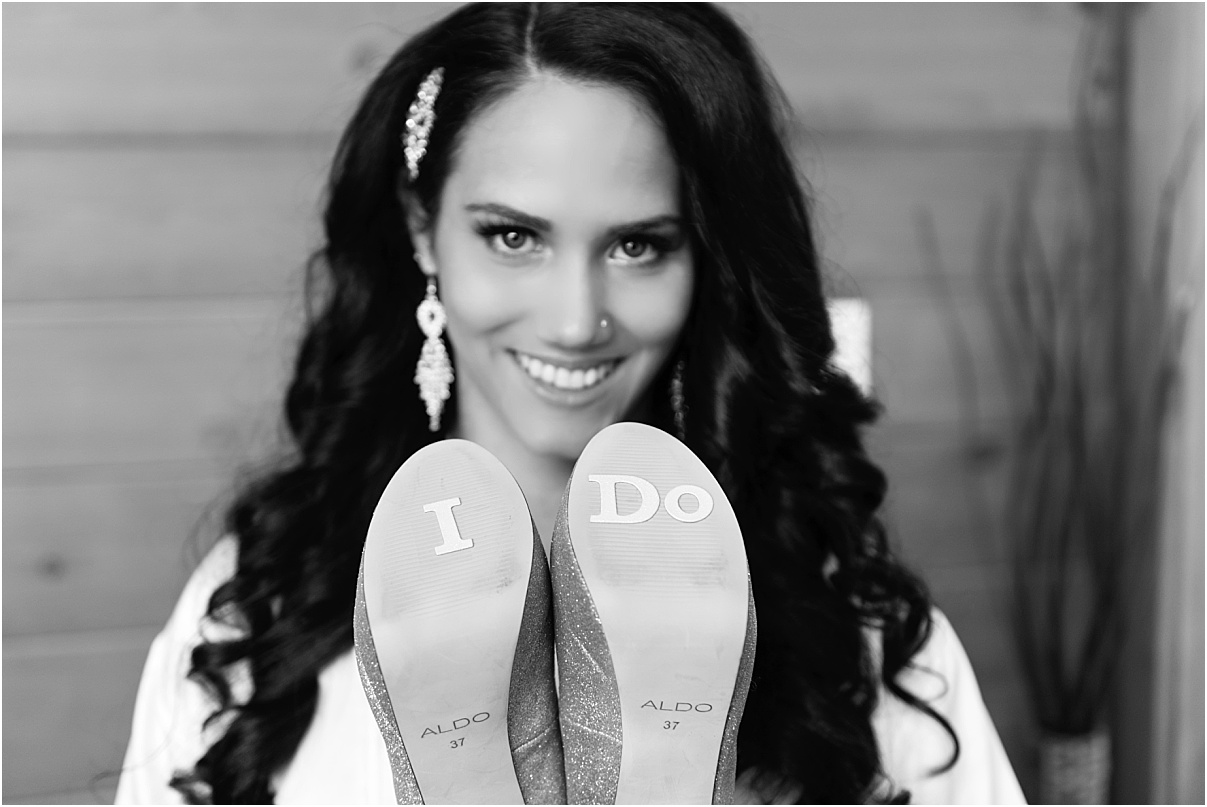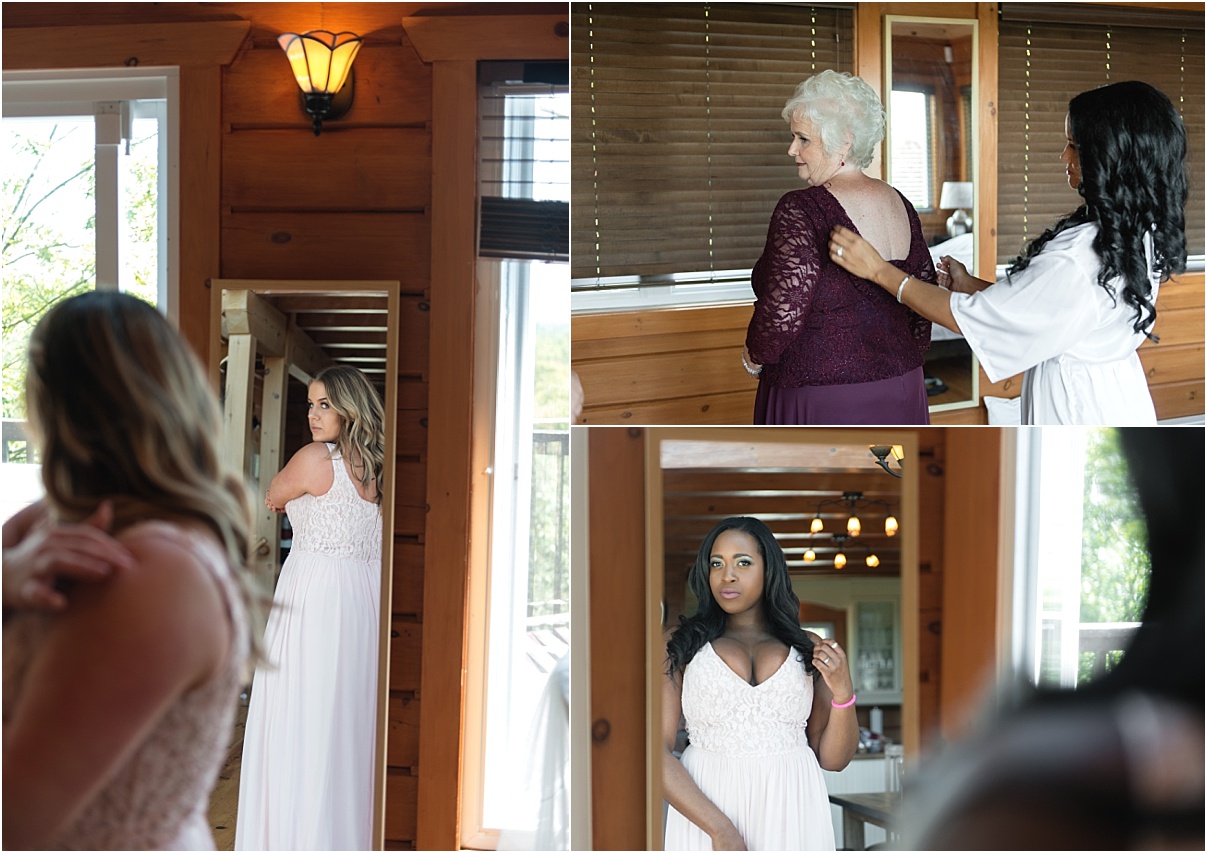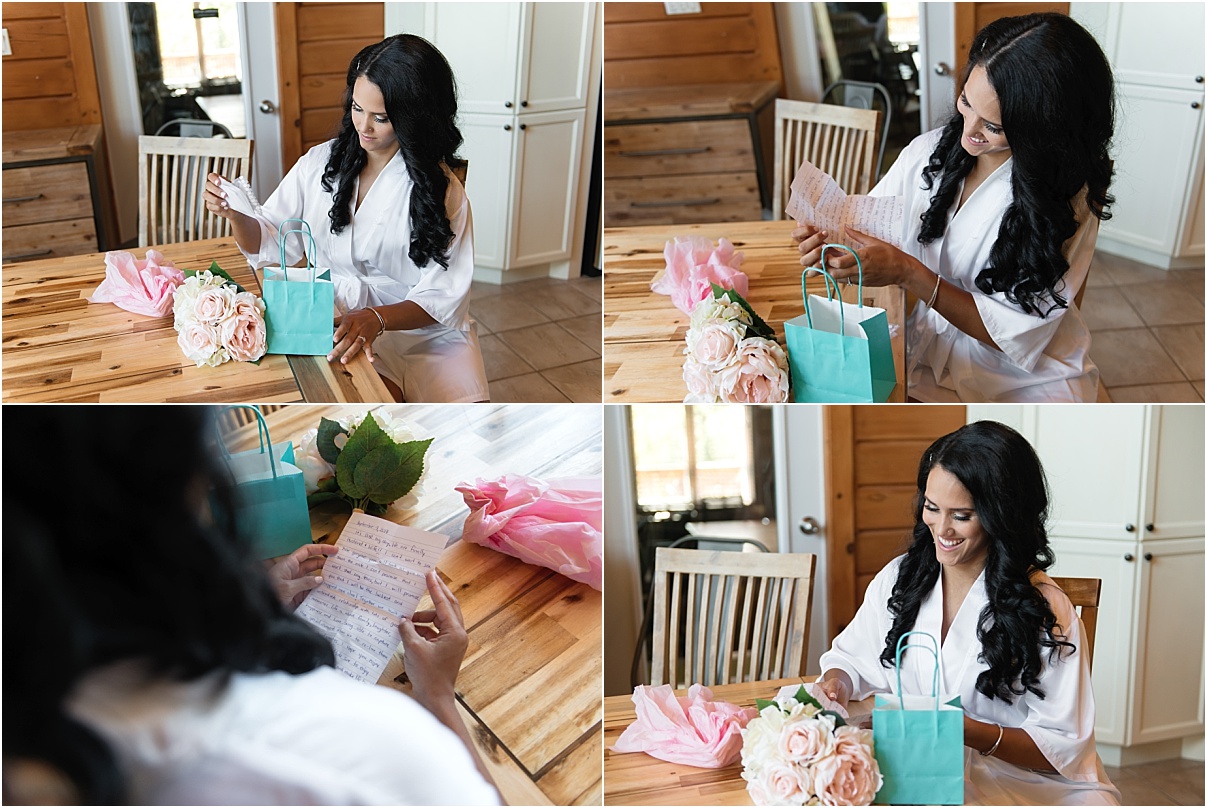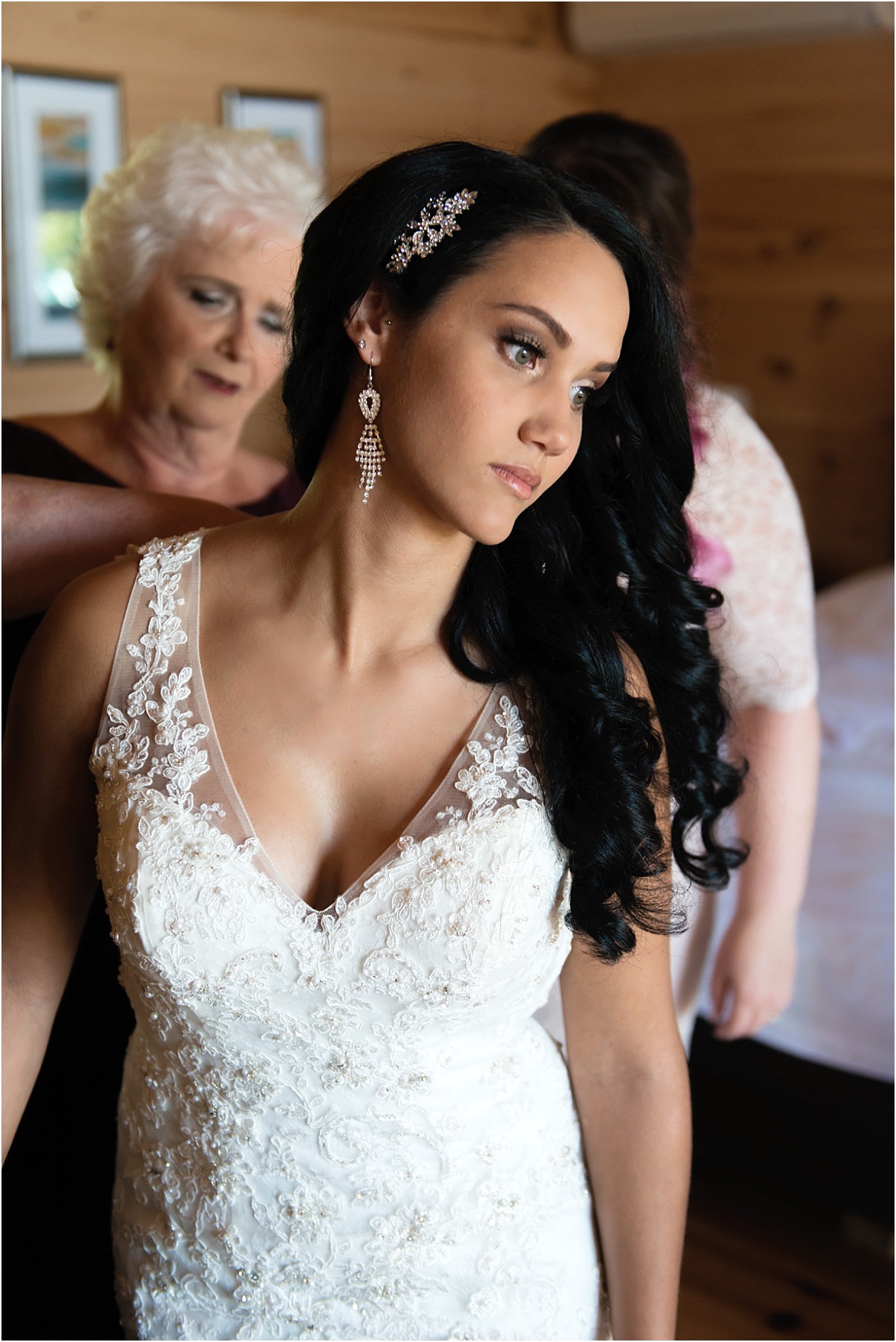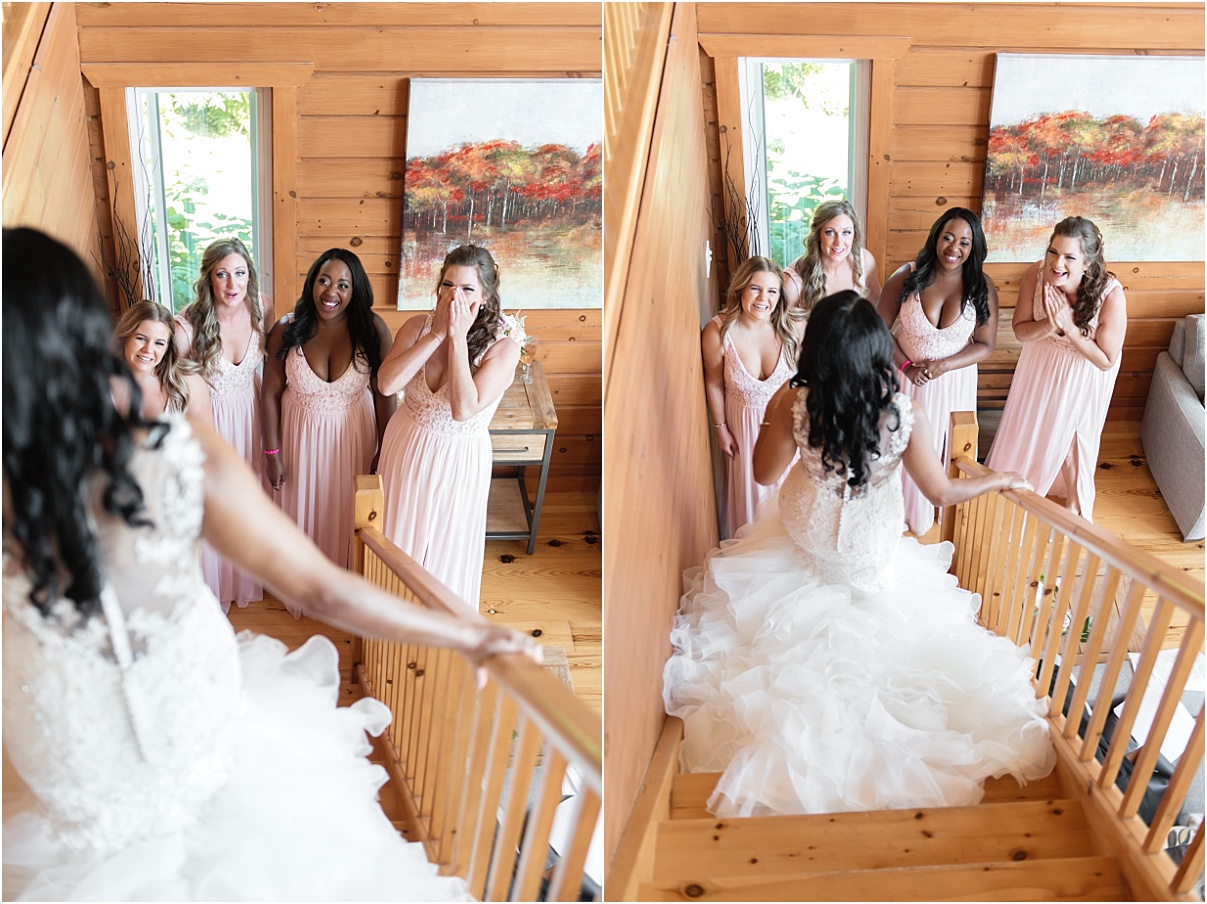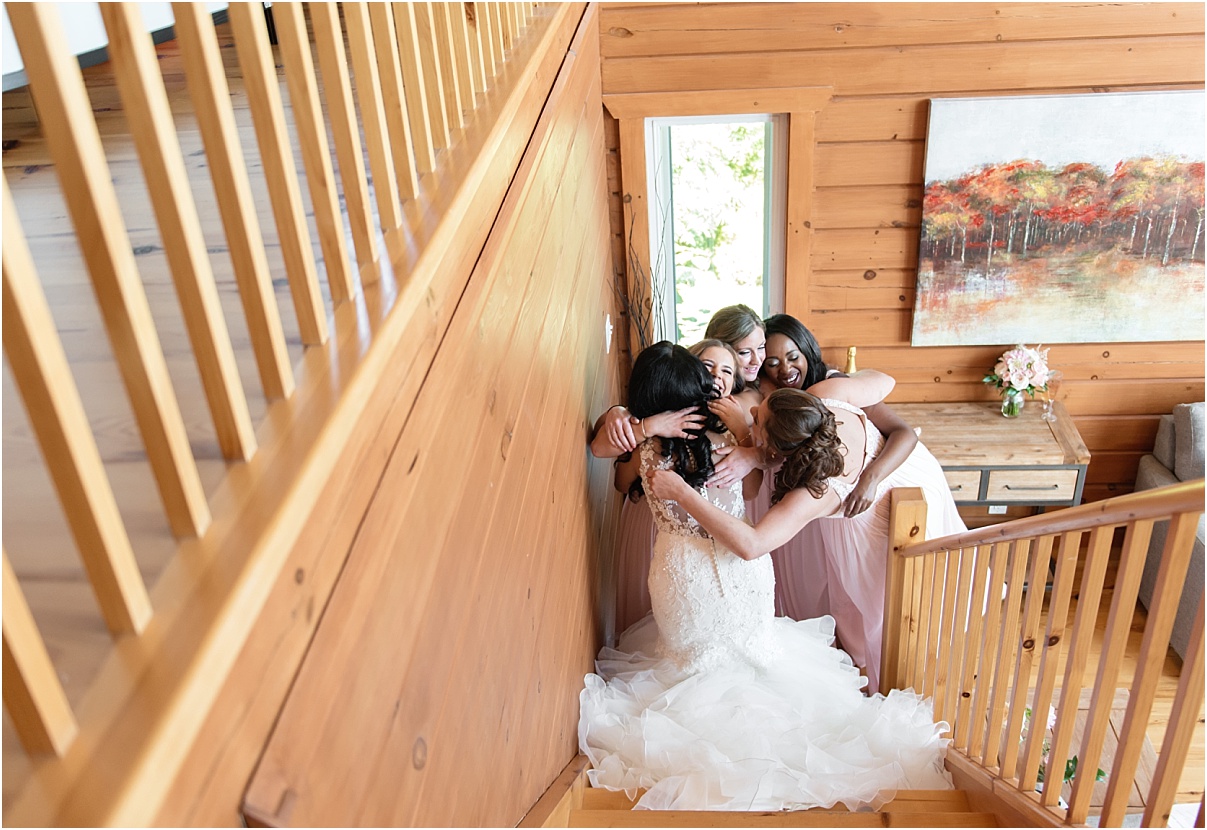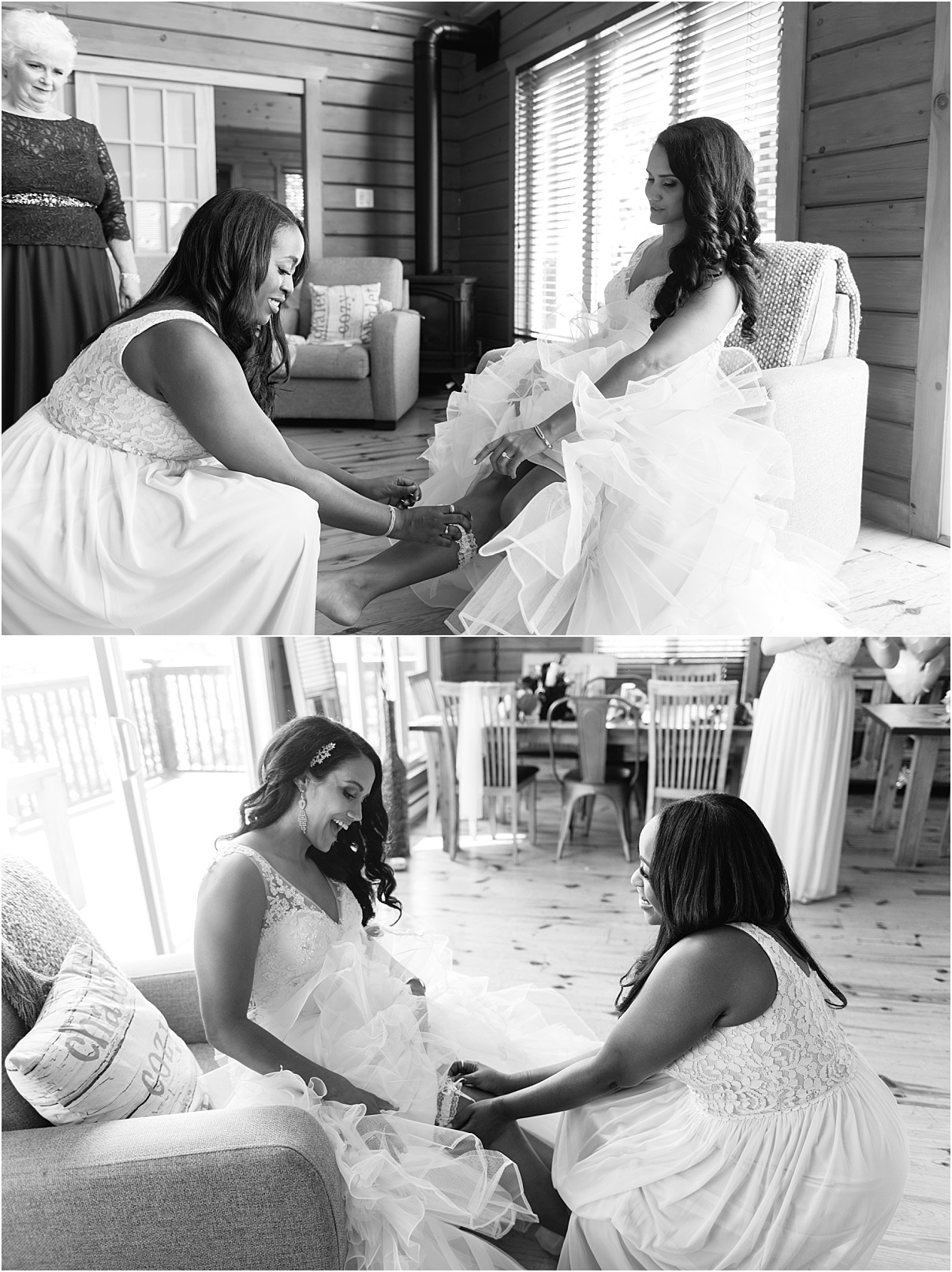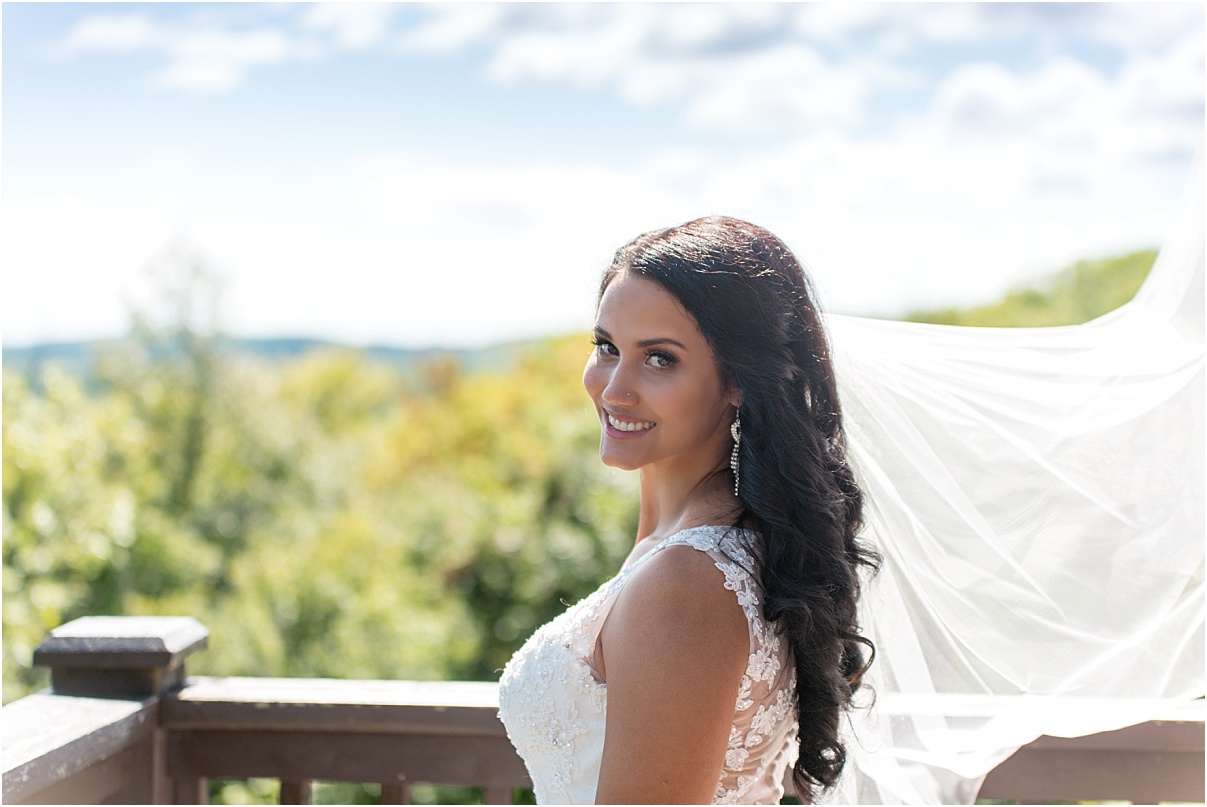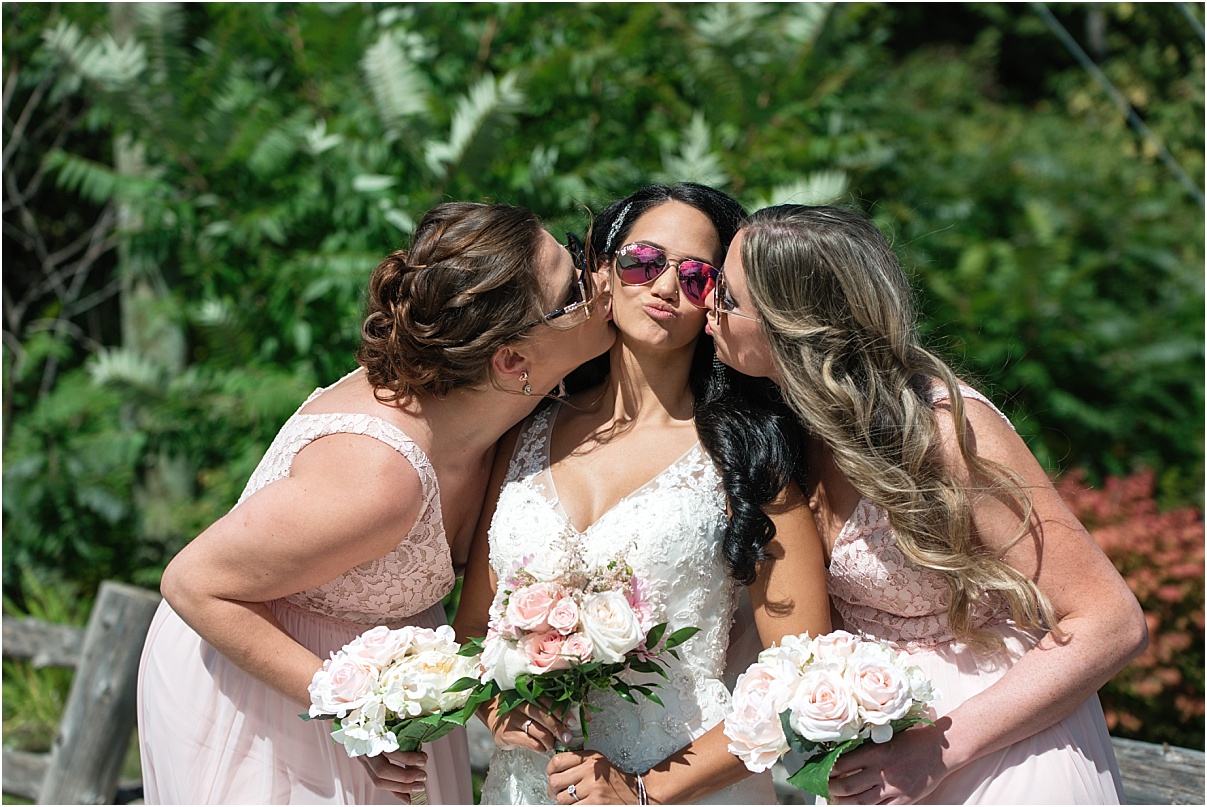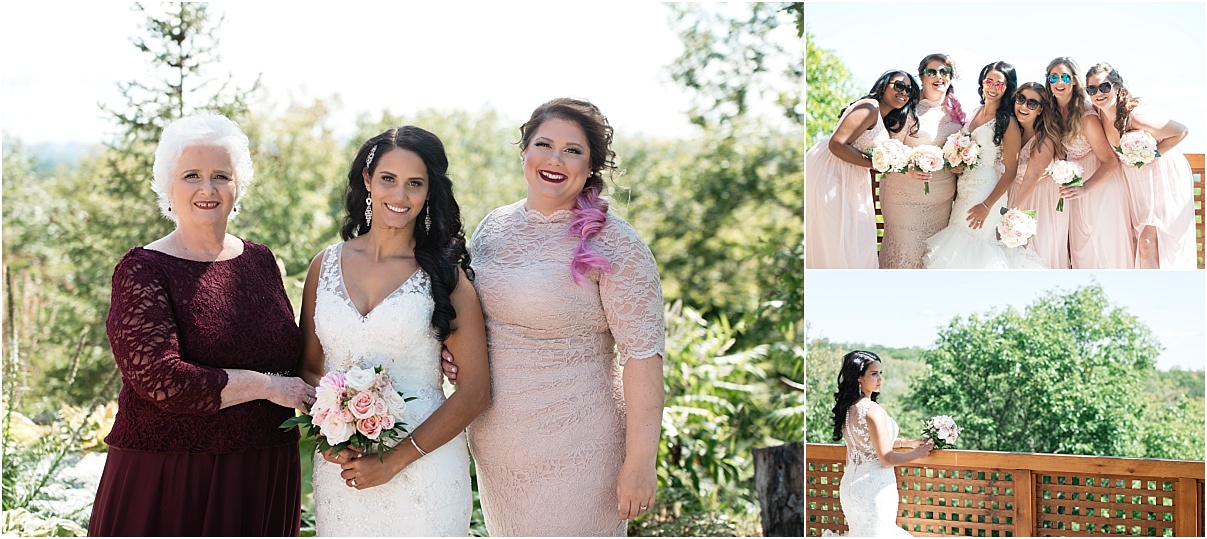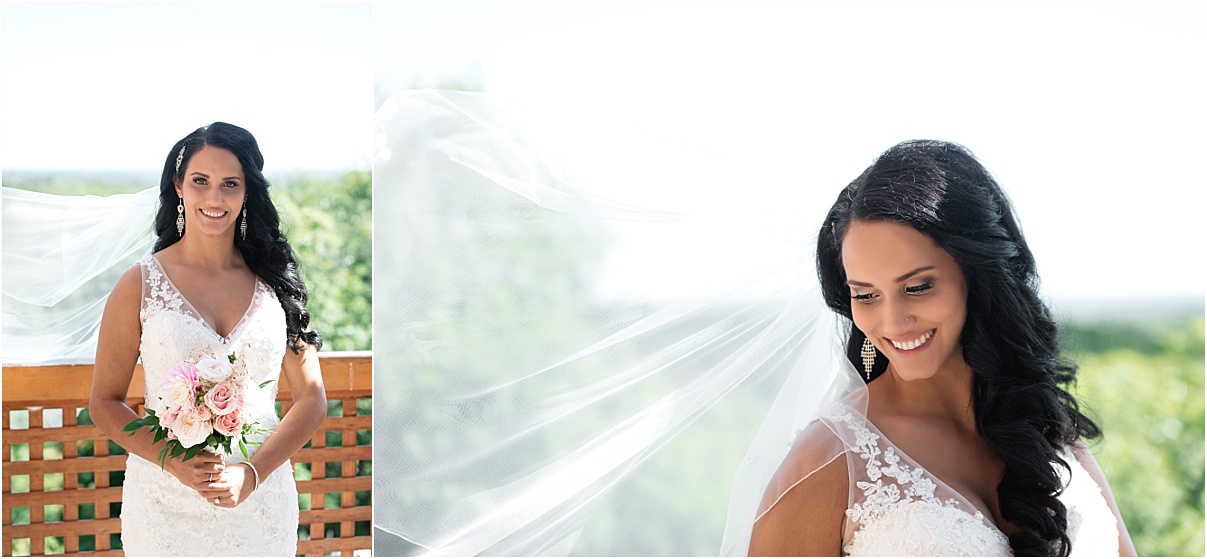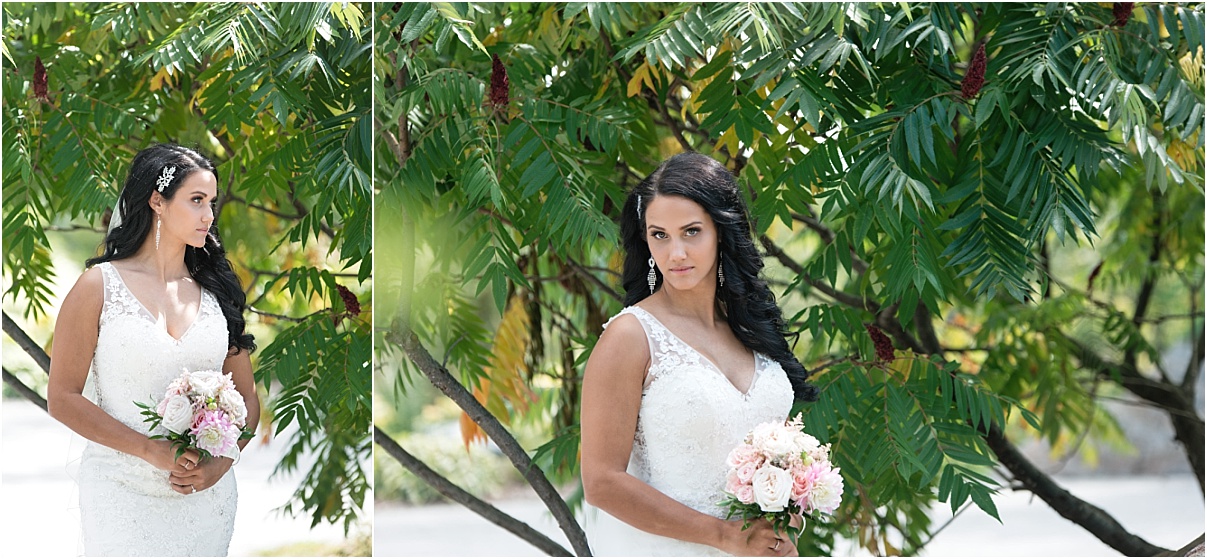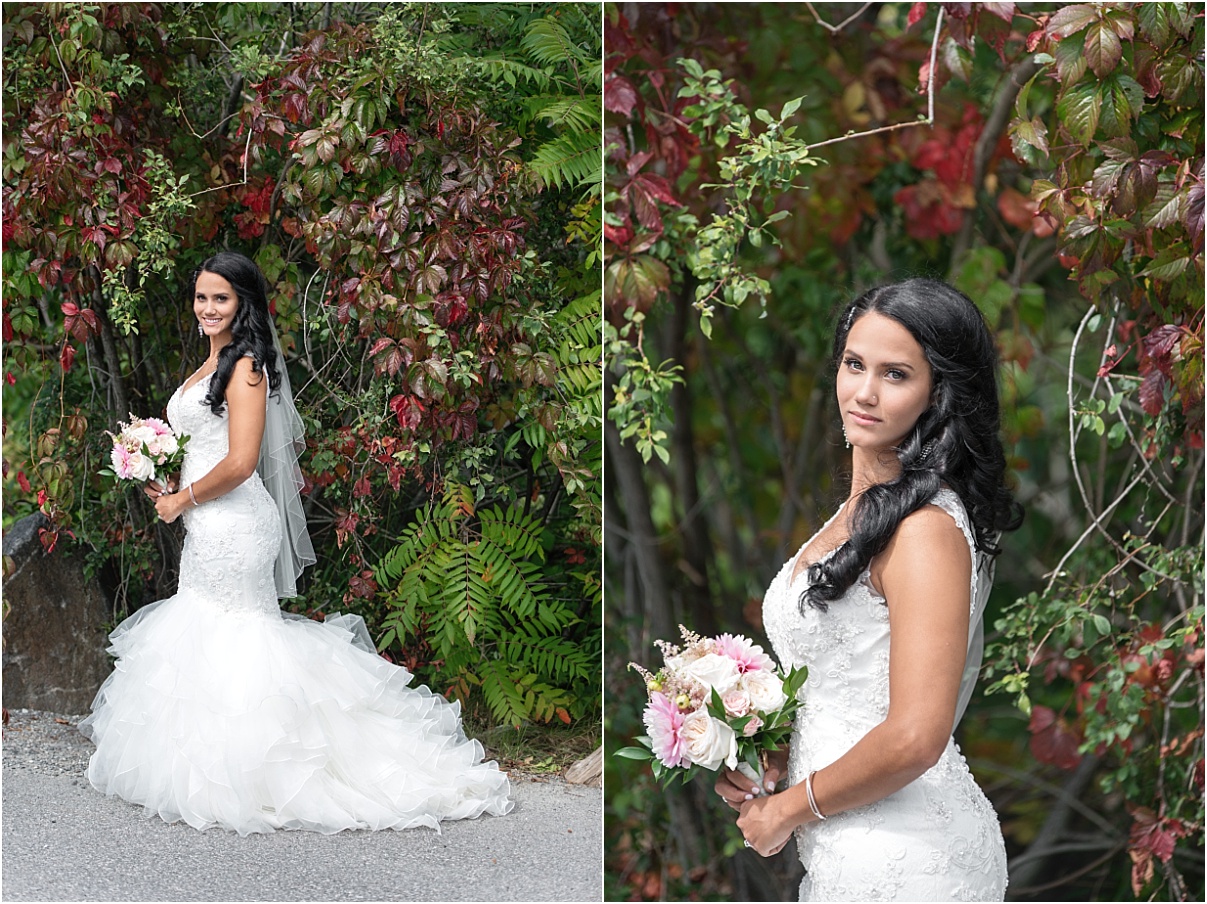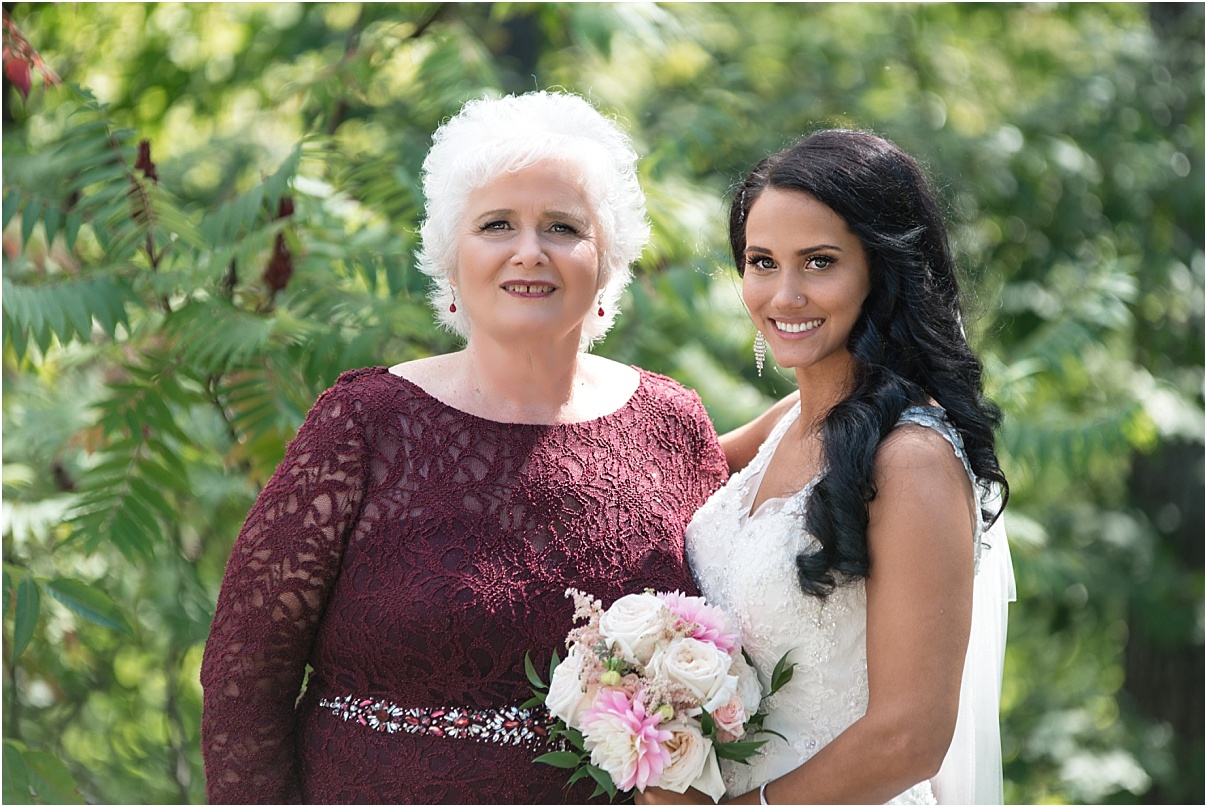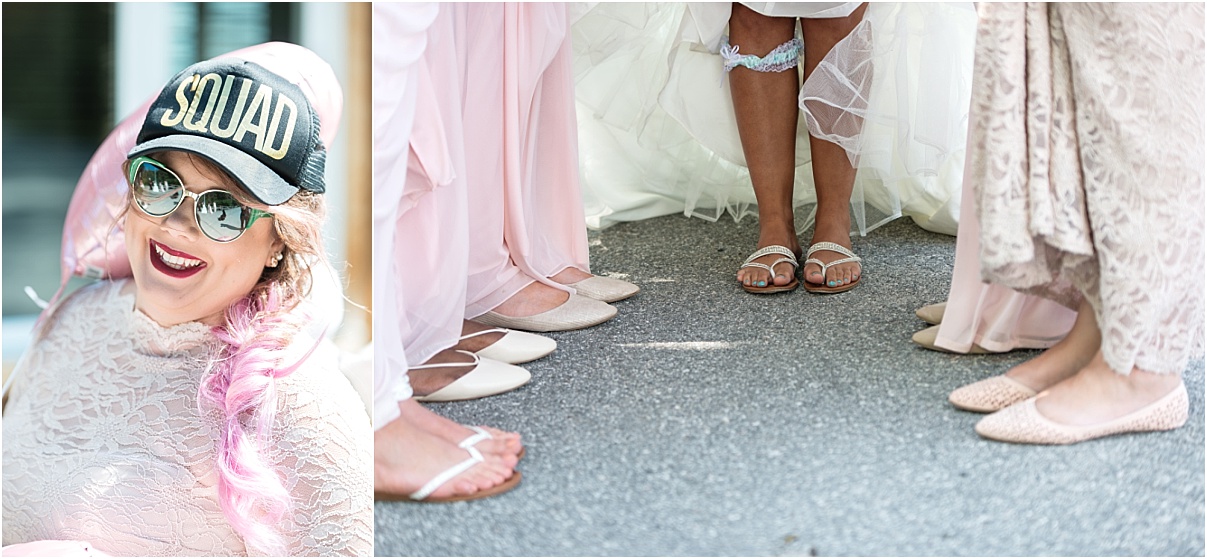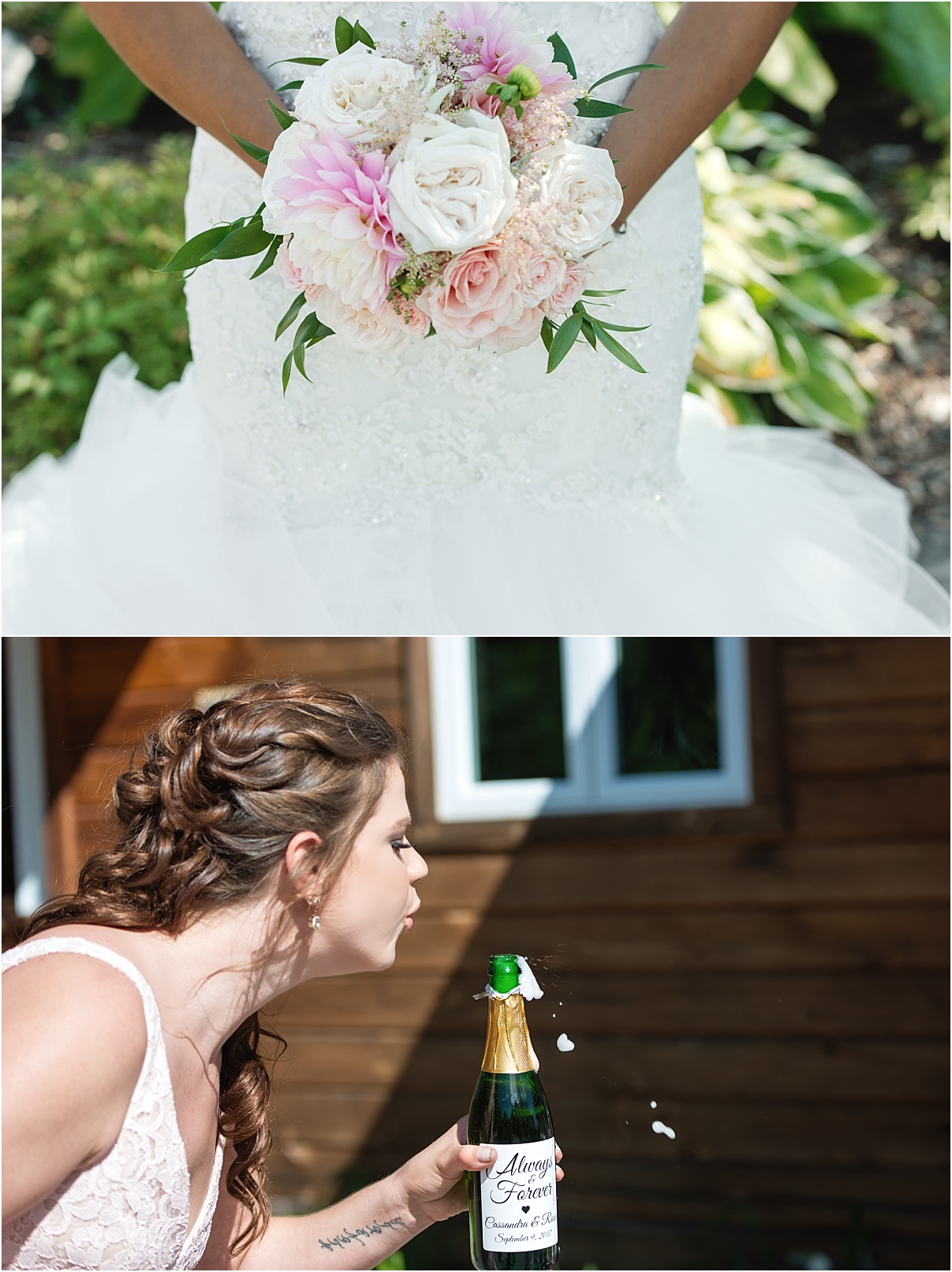 The Bride starting to get a little sad waiting for the limo…..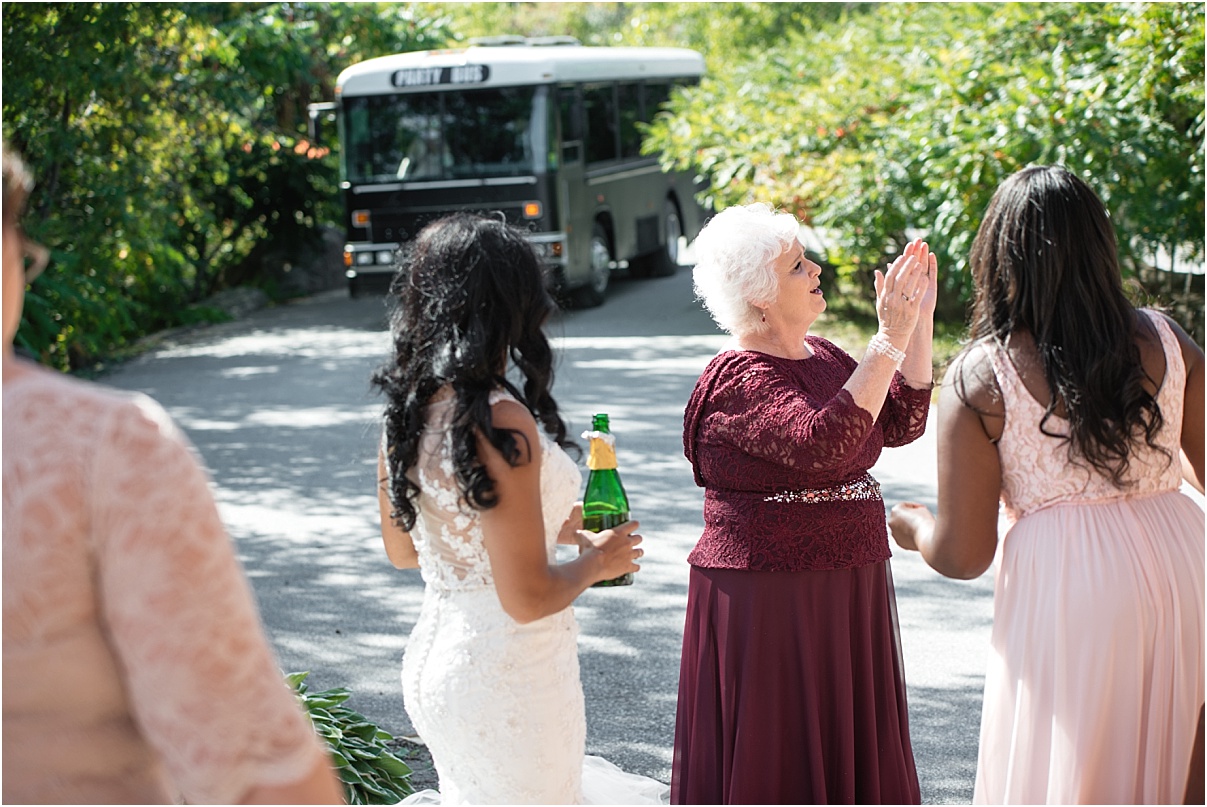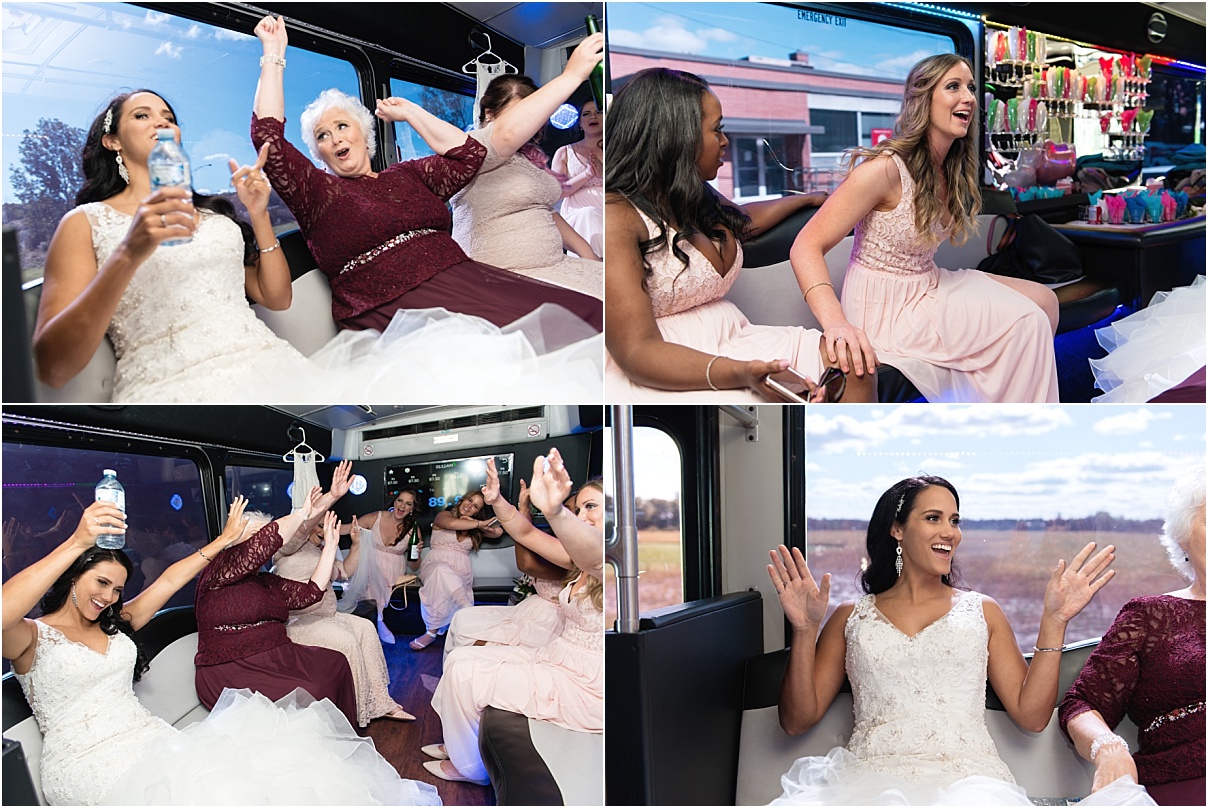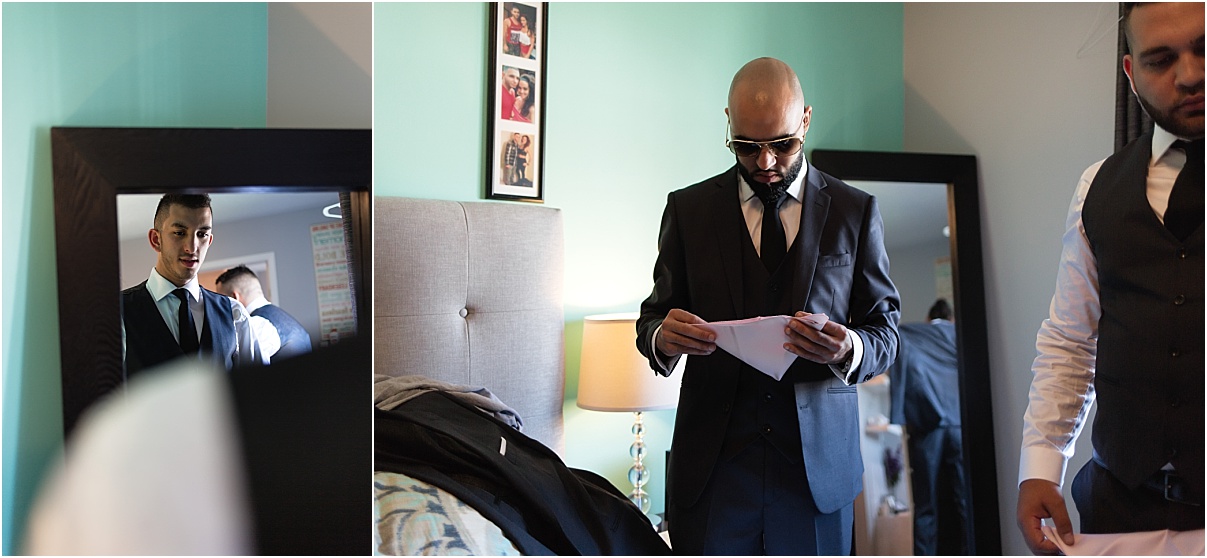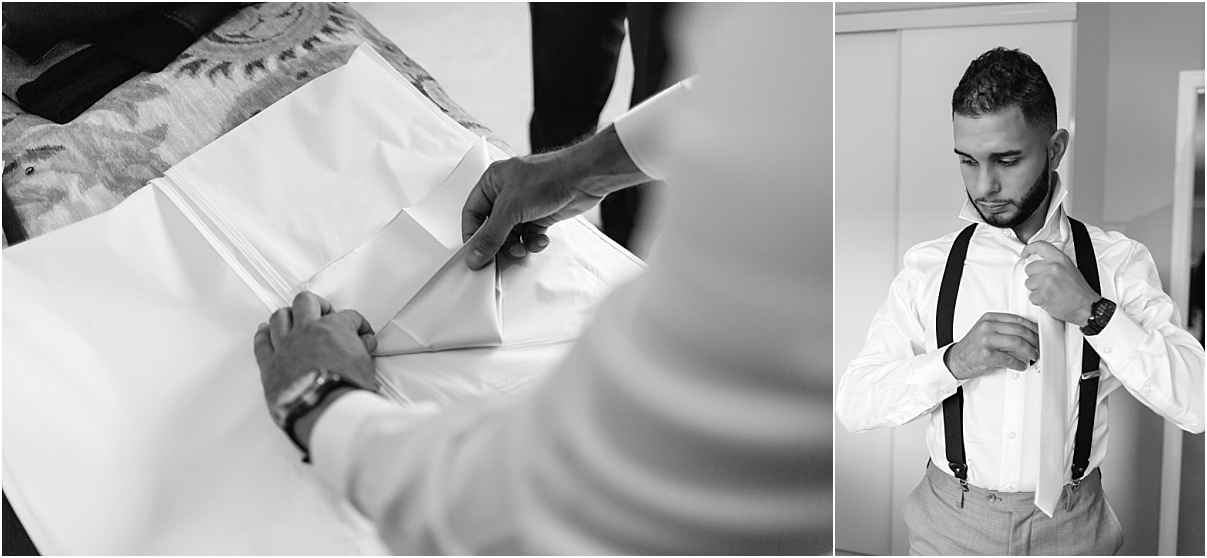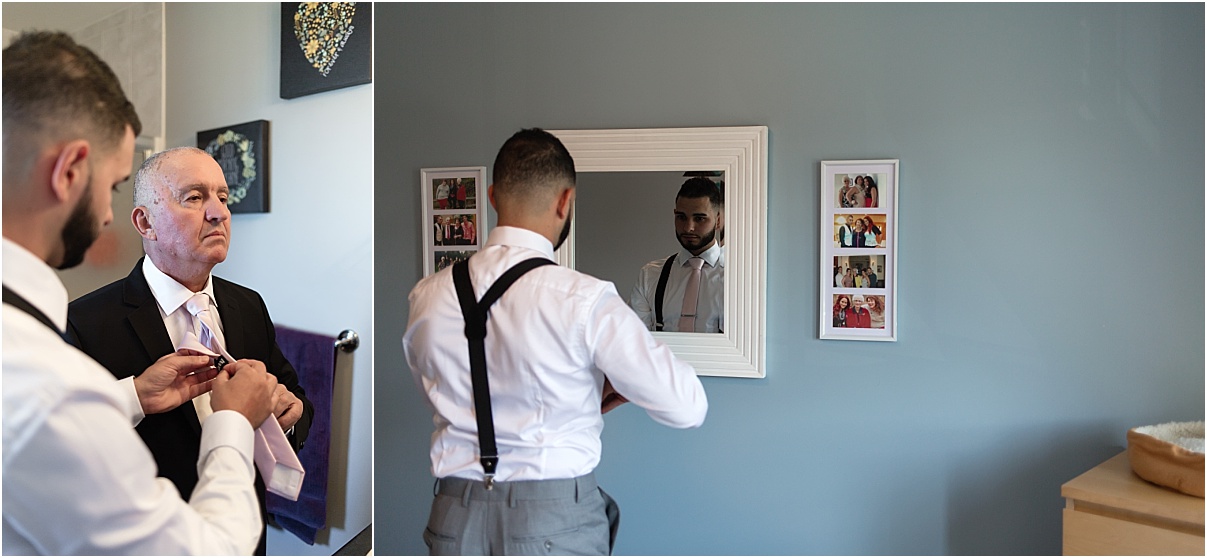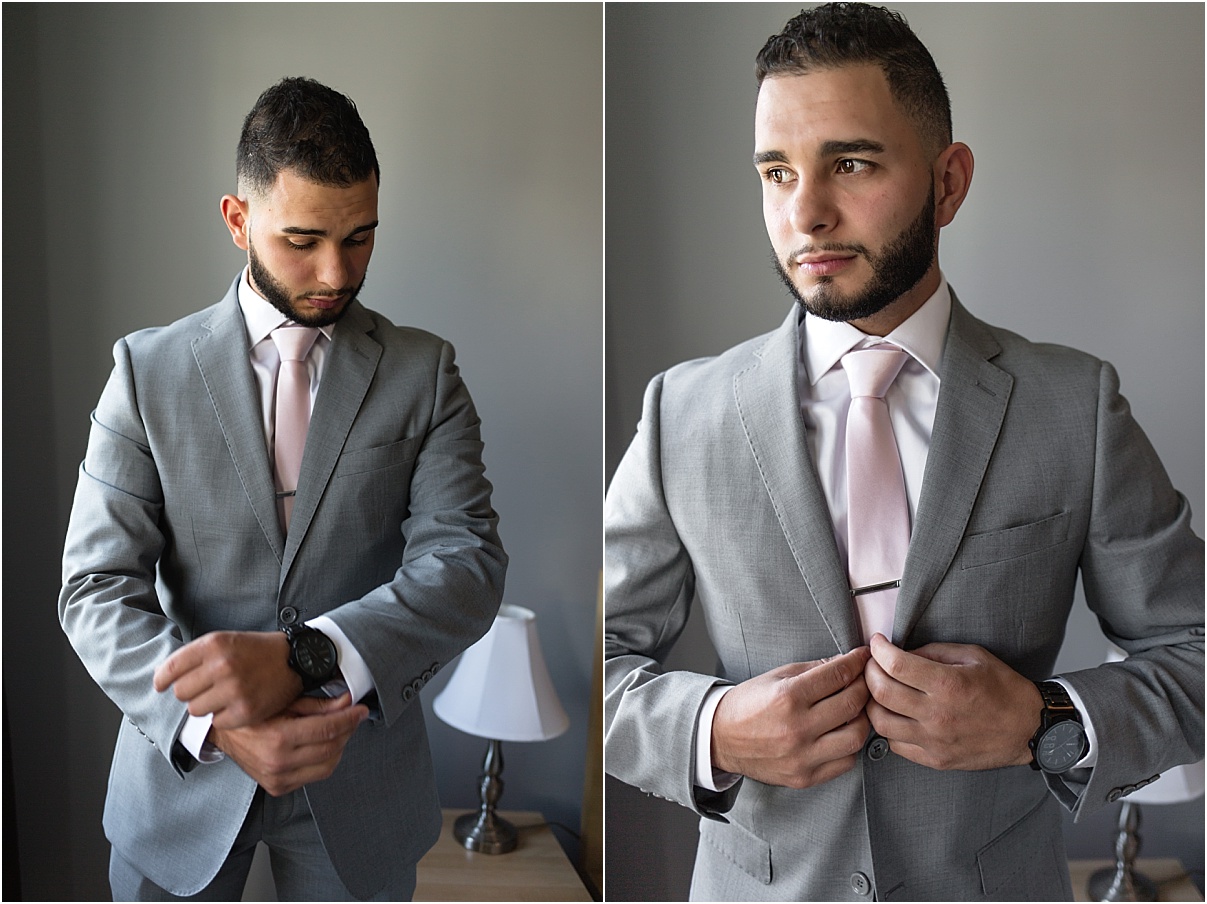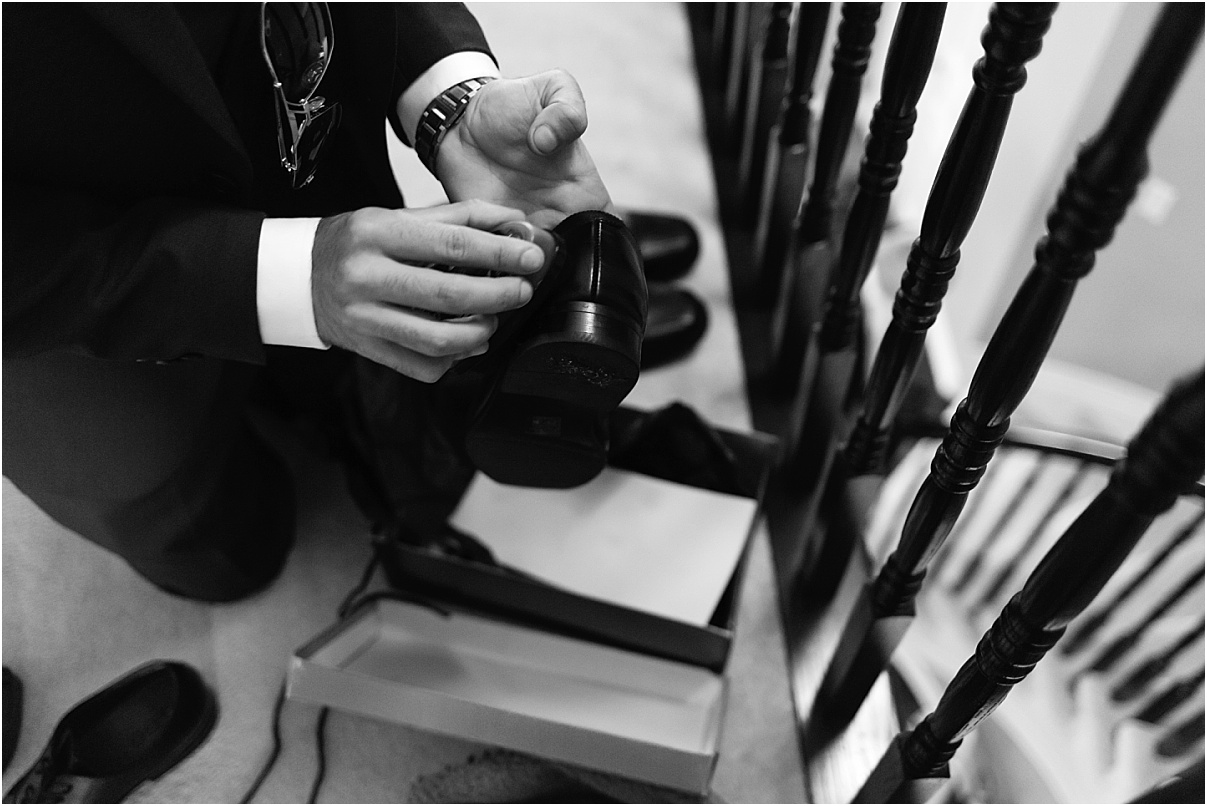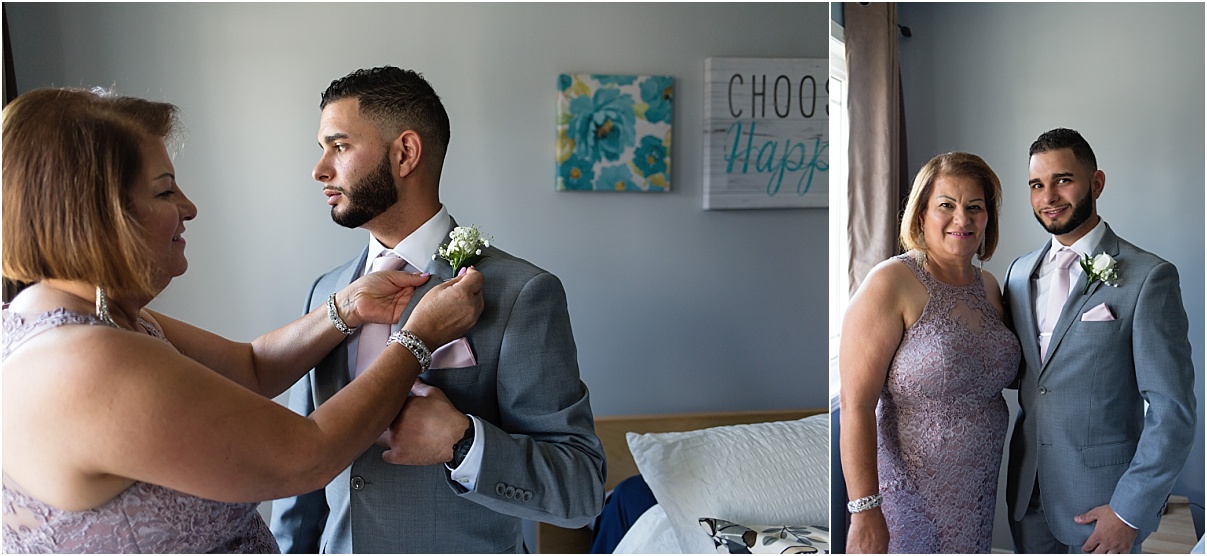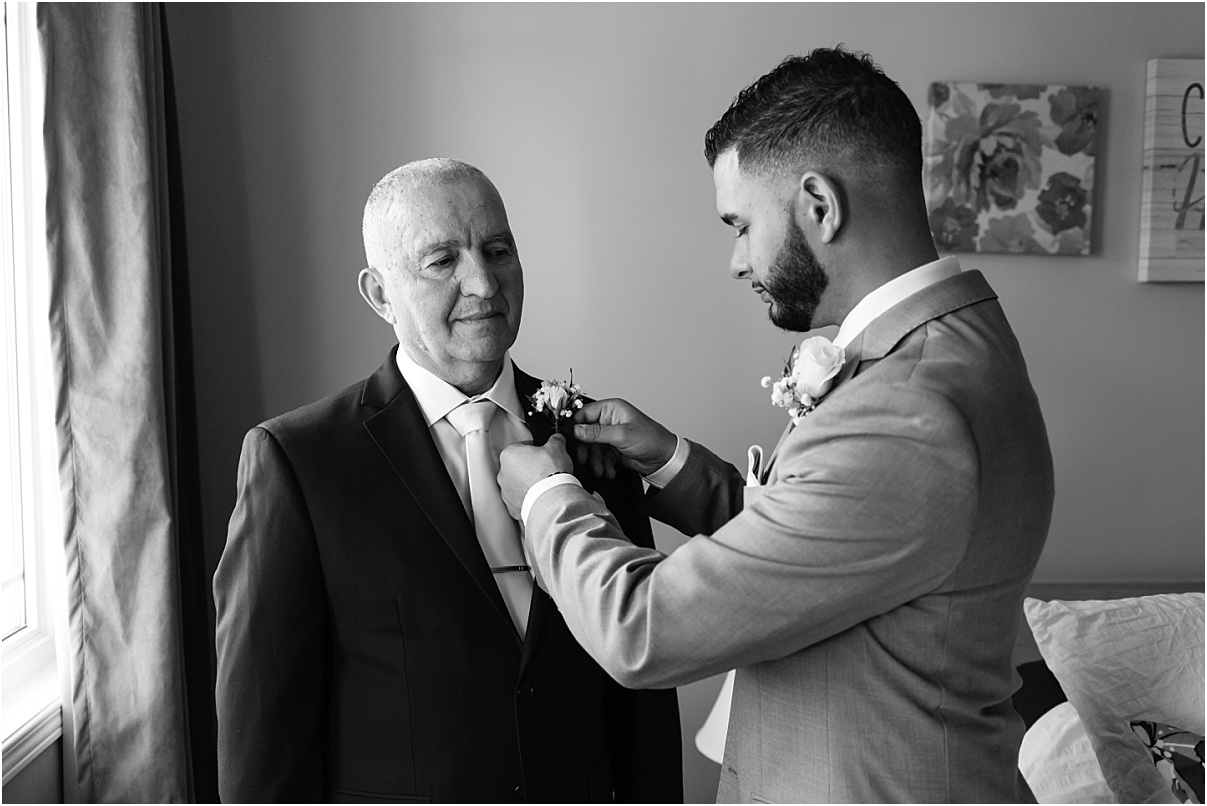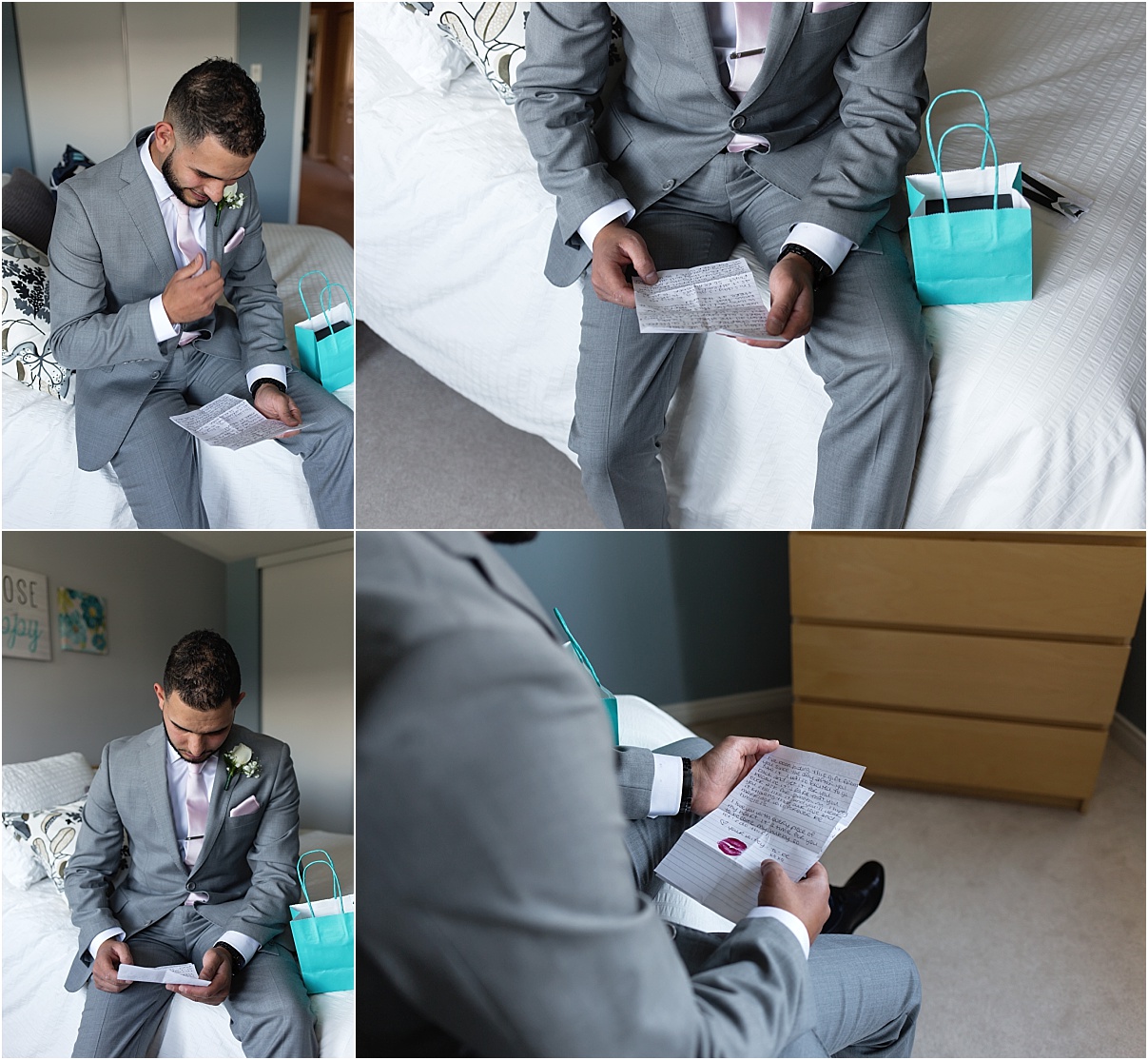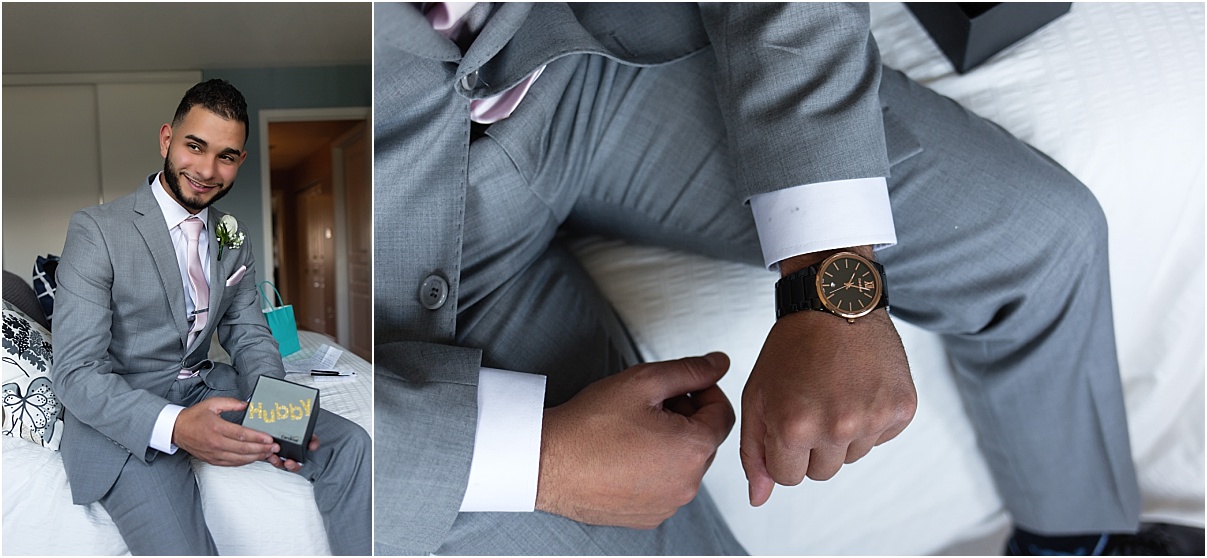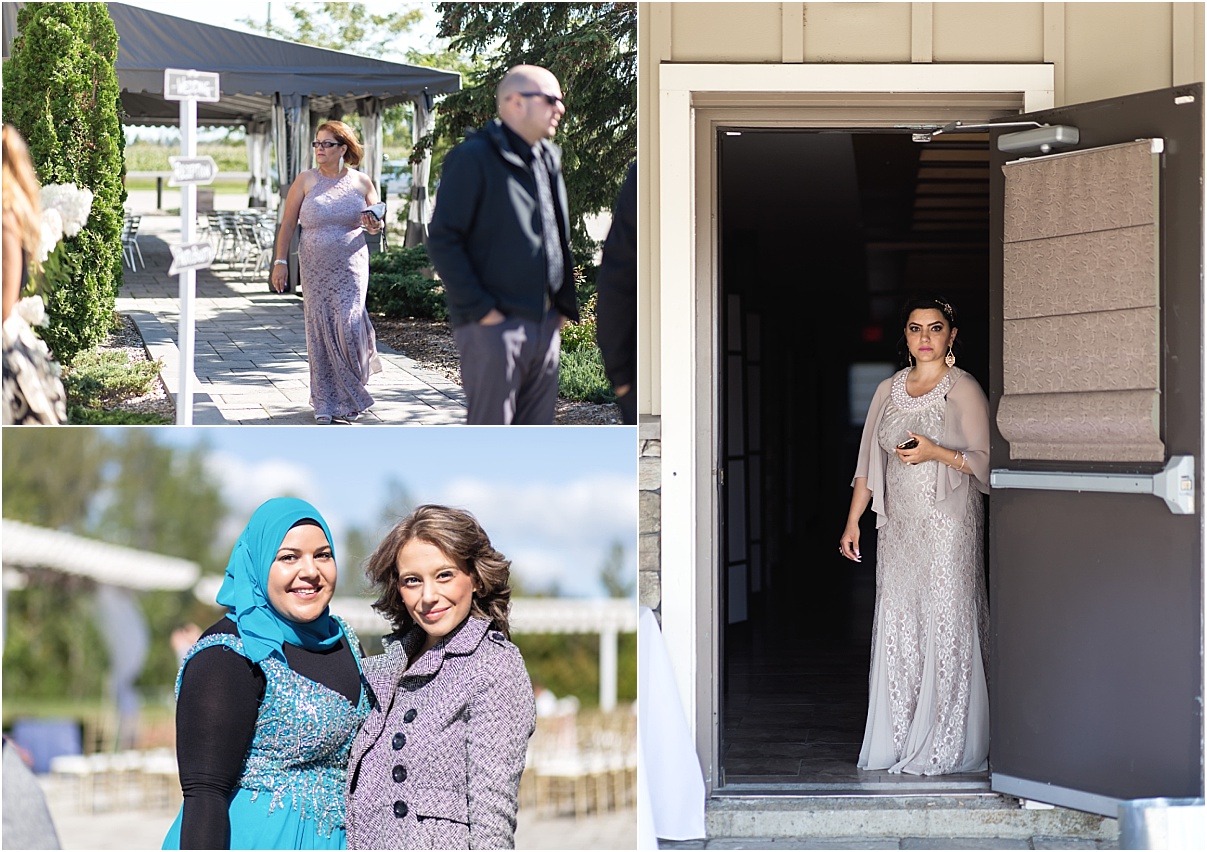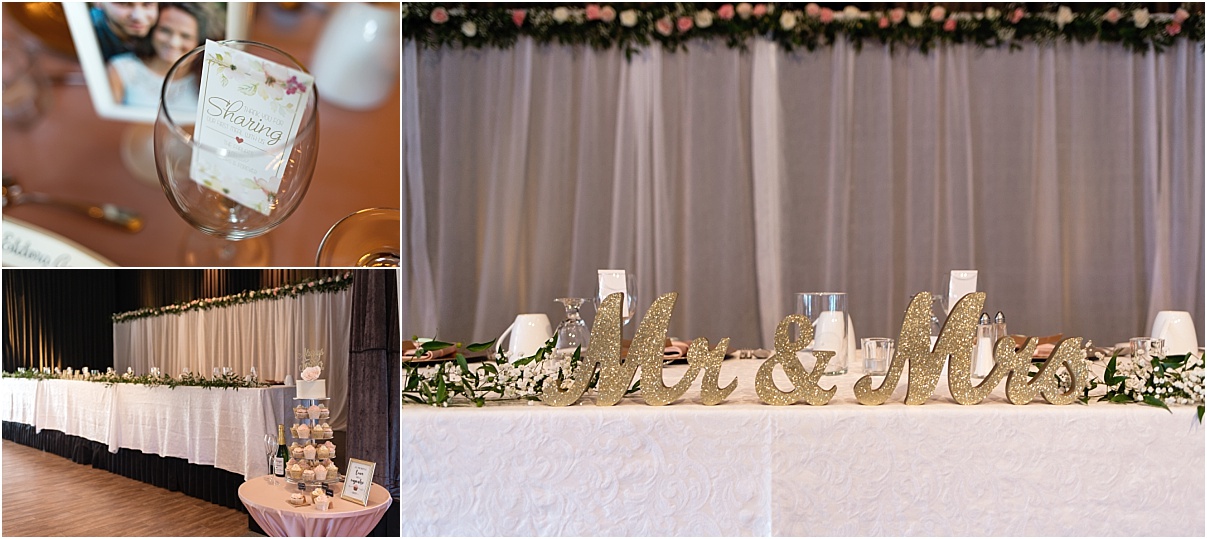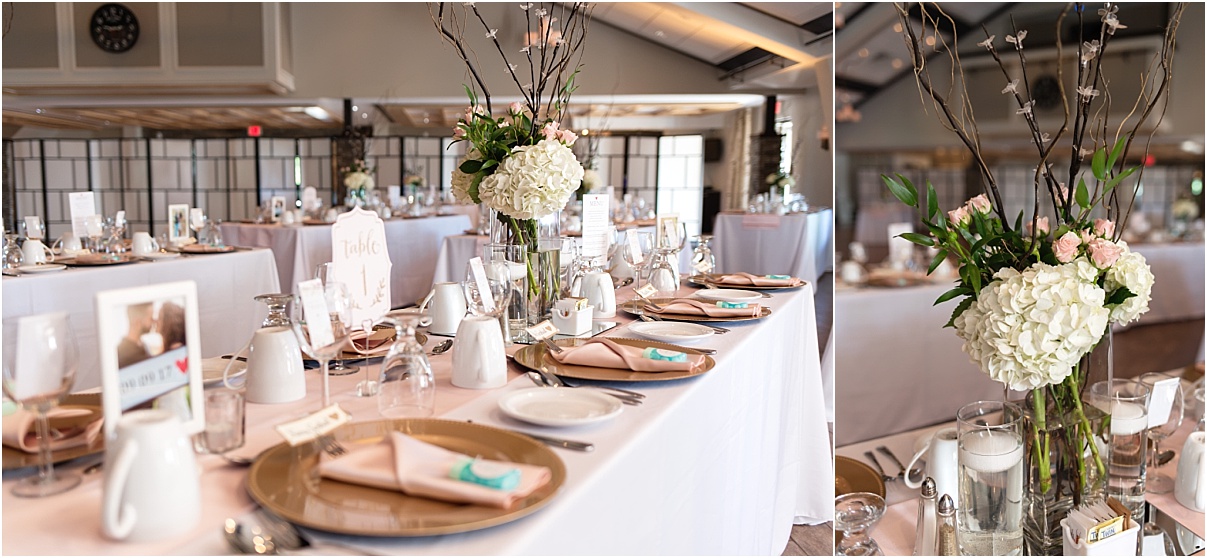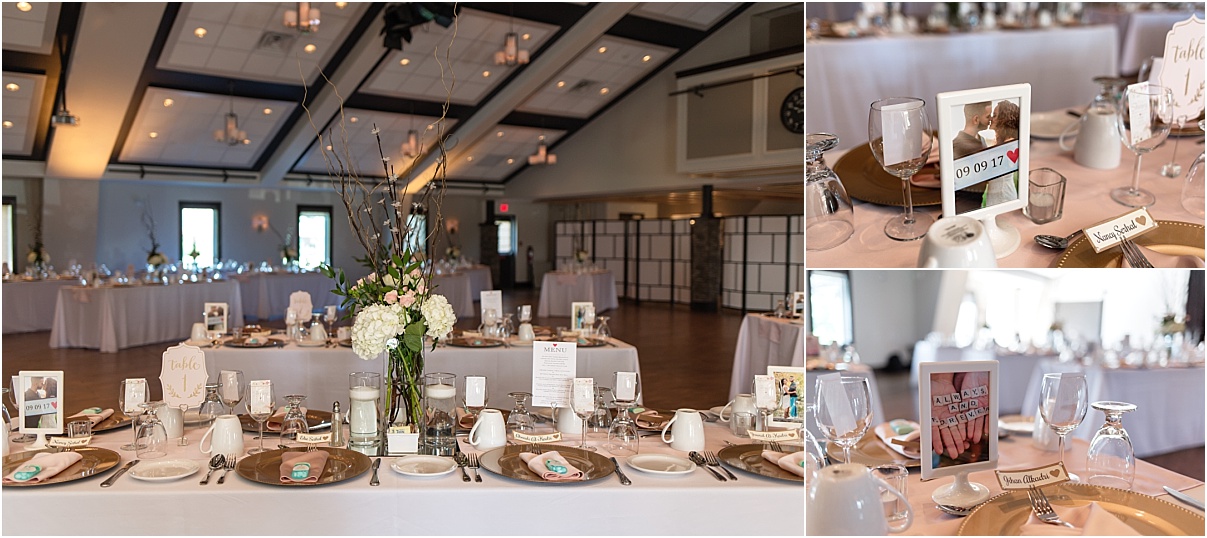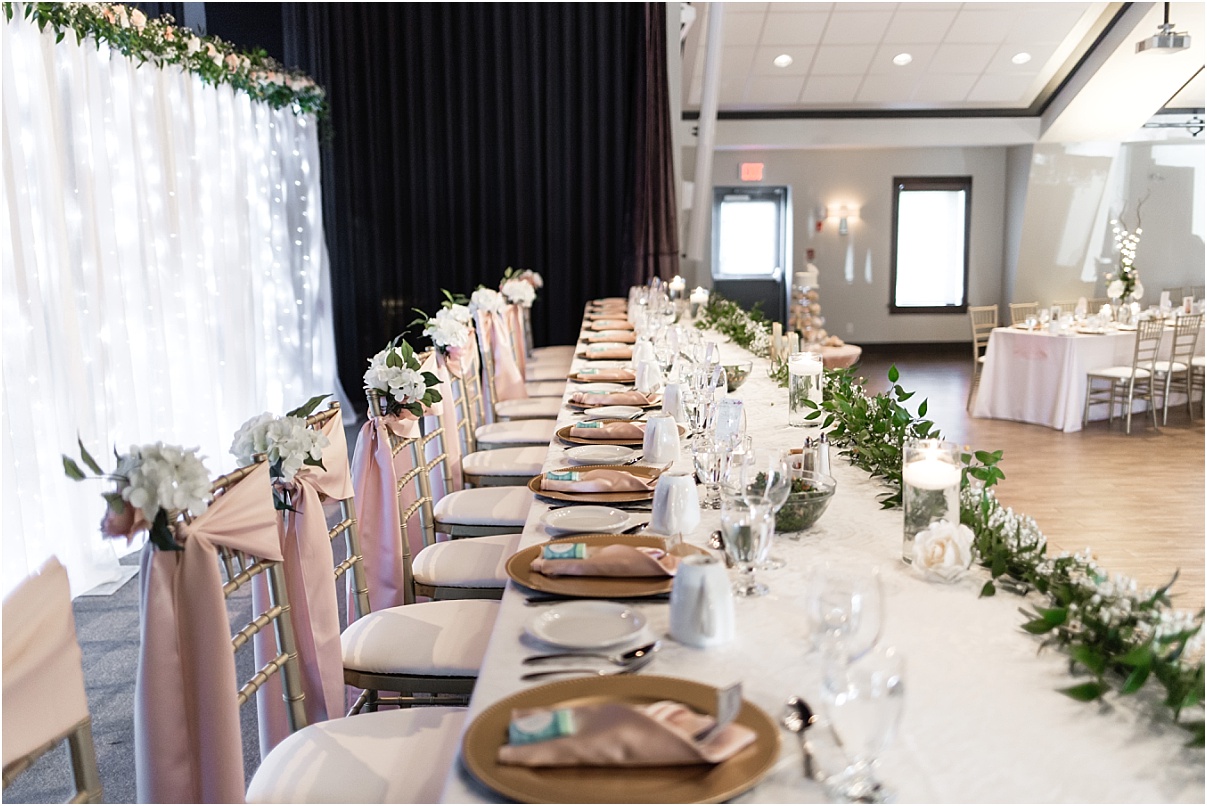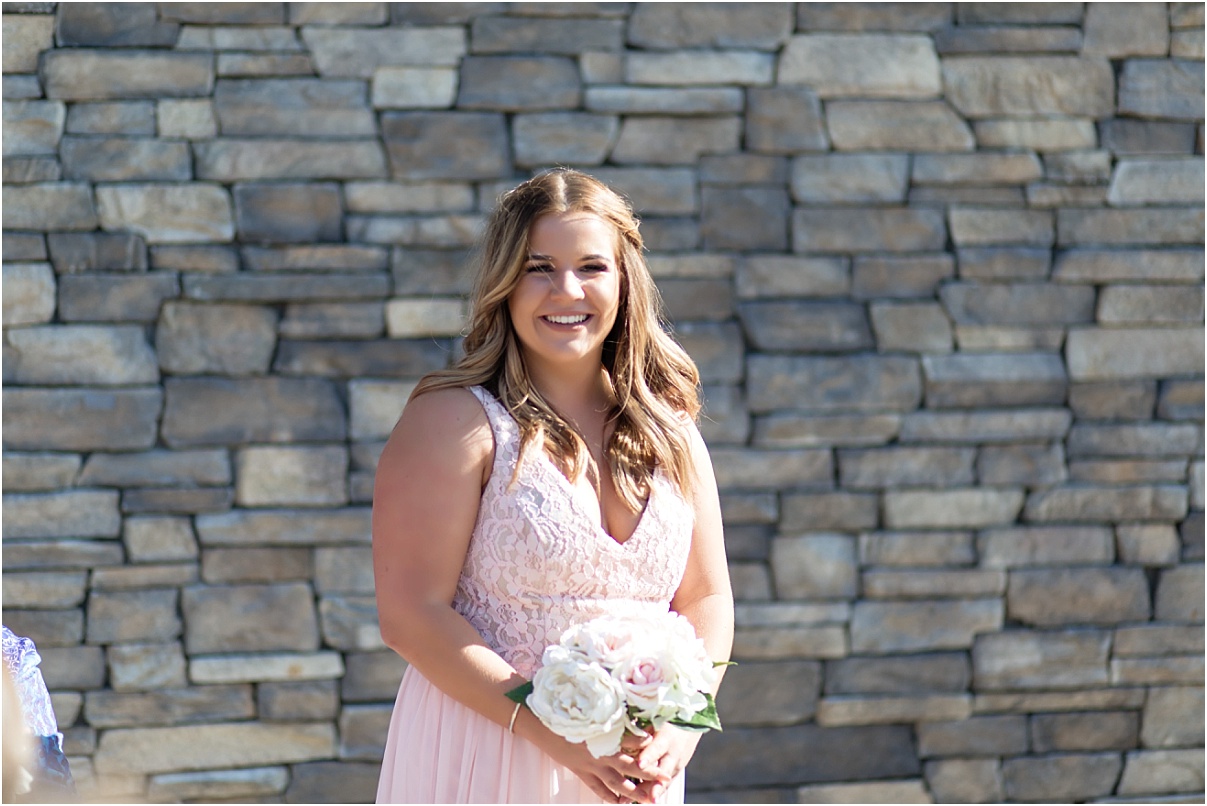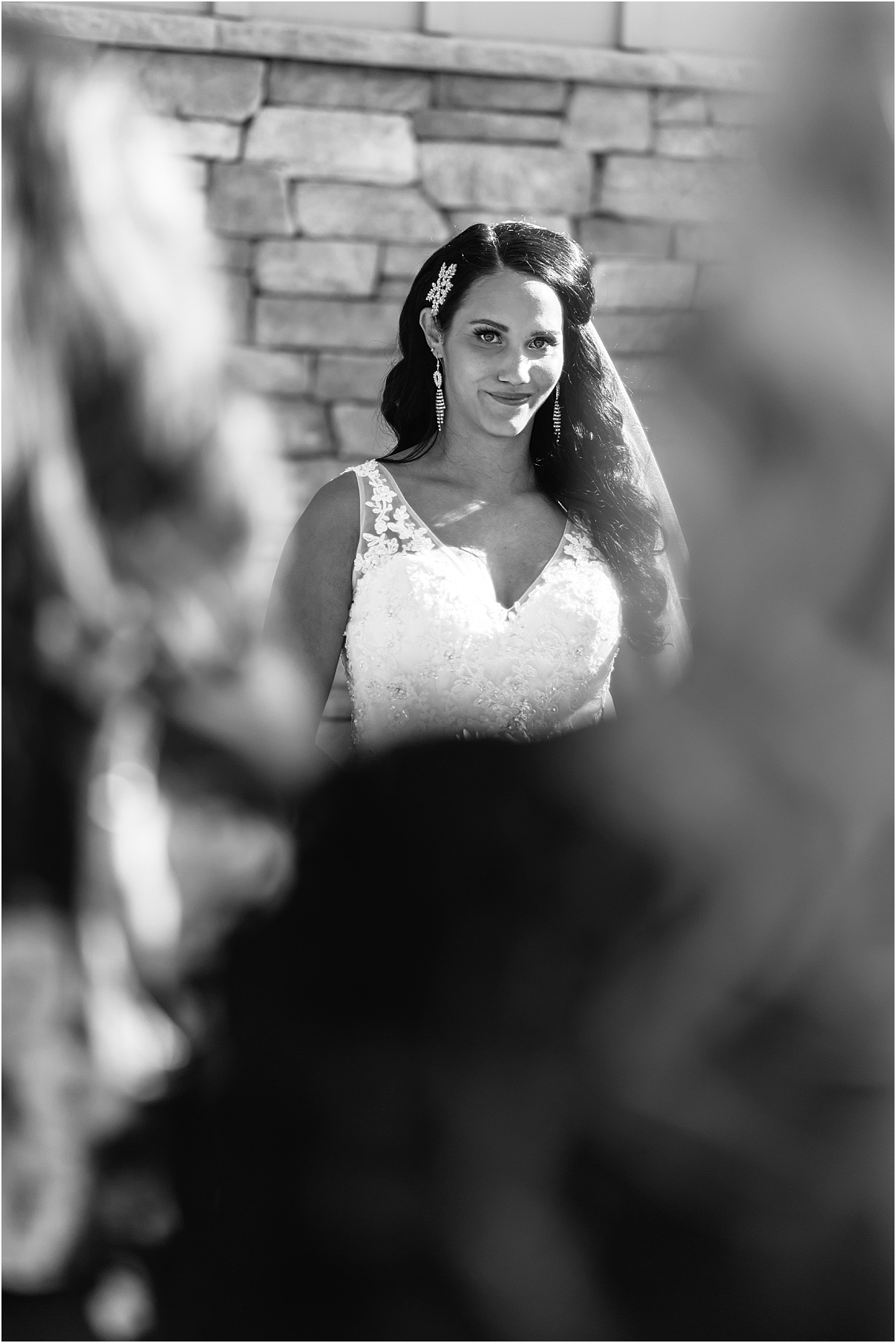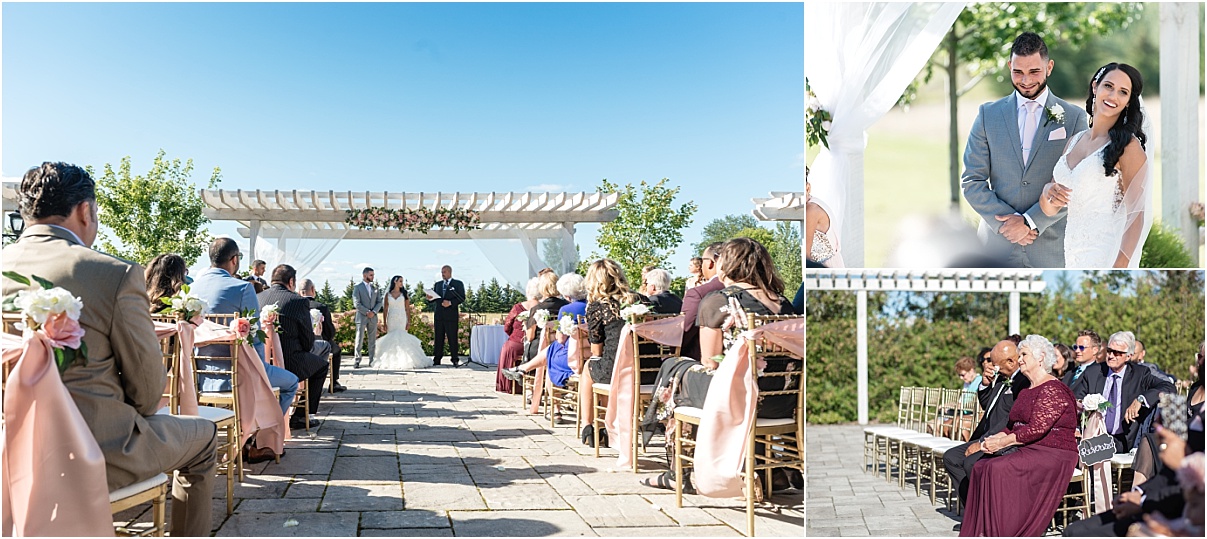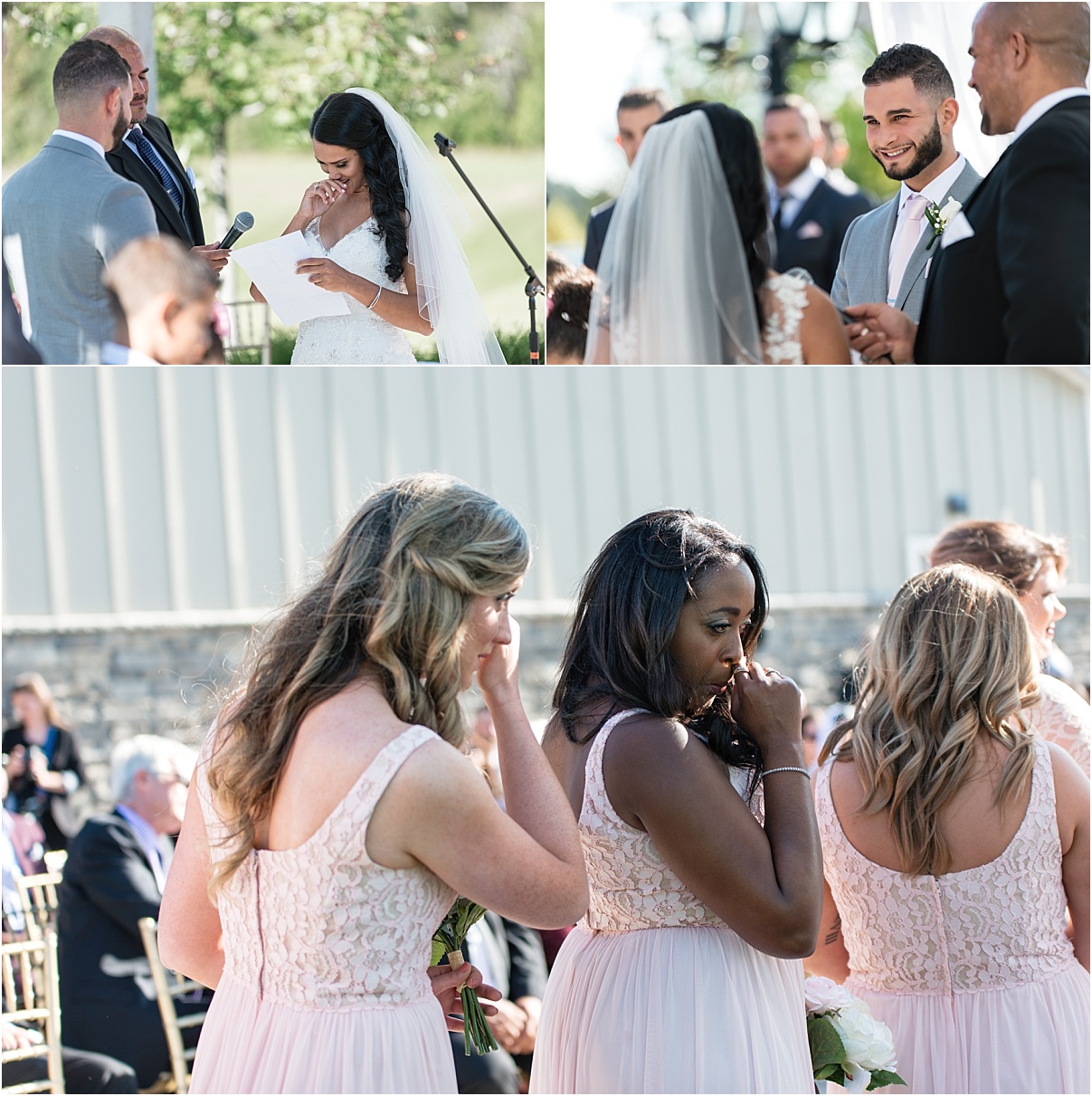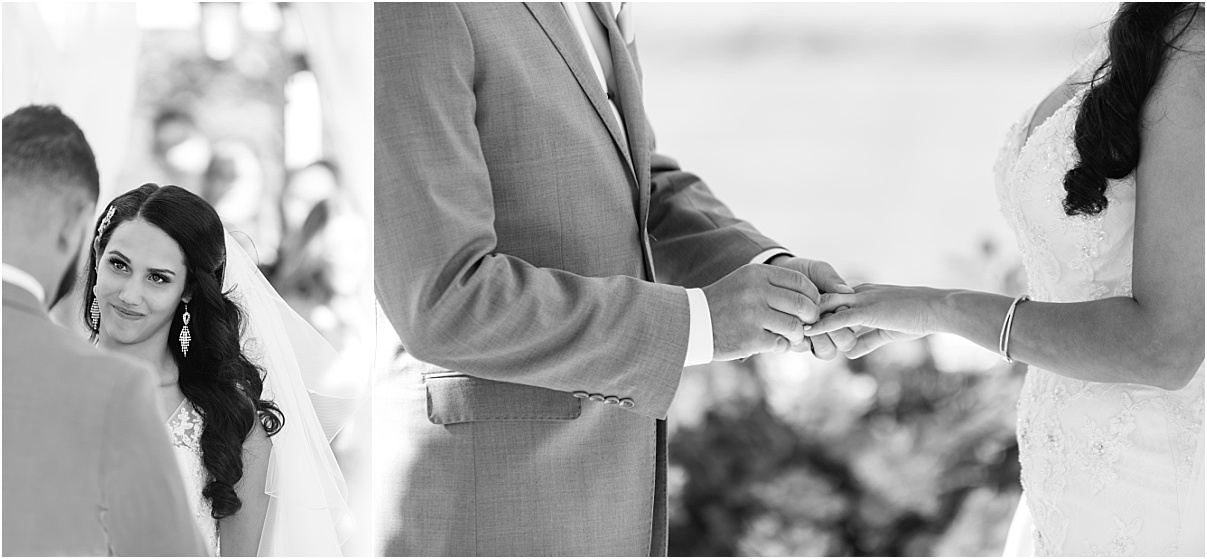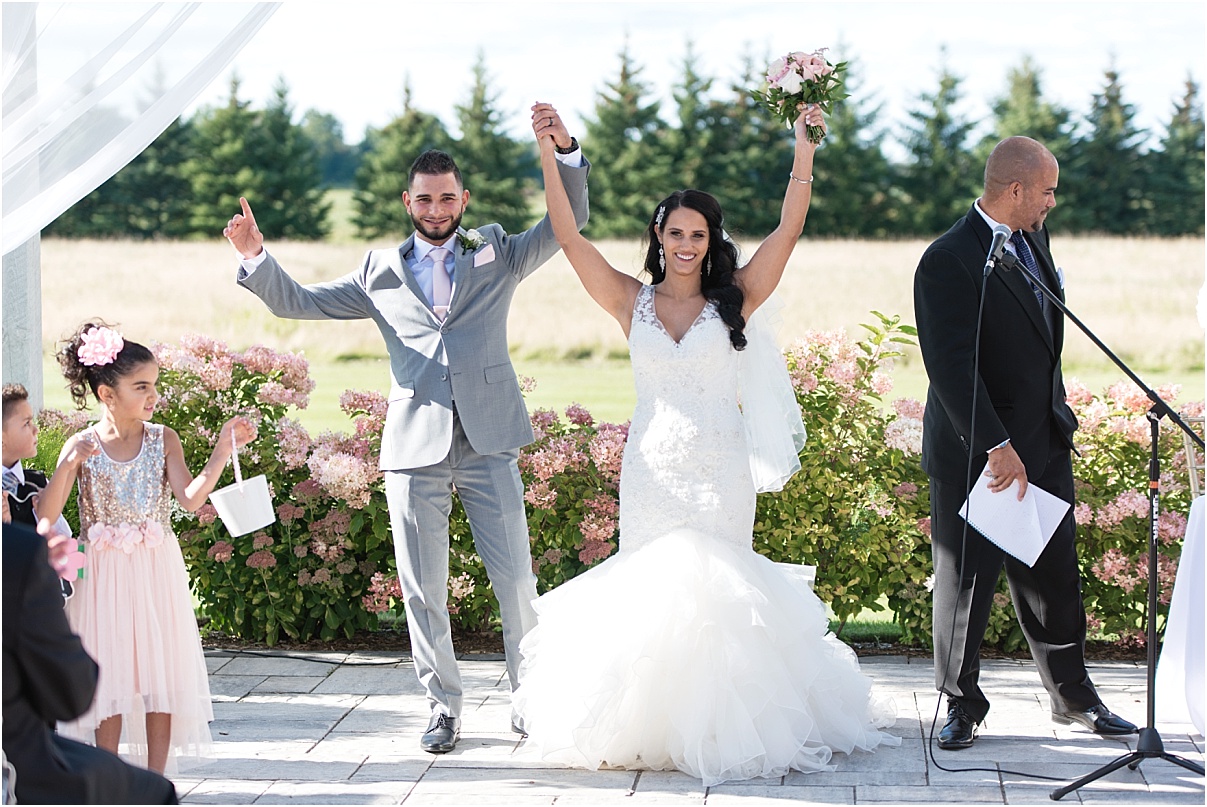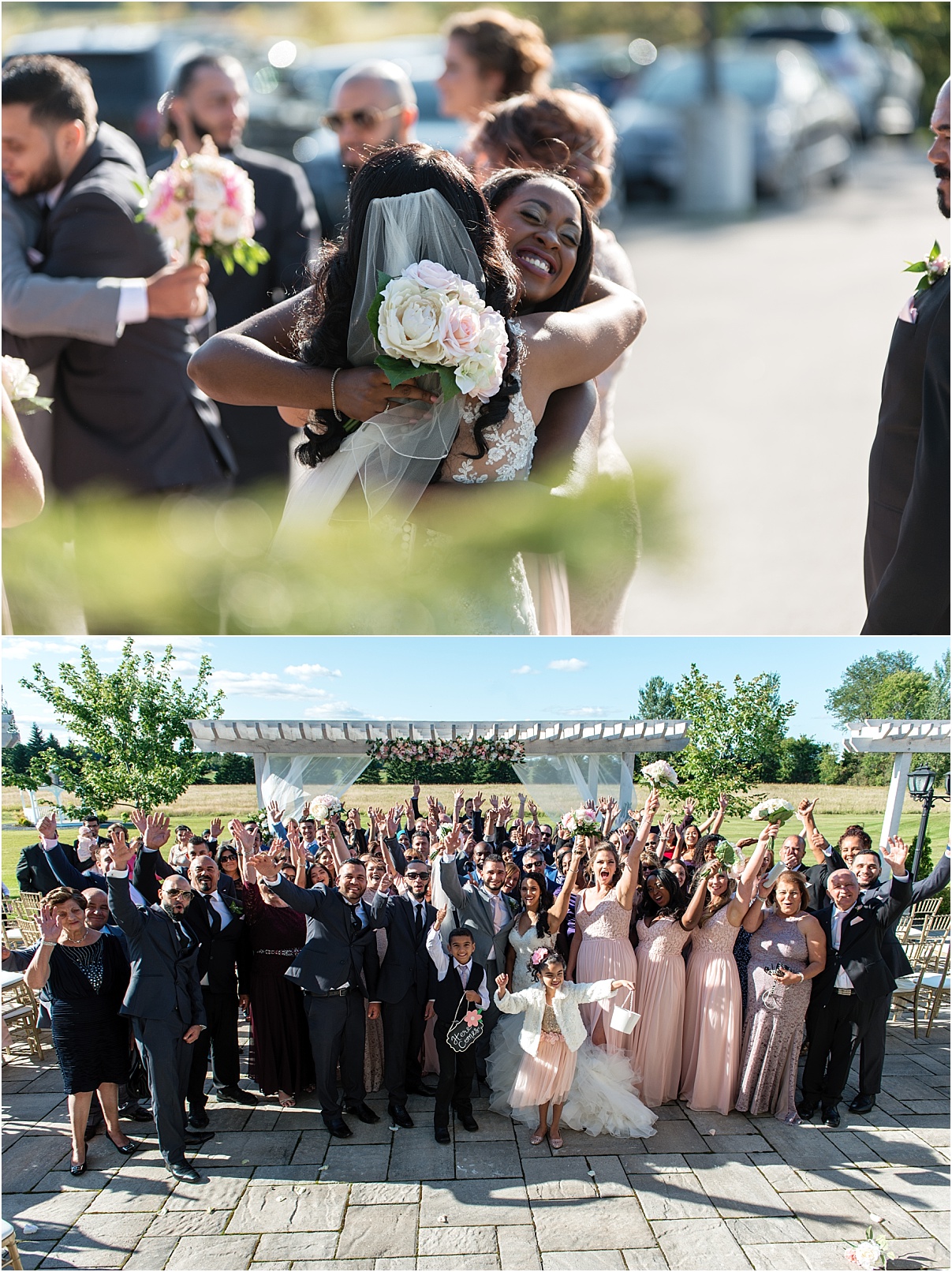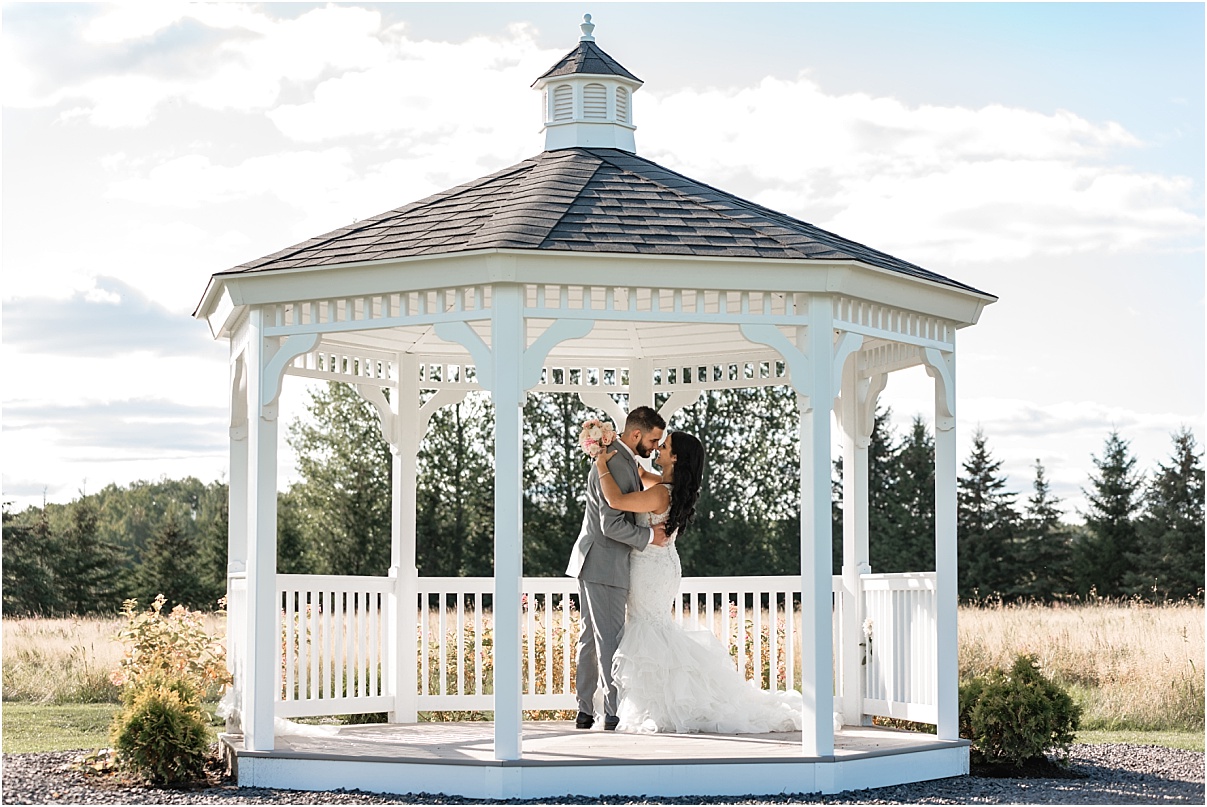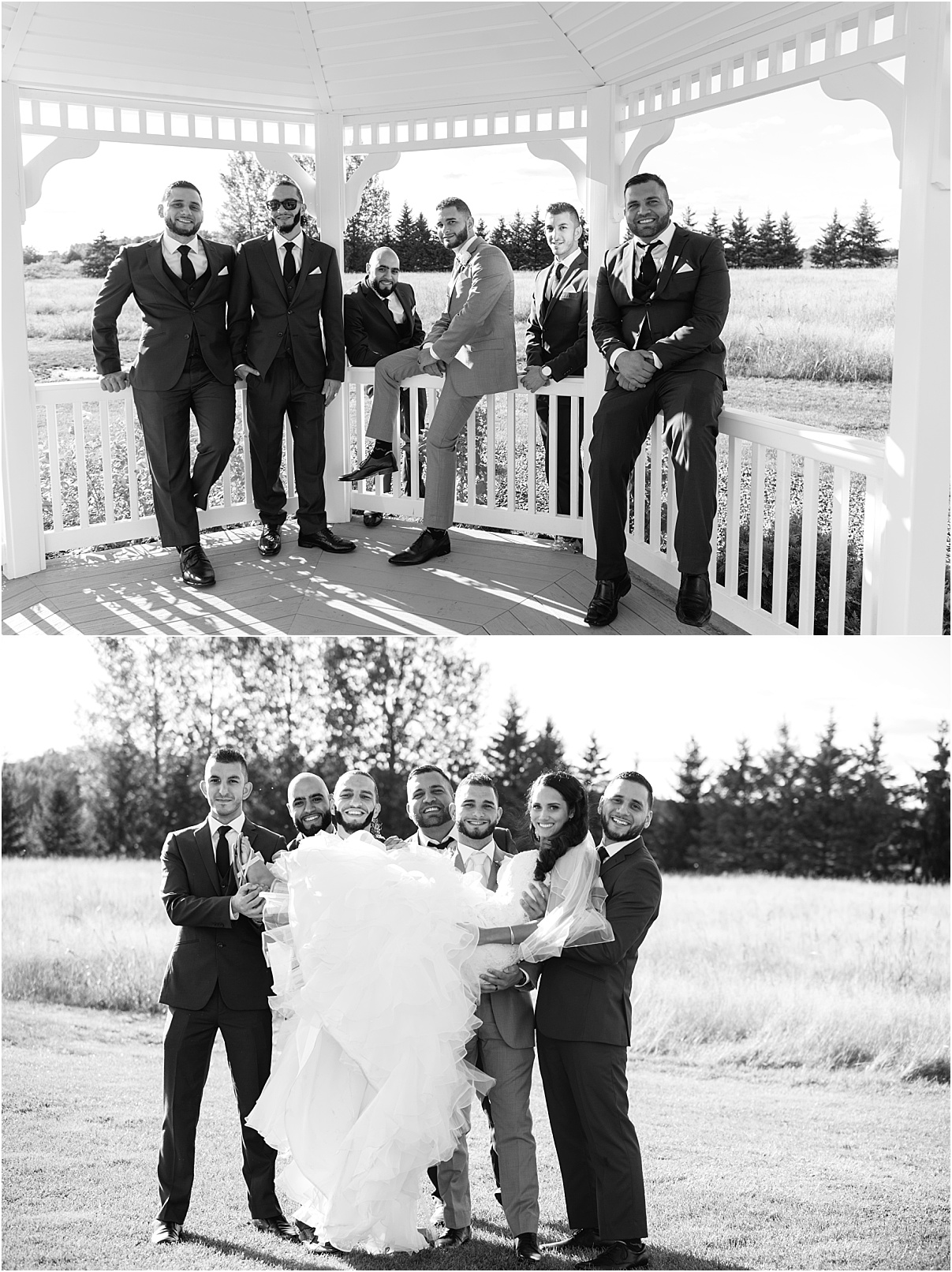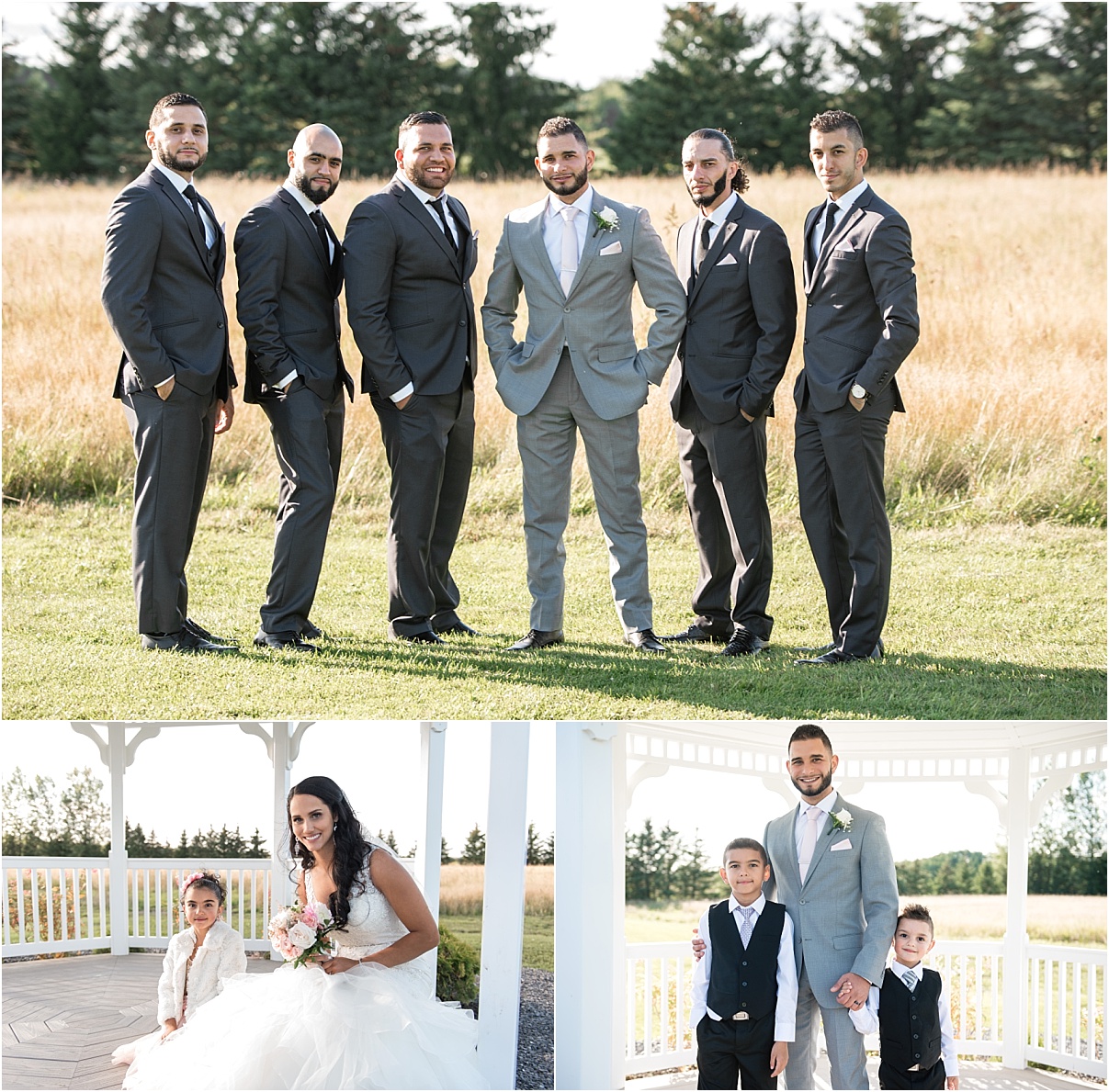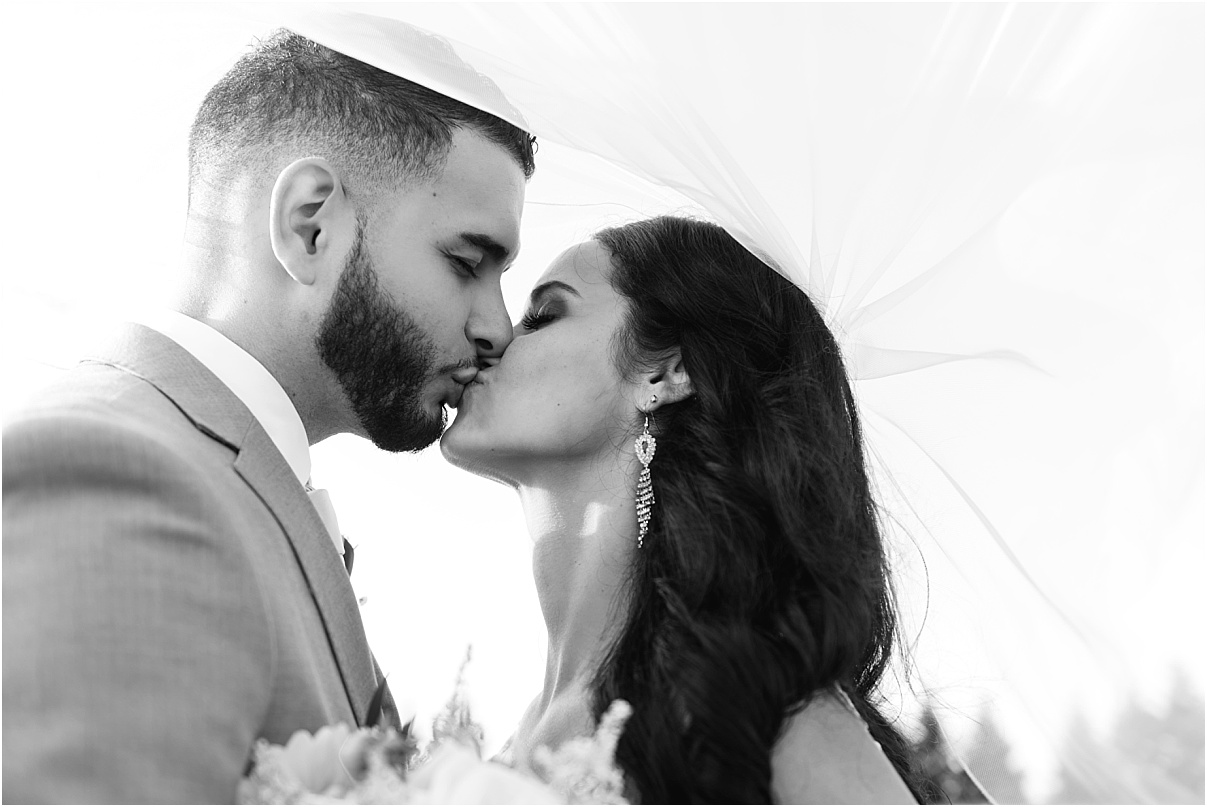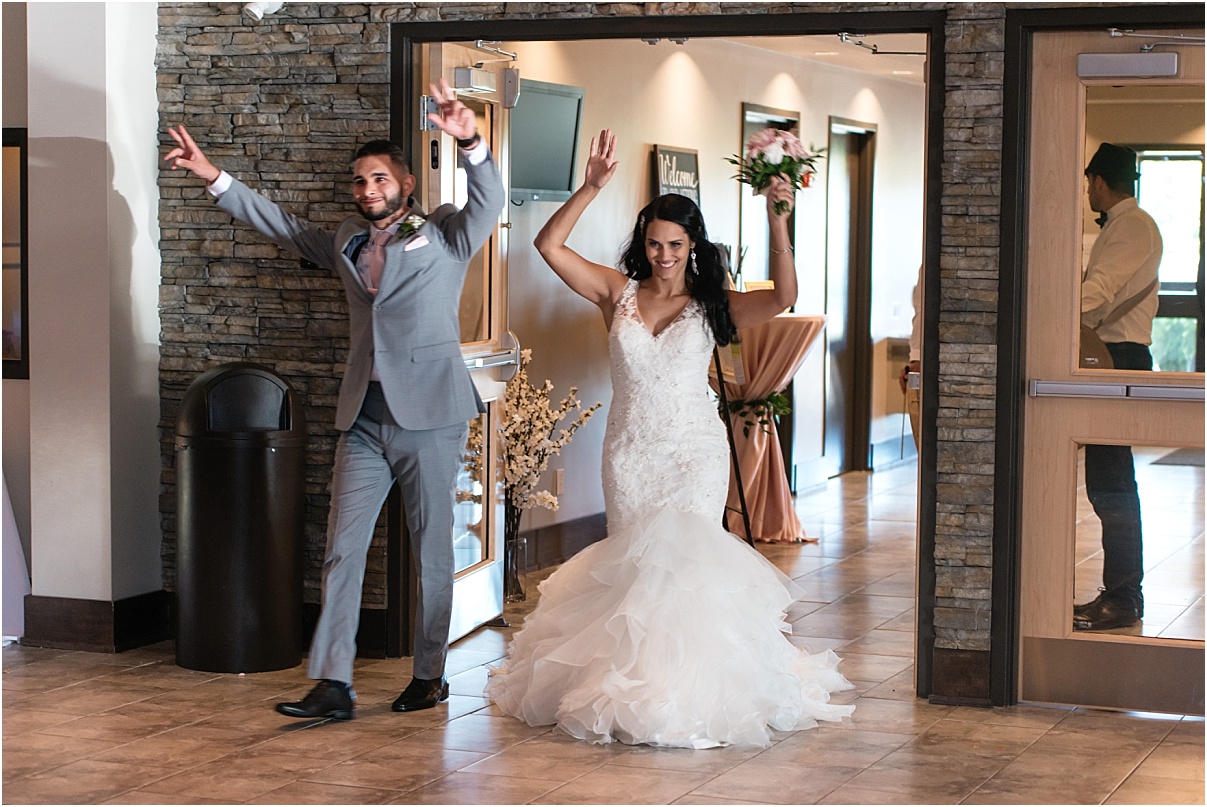 Venue: Century Weddings and Events
Florals: Capitol Florists (Carla)
Faux floral arrangement outdoor arbour: Plenty of Pretty
Cake and desserts: Sweet Clementines
Make up: Ariela Ravek
Hair:  Hannah Currie
Brides Dress: Renewed with Love (Mori Lee designer)
Bridesmaids Dresses: Davids Bridal
Men's Attire:  Jimmy the suit guy
Linens: Groovy Linens
Chivari Chairs/ decor: I love you past heaven
Videographer: Lotus City Media
Drummers: Ace Parade
Belly Dancer: Mayada Shimmy
Second shooter/assistant: Carley Teresa Photography