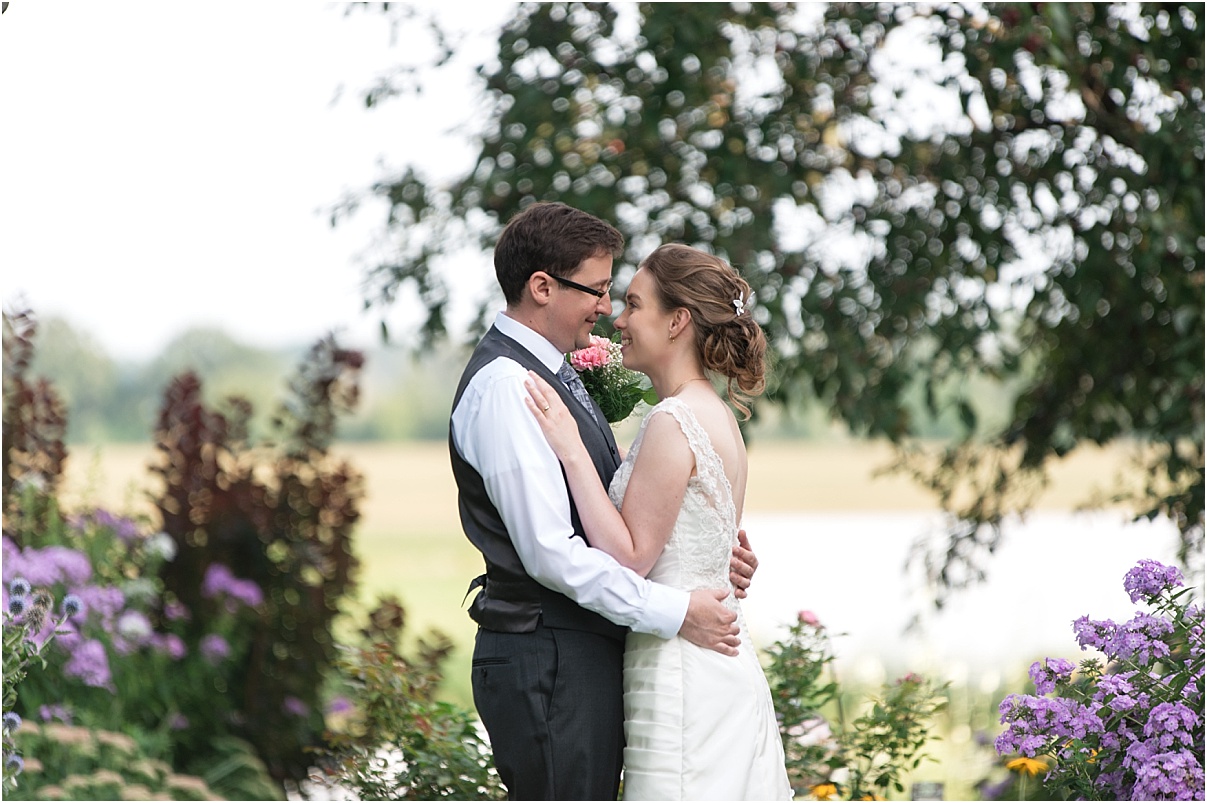 Alain and Tinisha's wedding marked my second time shooting at Strathmere this year. This time, the festivities were held in the beautiful lodge area on the grounds. This lovely wedding was unique in that the couple decided to be married on a Monday! This date would have its advantages in that most of your vendors would be available and Monday's get the bad rap of well…..being Monday, so what better way to get rid of the Monday blahs than tie the knot? Of course, the disadvantage might be tht not all your guests could make it, because of the work week. Well as it turns out, both the bride and groom had most of their families come from either out in the Praries, or up from southern Ontario, so they basically all made a holiday of it.
It was a small, quaint, intimate wedding, made even more cozy by having Kimberly Dunn perform her amazing singing and piano playing talents during the ceremony, throughout dinner and into the reception.
Taking photos with this crew was a lot of fun. I was really excited because I saw some big beautiful sunflowers we could snap pics in front of, only to be told by the bride she considered sunflowers evil and she would not stand near them. This made me laugh. (hence the absence of sunflower photos ha ha)
My friend and neighbour (the grooms sister) helped out as my assistant from time to time and delivered us drinks. Thanks neighbour! The next day she hosted a brunch for her family and the brides family and I snapped a few pics of everyone just relaxing, being casual and enjoying the day. Alain and Tinisha were off to their honeymoon  in Hawaii the day after and I hope their trip was amazing! Thank you both for choosing me to capture what I am sure will be the best Monday of your lives.
Venue:  The Lodge at Strathmere  In house wedding co-ordinator: Robin Ure
Flowers: W Flowers
Cake: Dulce Couture Cakes
Live Music:  Kimberley Dunn
Officiant: All Seasons (Al Micus)
Hair/Makeup:  Hair Expectations  (Jen Hastings)
Groom's Attire: L'Hexagone
Brides Dress:  Balletts Bridal (Kitchener ON)