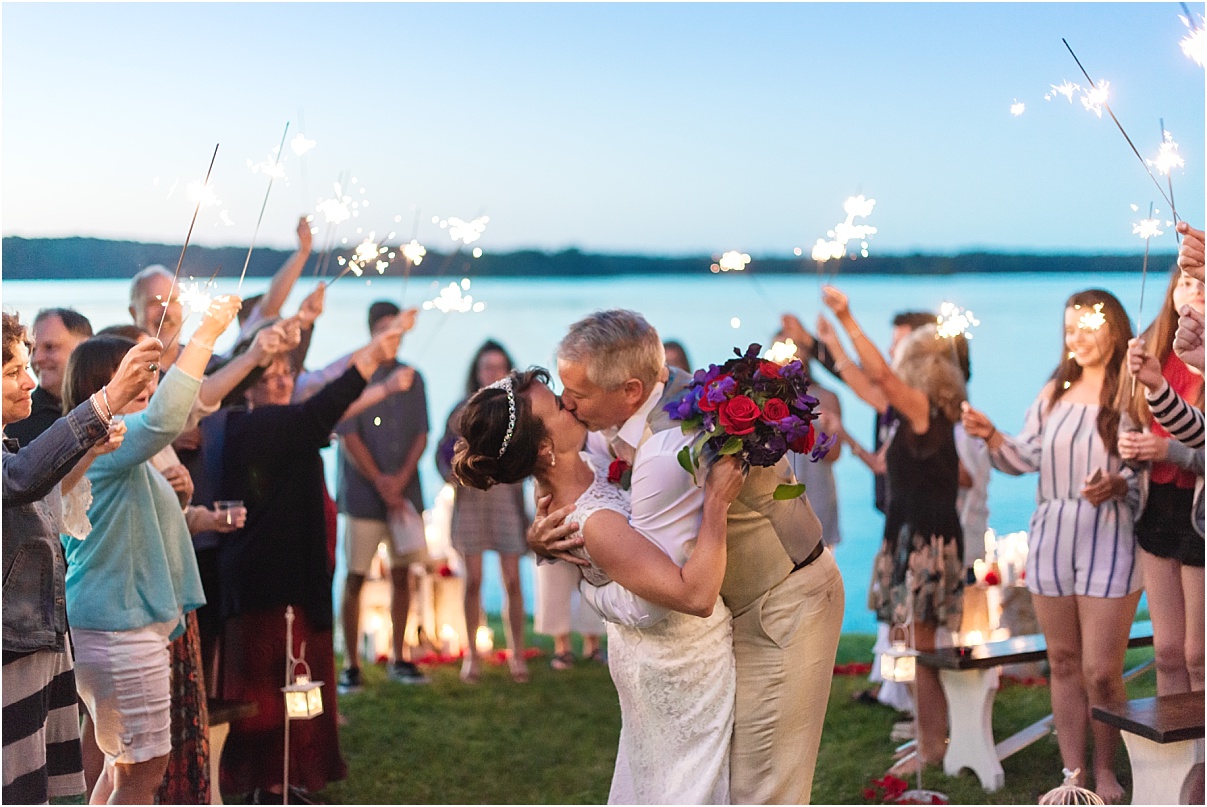 A couple months ago I was contacted by Julia of ITM events to photograph a surprise 50th birthday party in July. Not long after, she emailed me to let me know that this was now a surprise party turning into a surprise wedding. How does that work you ask? Well the guests all knew they were coming to a surprise 50th birthday party for the groom. While planning the party, the groom to be happened to propose to the bride to be and the bride to be thought well since all the guests are coming anyway, let's make it a surprise wedding. However, she could obviously not tell her fiance about the party, so they planned together to only have immediate family over for the wedding. So hubby to be knew there was to be a wedding but not a party and the guests knew there was a party but not a wedding. Pretty covert stuff here.
Before any of the surprises happened the whole family knew about me coming to photograph them for some family pics. This was also an impromptu engagement session.
John and Daina are such a lovely couple. Upon meeting Daina for the first time at the family shoot, she gave me a big hug. "I am a hugger" she said. I was immediately at ease with the whole family. John is British and his sister, her husband and niece were at the family shoot also, they came across the pond for the event. John has two lovely teenage daughters and Daina also has a son and daughter in their teens. They were tons of fun, casual and relaxed and had no issues doing anything silly in front of the camera.
Before we headed back to the cottage for the 50th surprise, we headed down to the local ice cream shop for a snack. When John and Daina arrived back to the cottage, the ruse was up, John immediately knew something more was going on than a small intimate wedding by the sheer number of cars on the road. He was surprised all the same and he got to walk in to all of his best friends and family wearing party hats with his face on the front.
After a bit of socializing, John and Daina took the mic to thank everyone for coming, but there was something they wanted to tell everyone. They spilled the beans about the wedding, then clapping, hugging and cheers of joy ensued. Daina and John ducked off to different cottages to get ready for the ceremony, and the planning team turned the waterside lawn into a beautiful location for saying "I do".
Daina soon emerged transformed by her own hand into a stunning bride while her loving fiance and family looked on as her children ushered her down the aisle. Normally I don't take in that much of the ceremony, due to the fact, I am working trying to get the best shots possible. This time however as Daina and John said their own vows to each other, they also spoke very heartfelt vows to their children, I could feel myself getting a little emotional and couldn't help but put my camera to the side for a moment and just watch and listen.
When the ceremony concluded, there was one last surprise. A sparkler send off for the newlyweds arranged by the officiant and the ITM team.
The rest of the night concluded with a champagne toast, photo booth and of course celebrating the new fusion of two loving souls, proving that love, friends and family are all you need for a beautiful and heartfelt wedding. Definitely one of my favourites of all time. Congrats again John, Daina and family.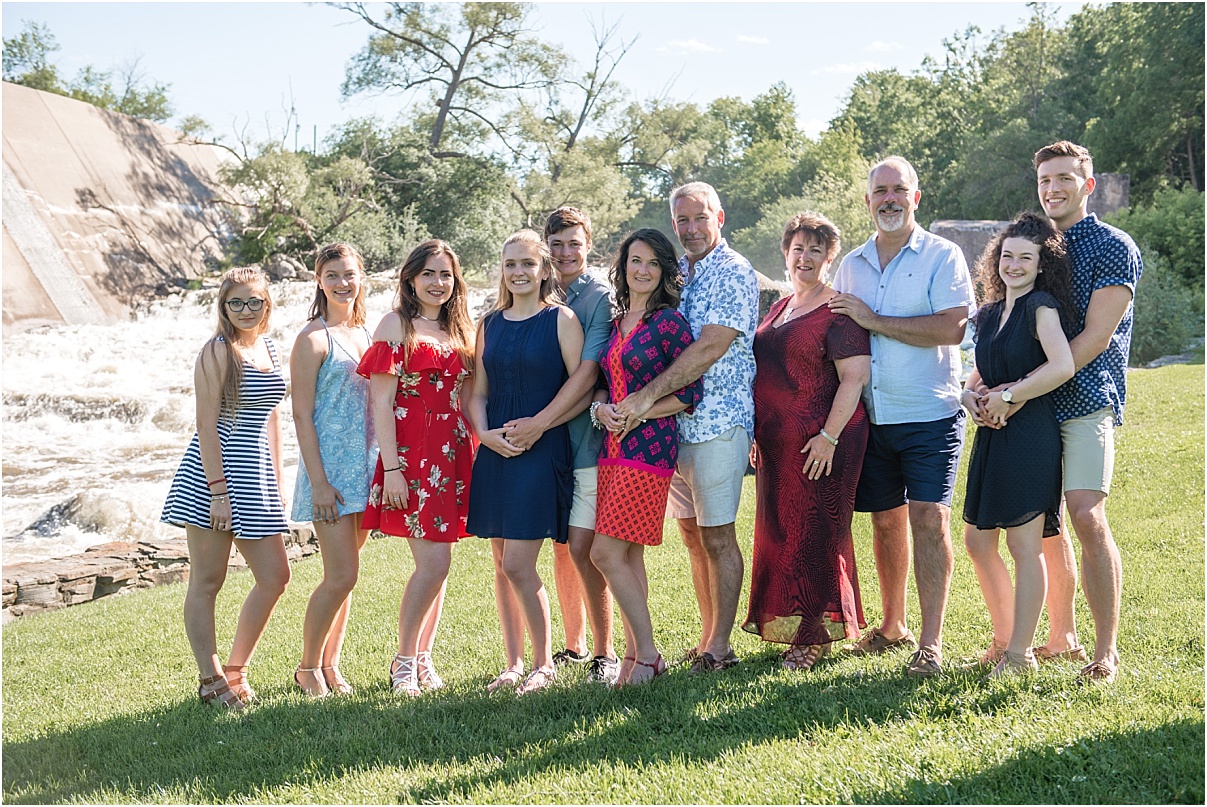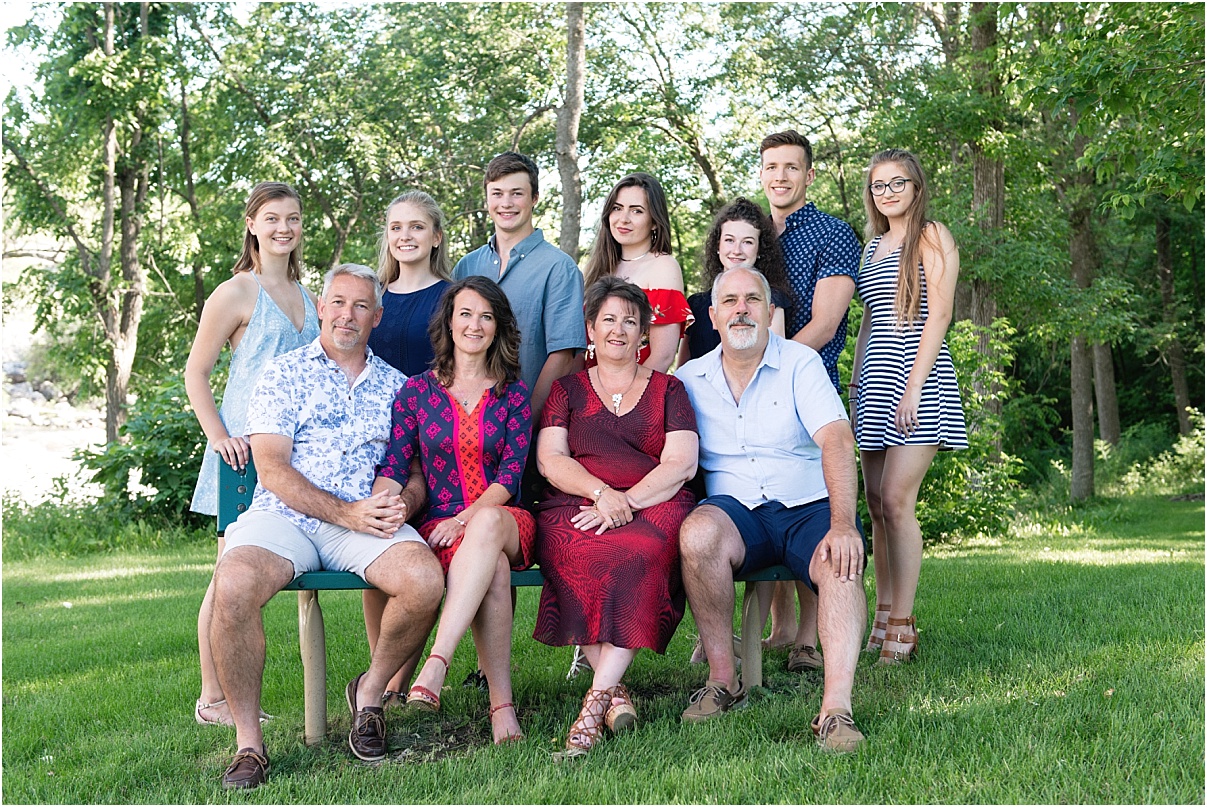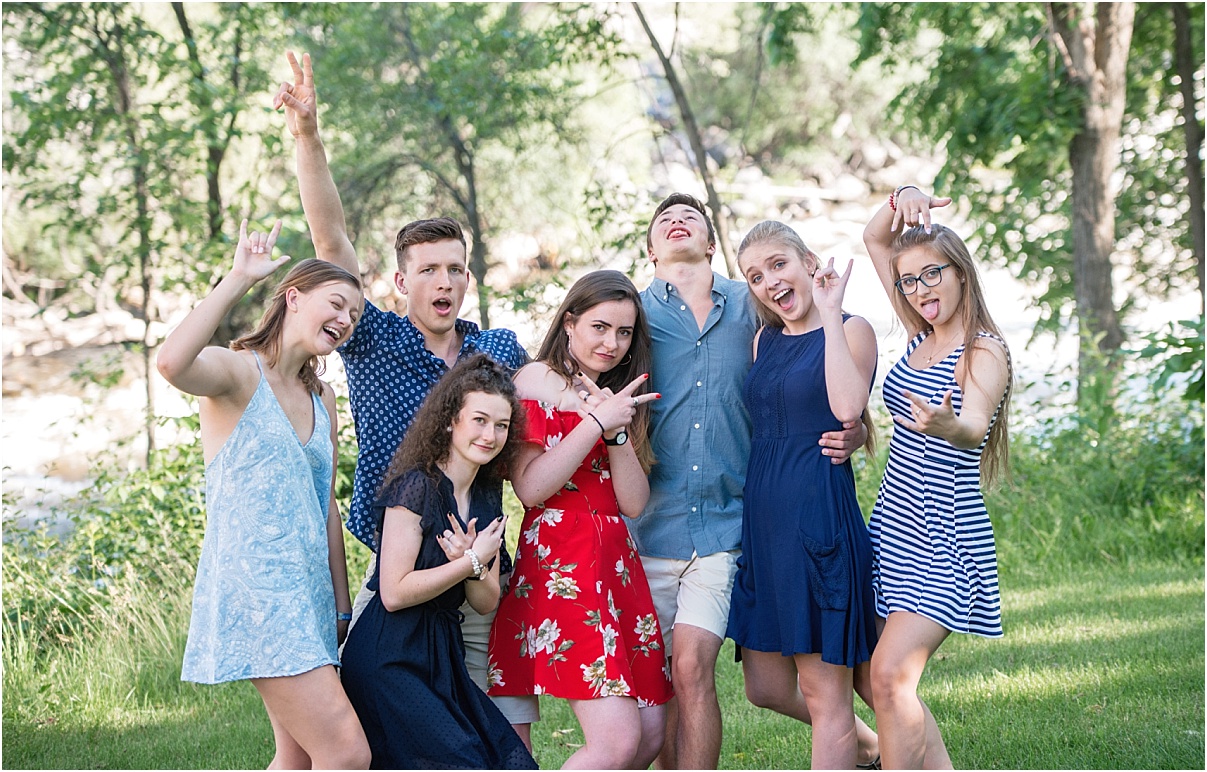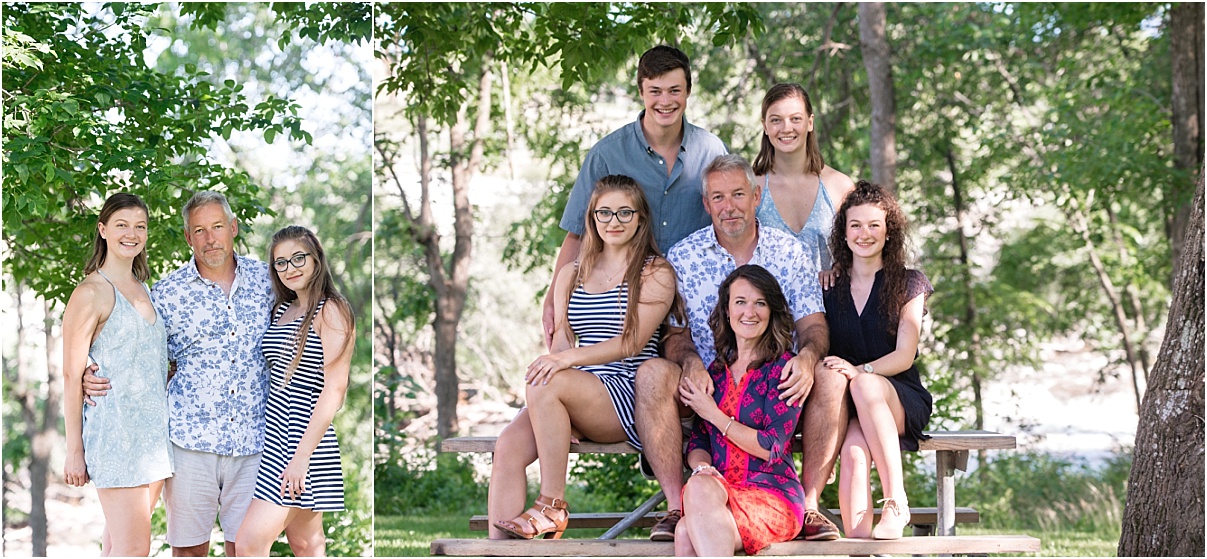 I couldn't resist adding this one