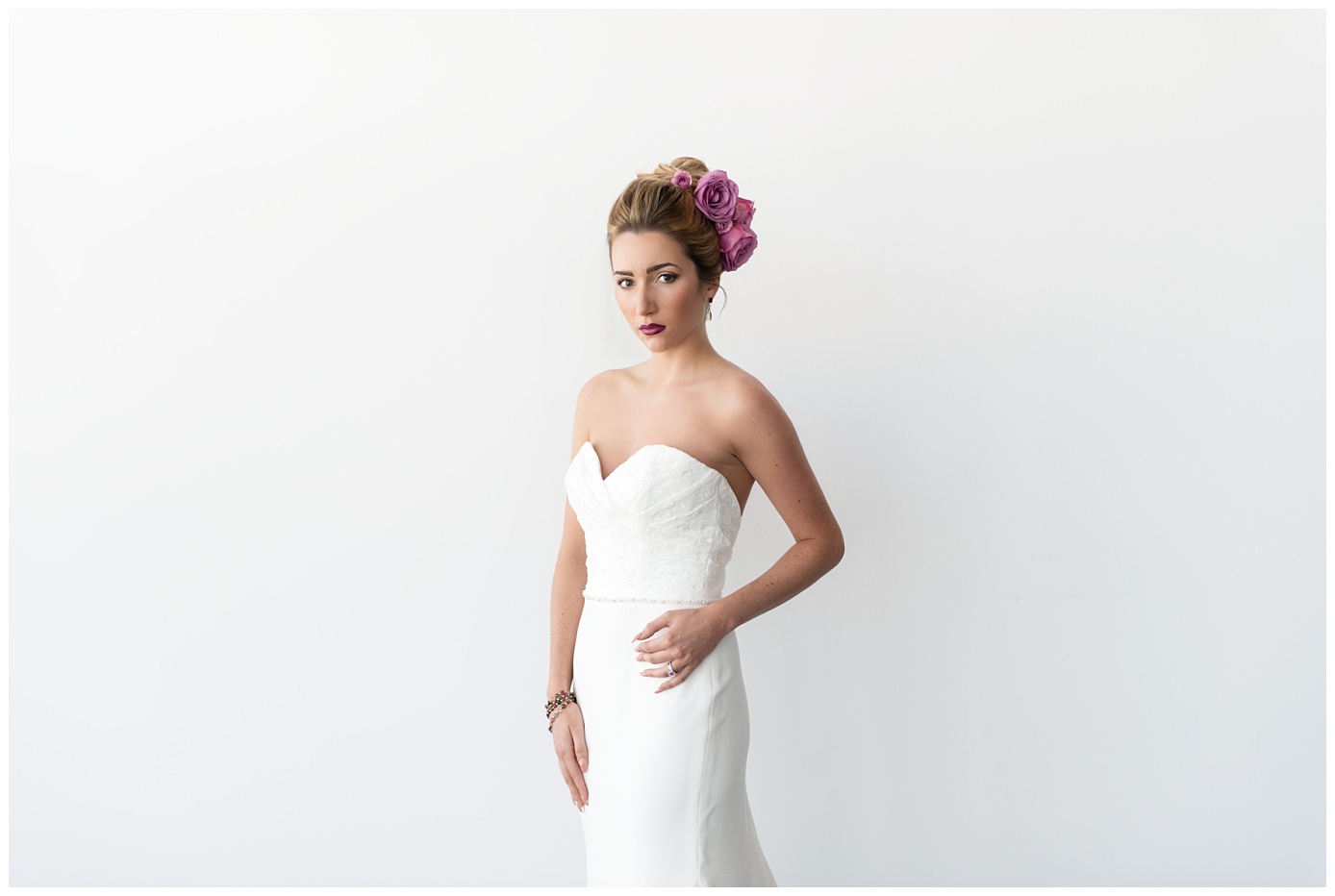 WILD BLOOM STYLED SHOOT:
Last month I had the pleasure of collaborating with some very talented people in the Ottawa wedding industry. I was approached by Cait O'Malley of Love is Love Weddings and Events and was asked to help her document a beautiful spring floral themed styled shoot which she dubbed "Wild Bloom". Having organized a styled shoot myself, I know there is an incredible amount of work, timing and planning that goes into pulling off a successful styled session. We were all in very good hands with Cait and the talent she chose to represent her vision .
THE VENUE:
The shoot took place at Lago Bar and Grill on Dow's Lake. No detail was left to chance, everything from the stationary, to the jewellery, gorgeous models and attire were included and beyond stunning. Everything and everyone taking part in the collaboration was from the Ottawa area. If you would love some help organizing and finding decor, attire or anything wedding related, love is love can help you make it a reality.
If you are looking for any of this local talent for your wedding or event, please see the list of vendors and participants at the bottom of this blog post!
Let's start off with some behind the scenes photos from the shoot. Our hair and make up artists: Liana Lacroix from Liana Lacroix Beauty and Melanie Dallaire from Dazzling Faces make up artistry primped our models Alicia and Paul from Models international Management. You can also catch a glimpse of Lisa who was taking video footage from salt and light studio, Cait from Love is Love Weddings and Events and Yannick from L'Hexagone vêtements pour hommes.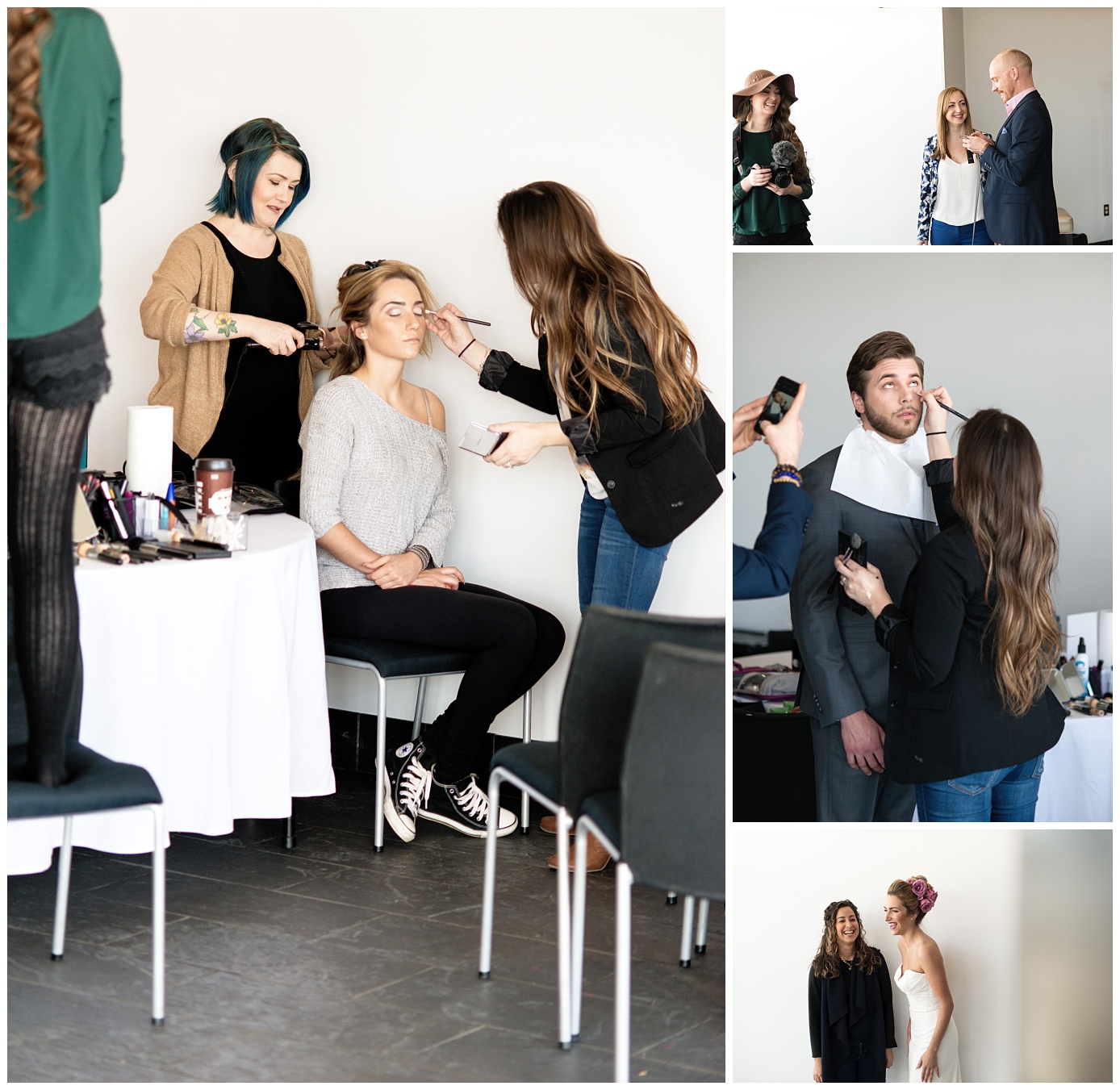 Look at this beautiful jewellery from Gold Art Jewellery right here in Ottawa, it went perfectly with the theme.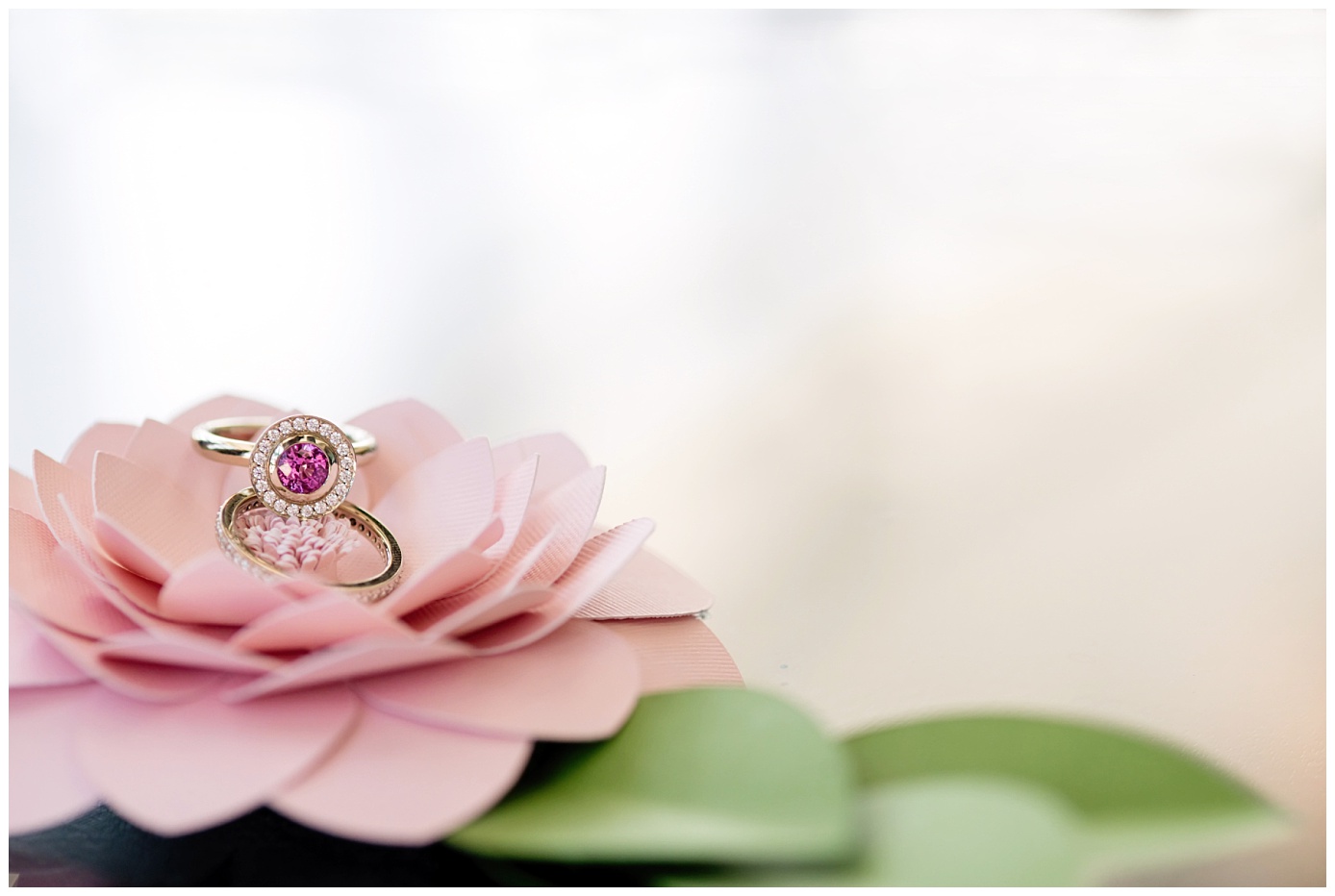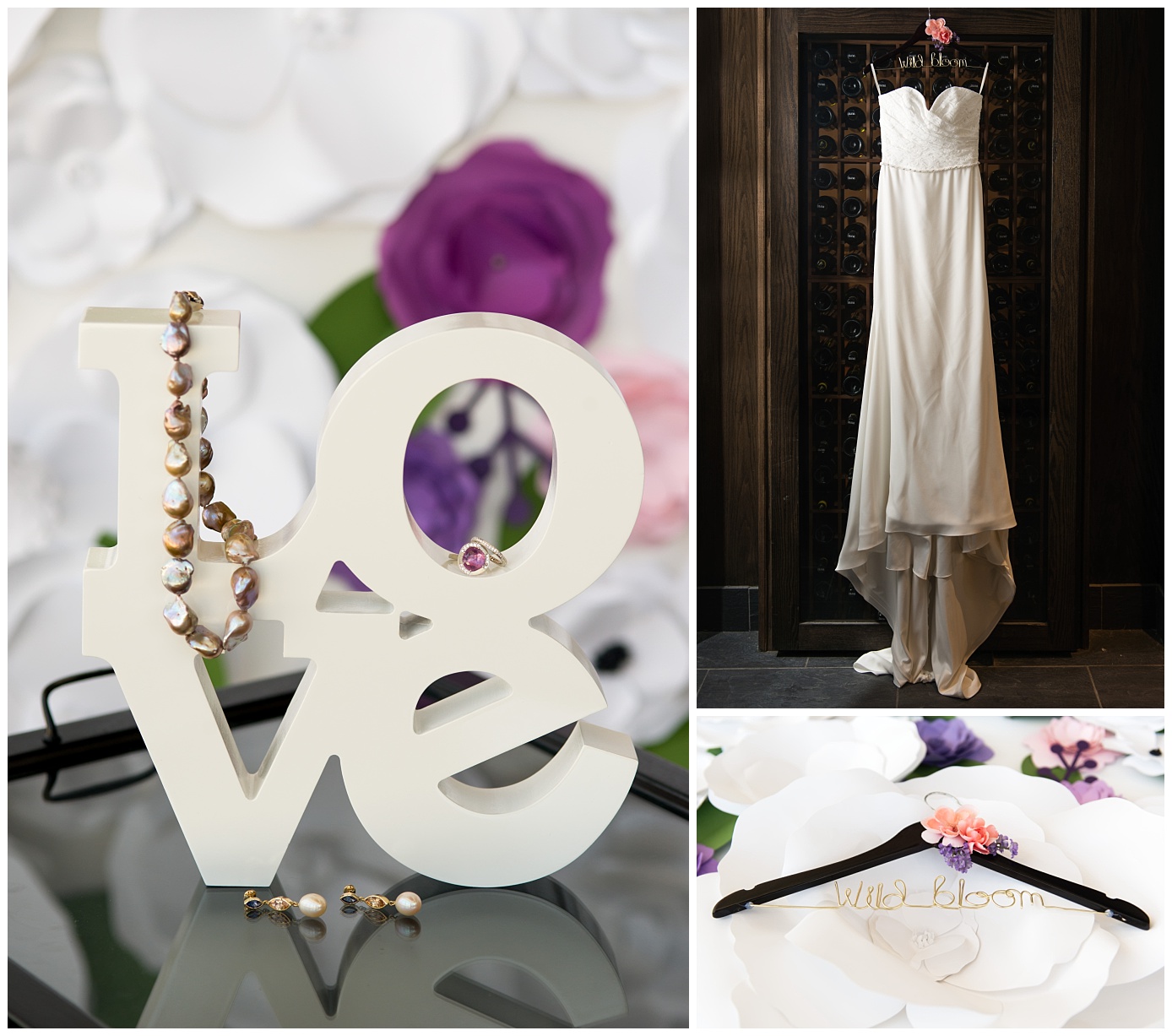 The gorgeous dress was loaned to us from with love bridal boutique and designed by Mikaella bridal and our custom hanger was made by Pure Boutique Shop From Toronto.



Our handsome groom Paul H. was very professional and a joy to work with, he came to us from Models International Management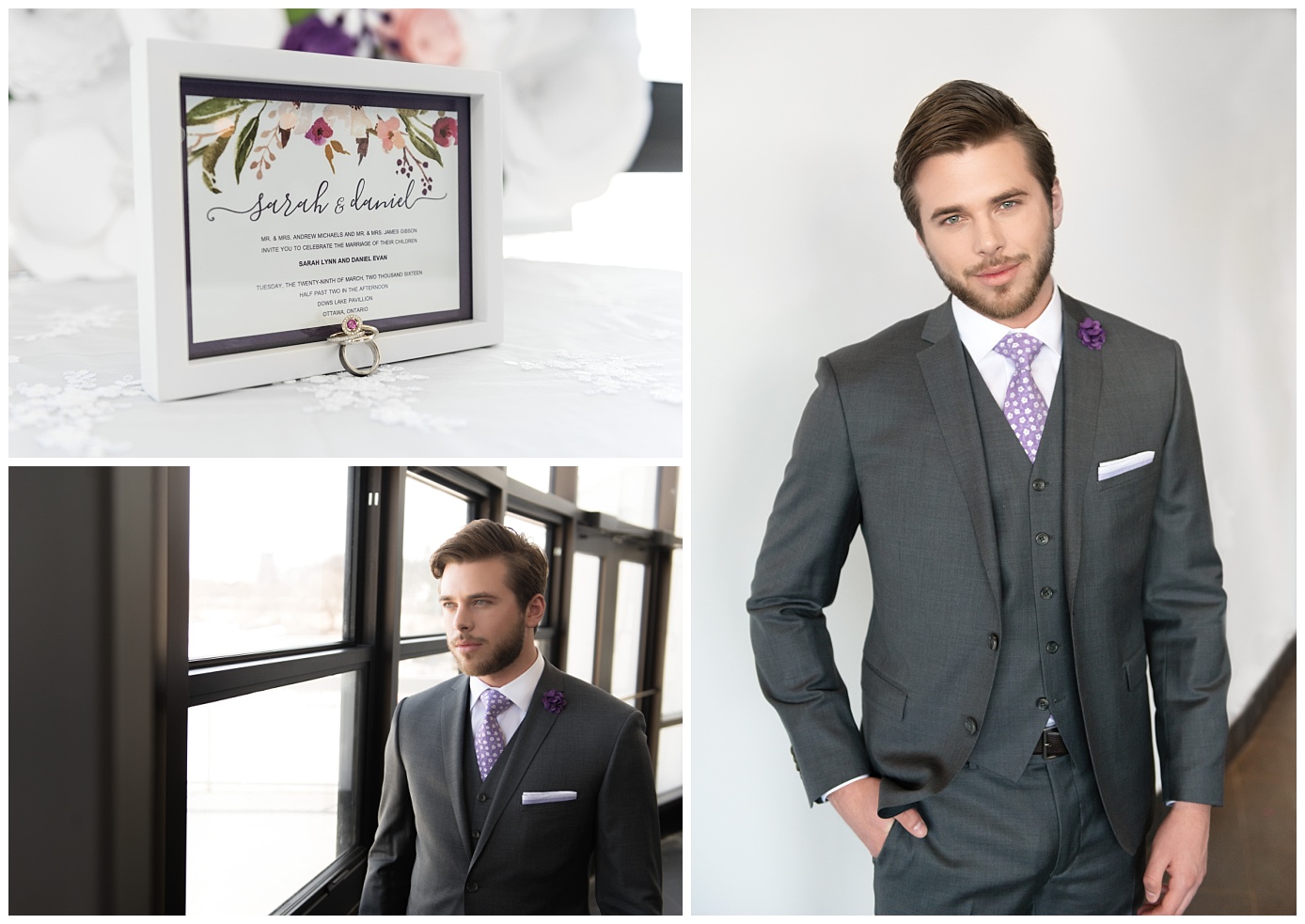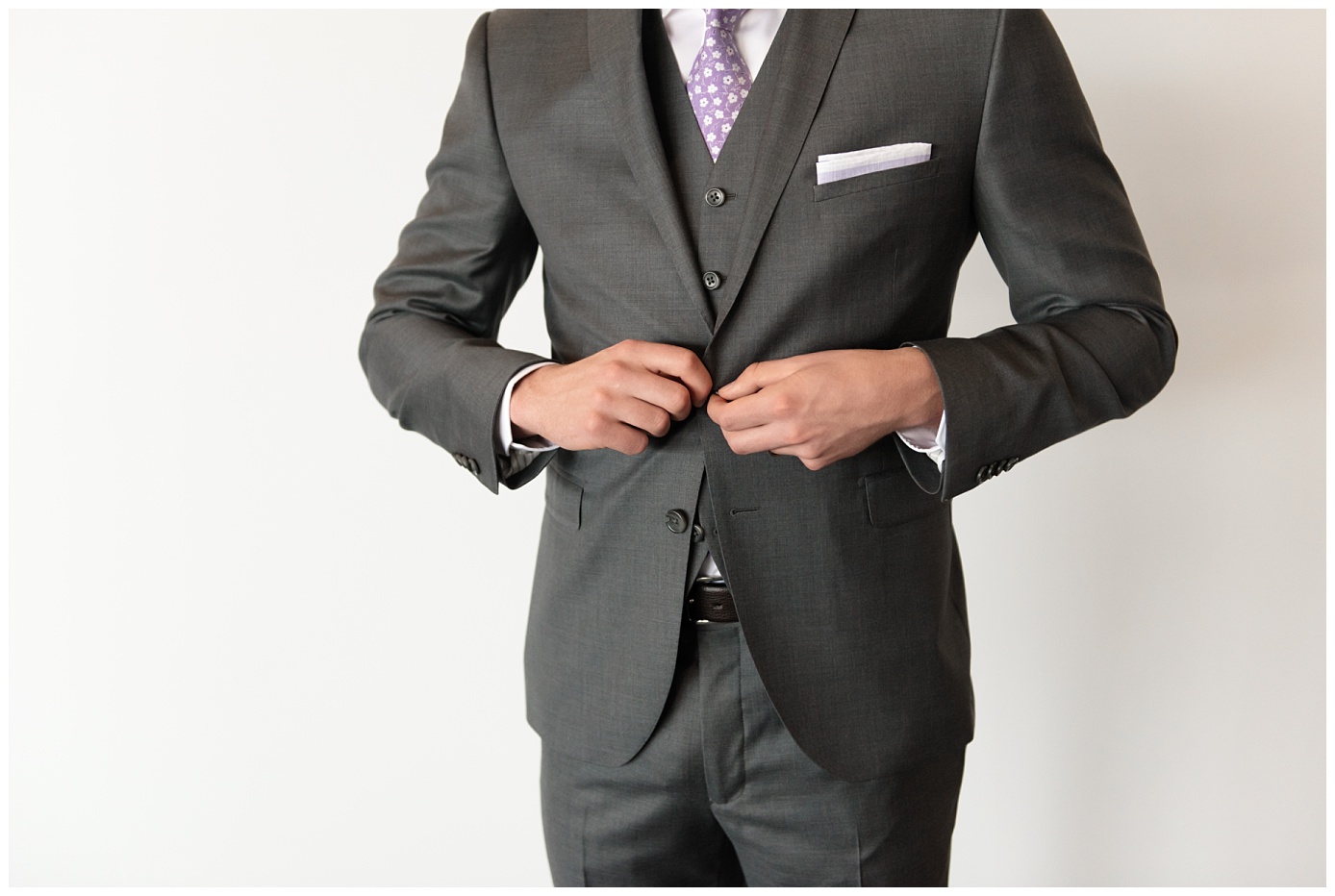 And our stunning bride Alicia A who was amazing to work with also from Models international management.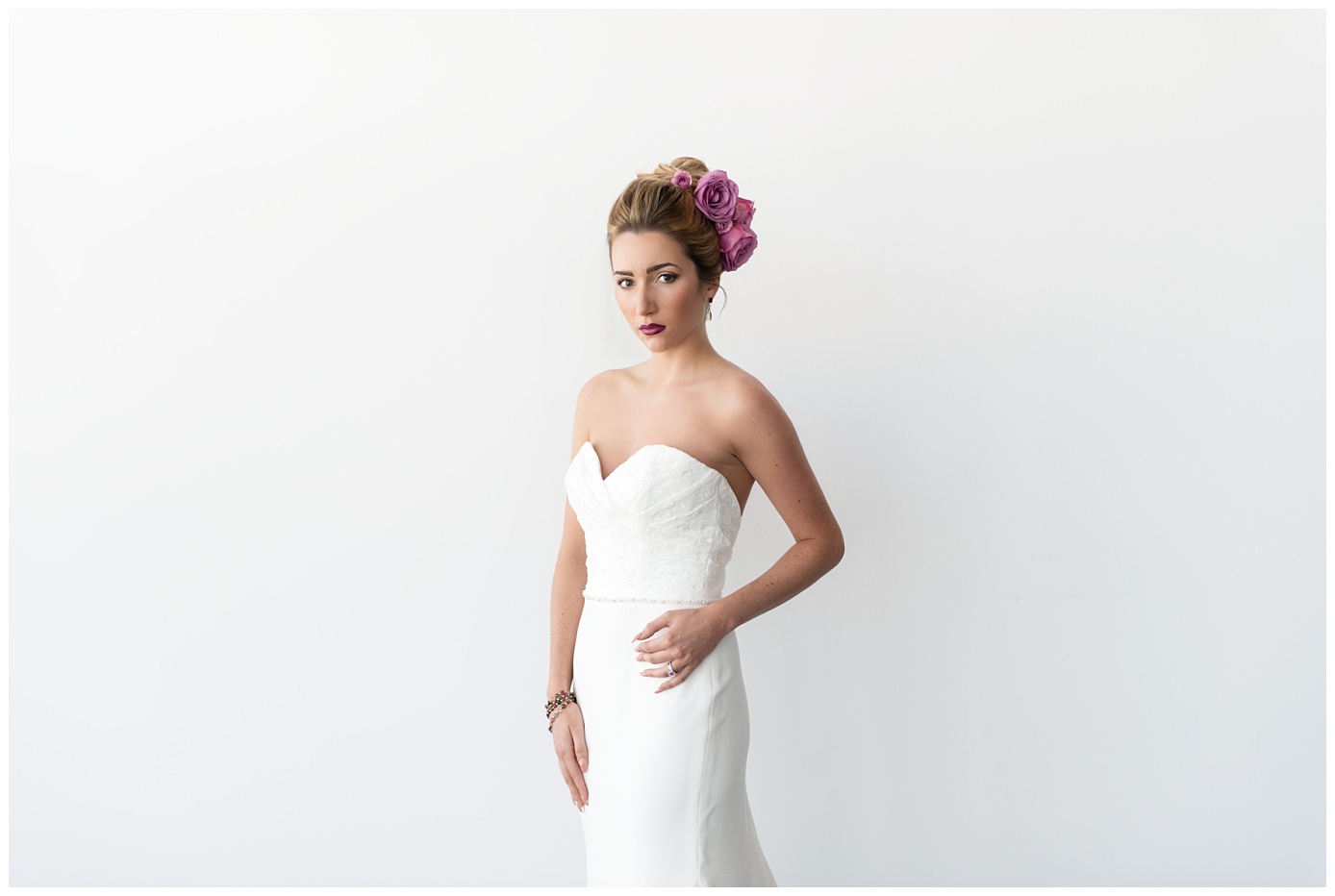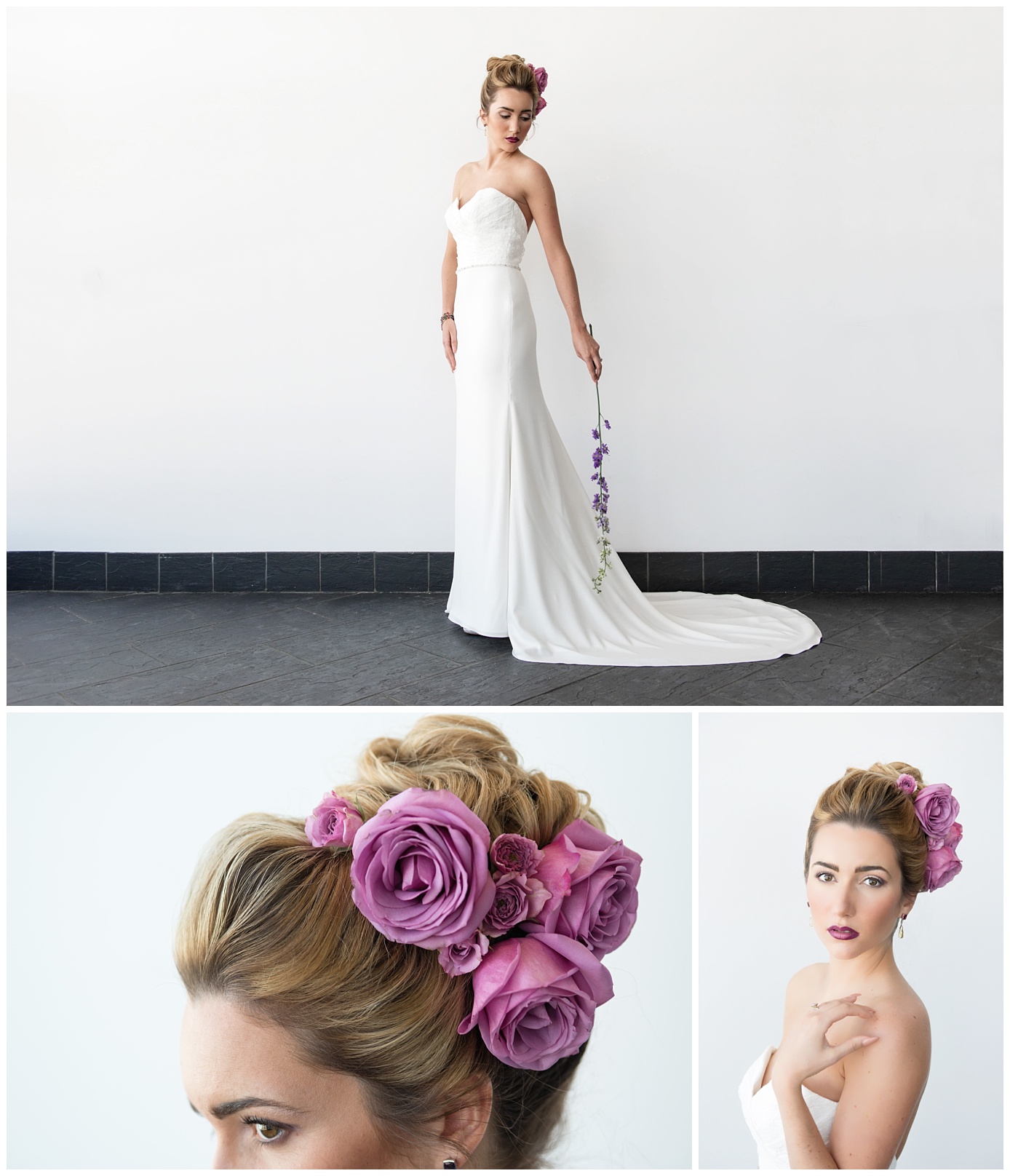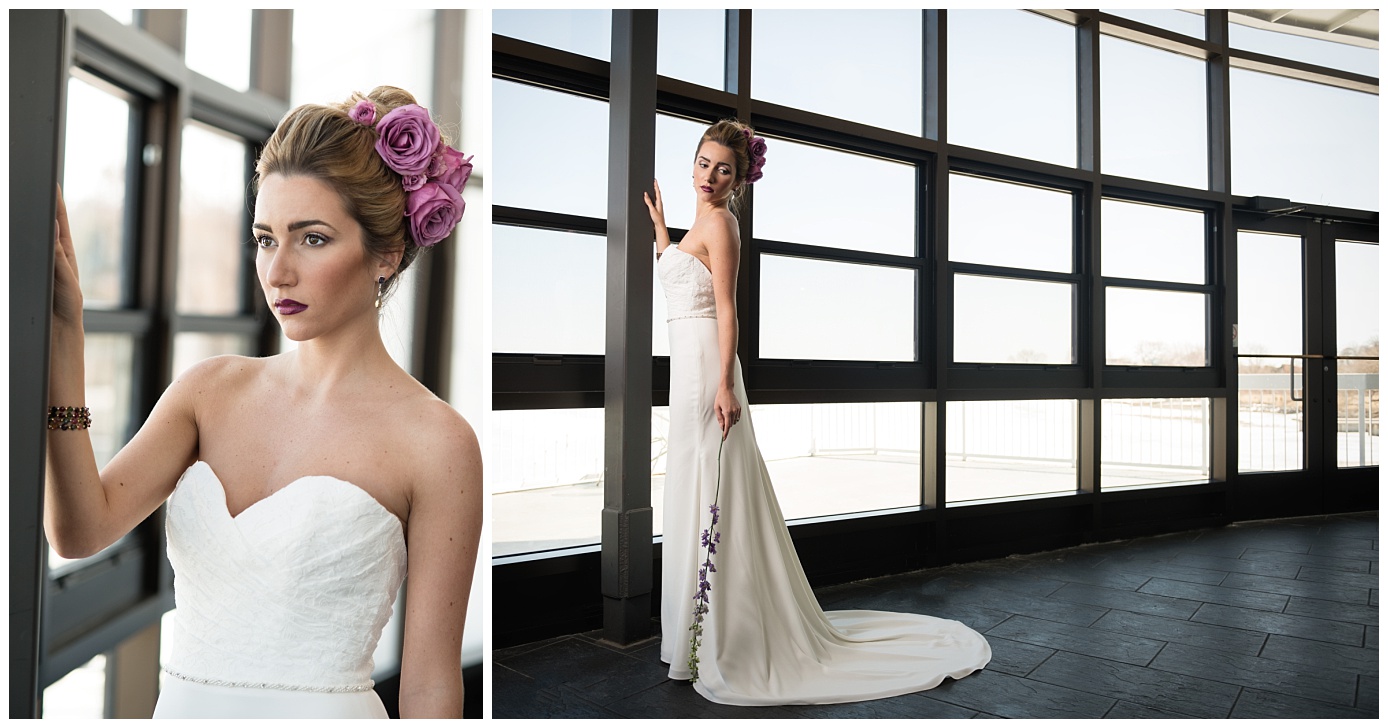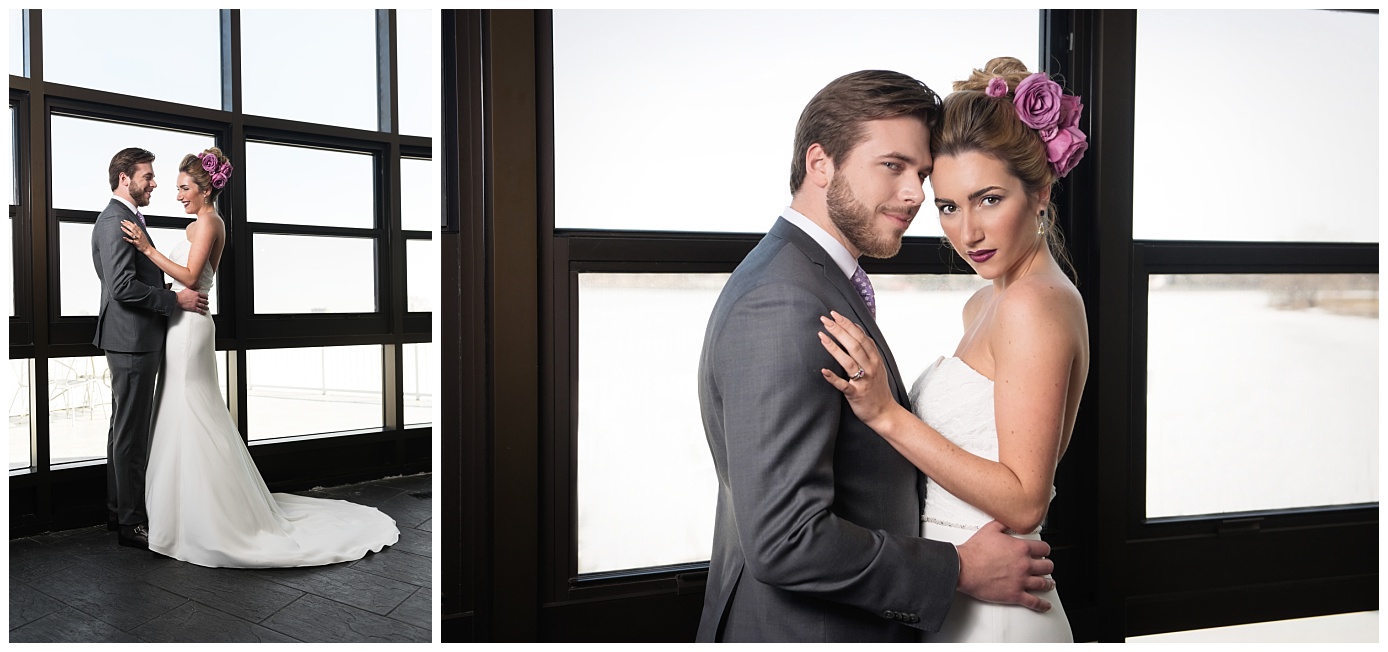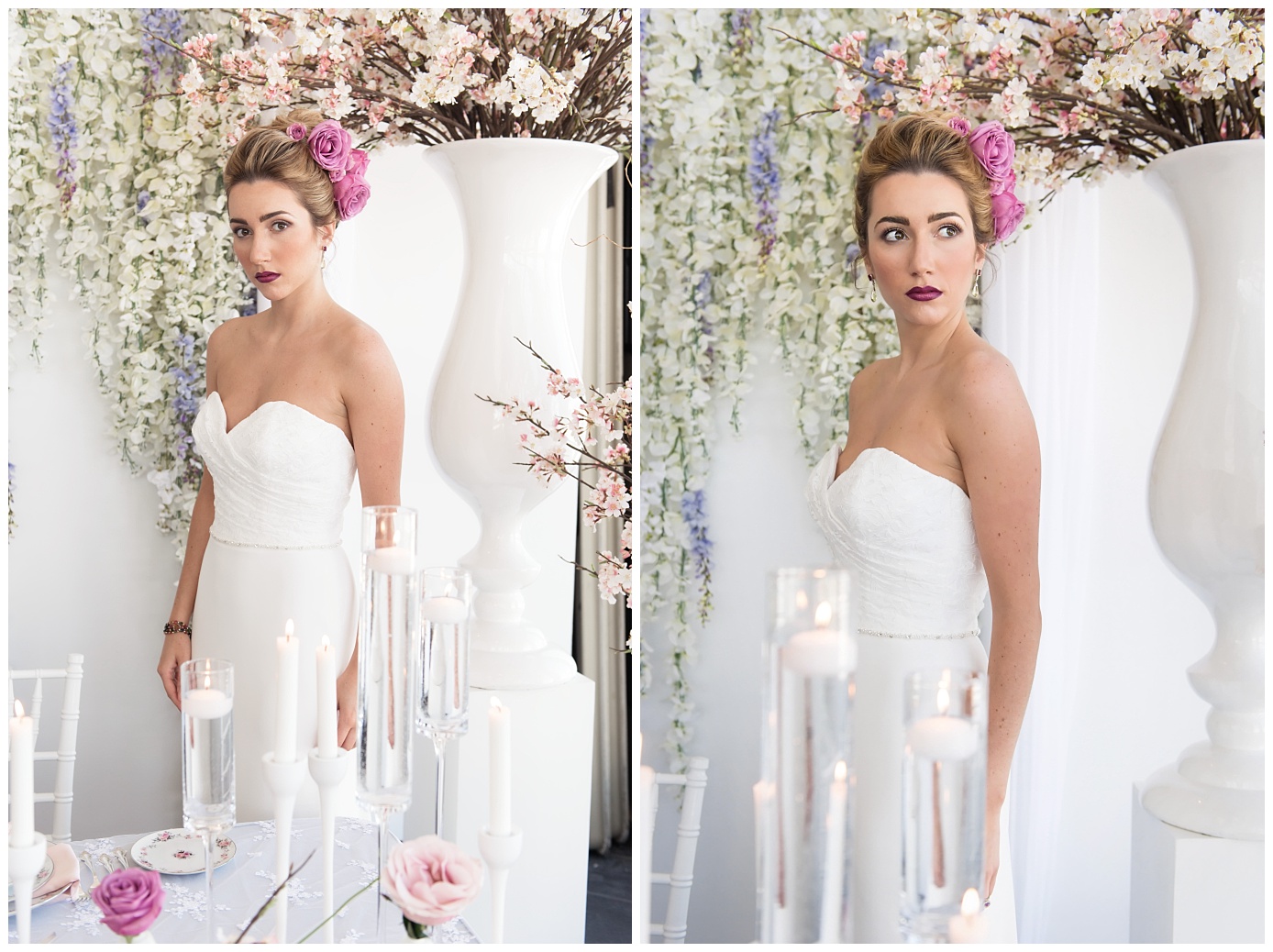 The decor provided by wedcor was so beautiful. What a dreamy back drop and head table!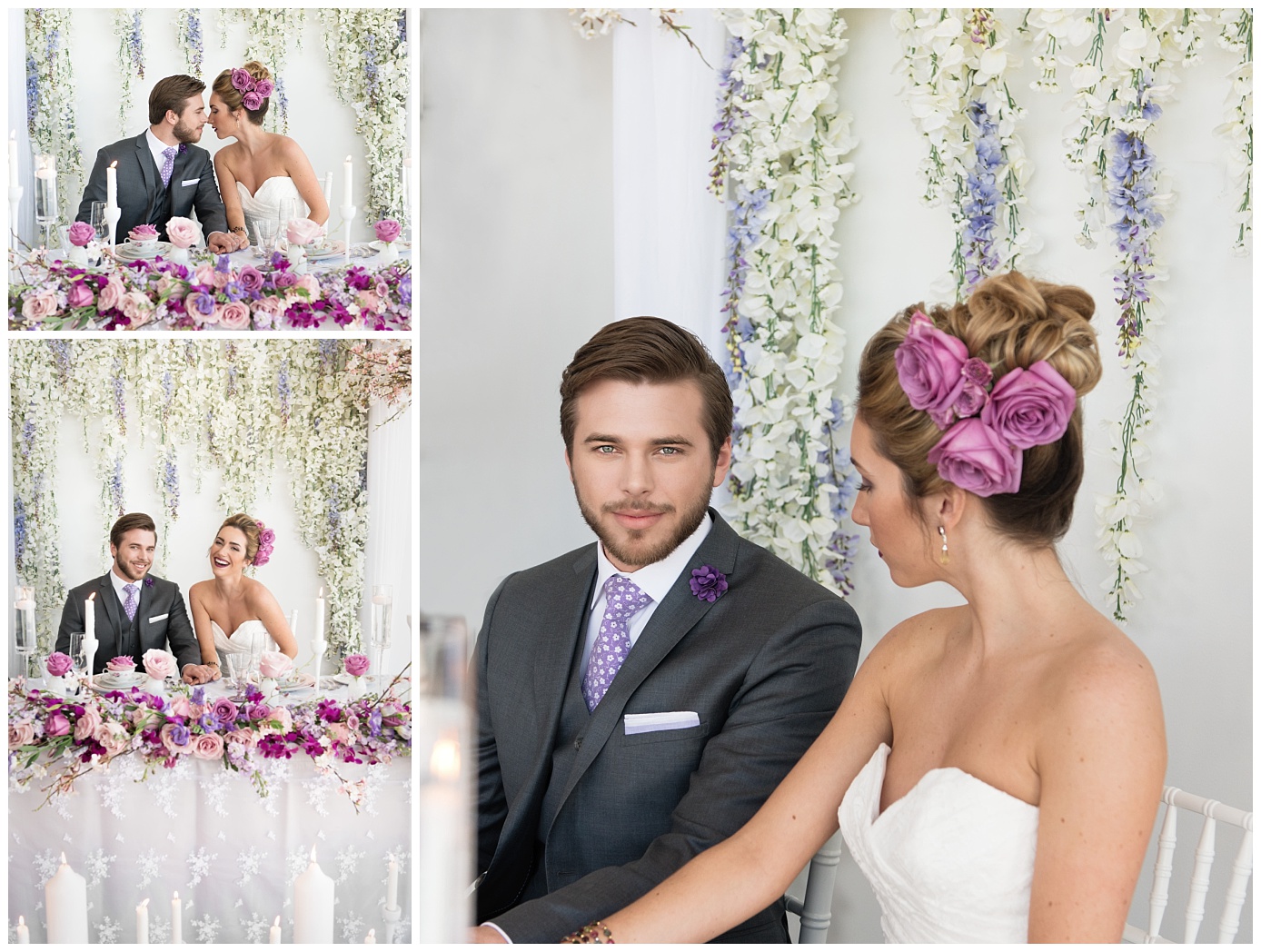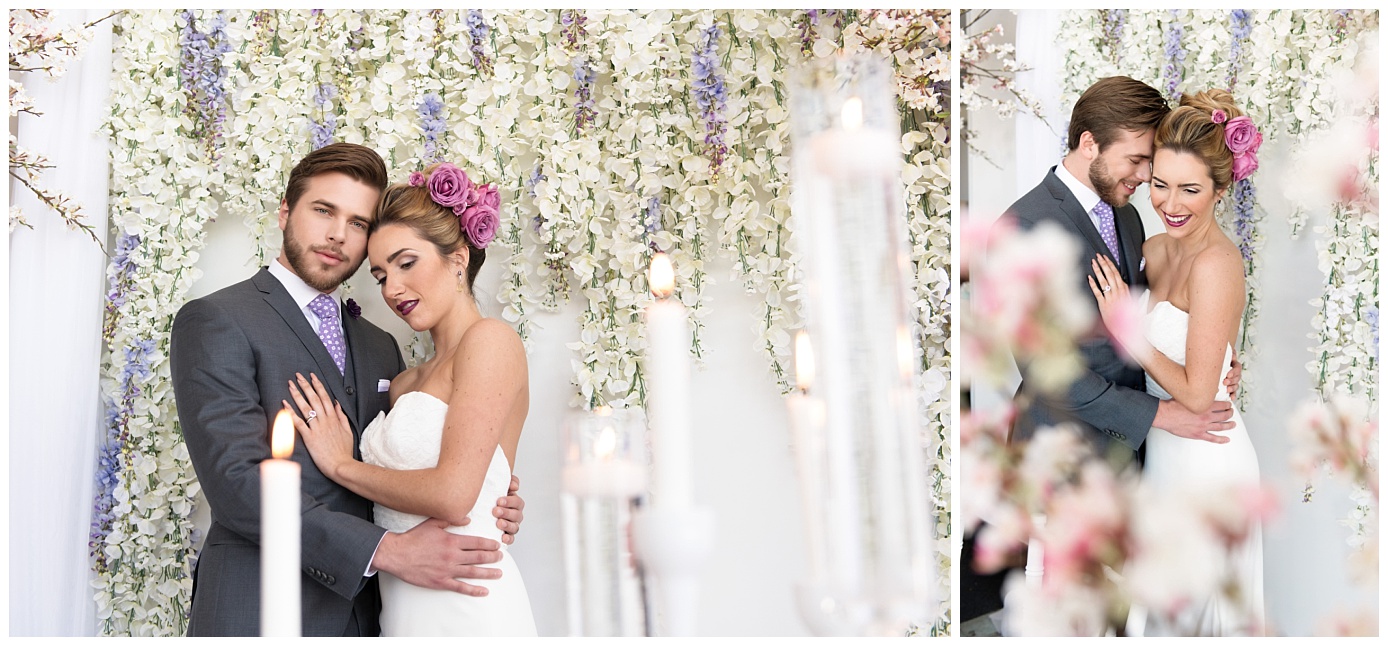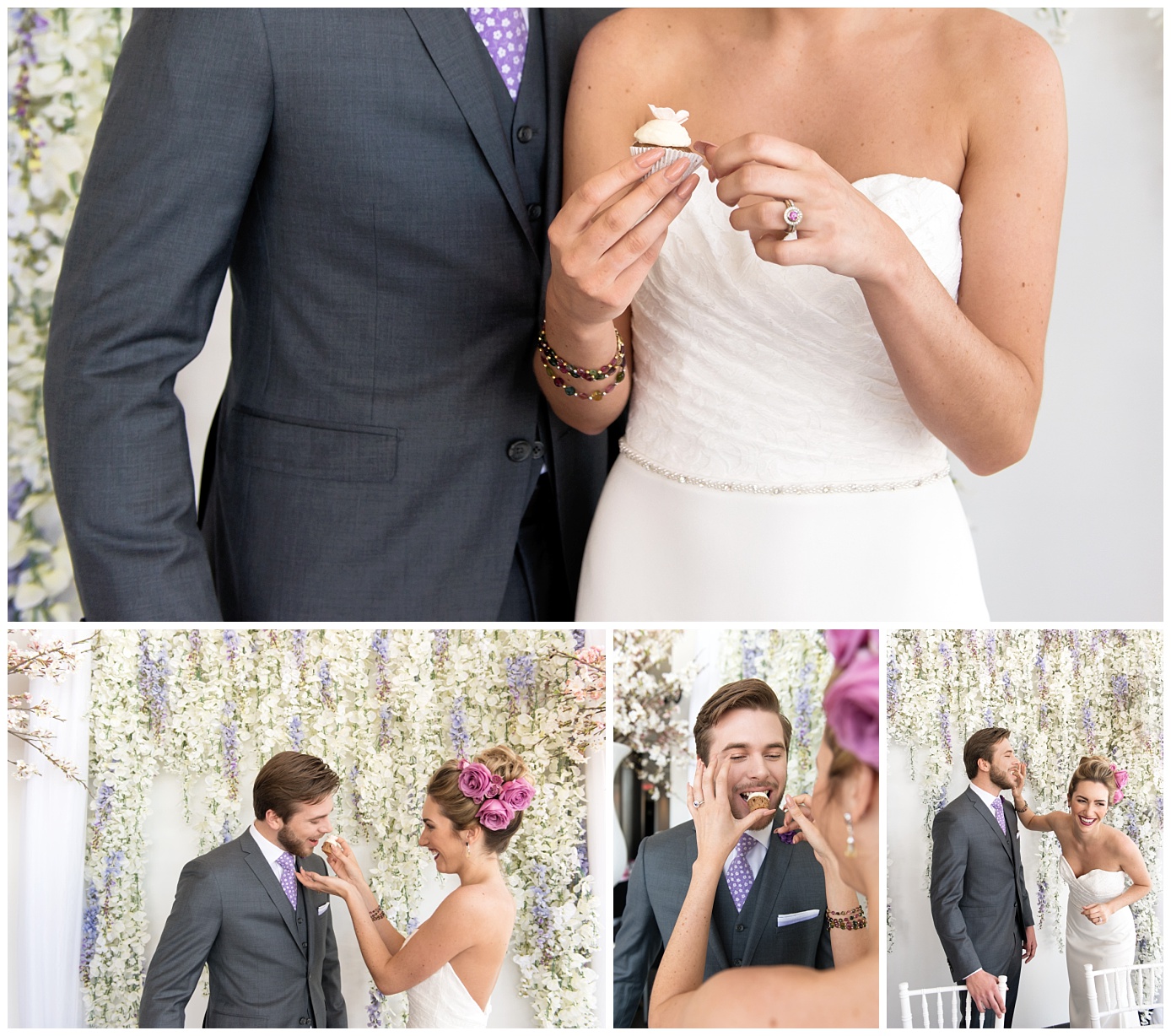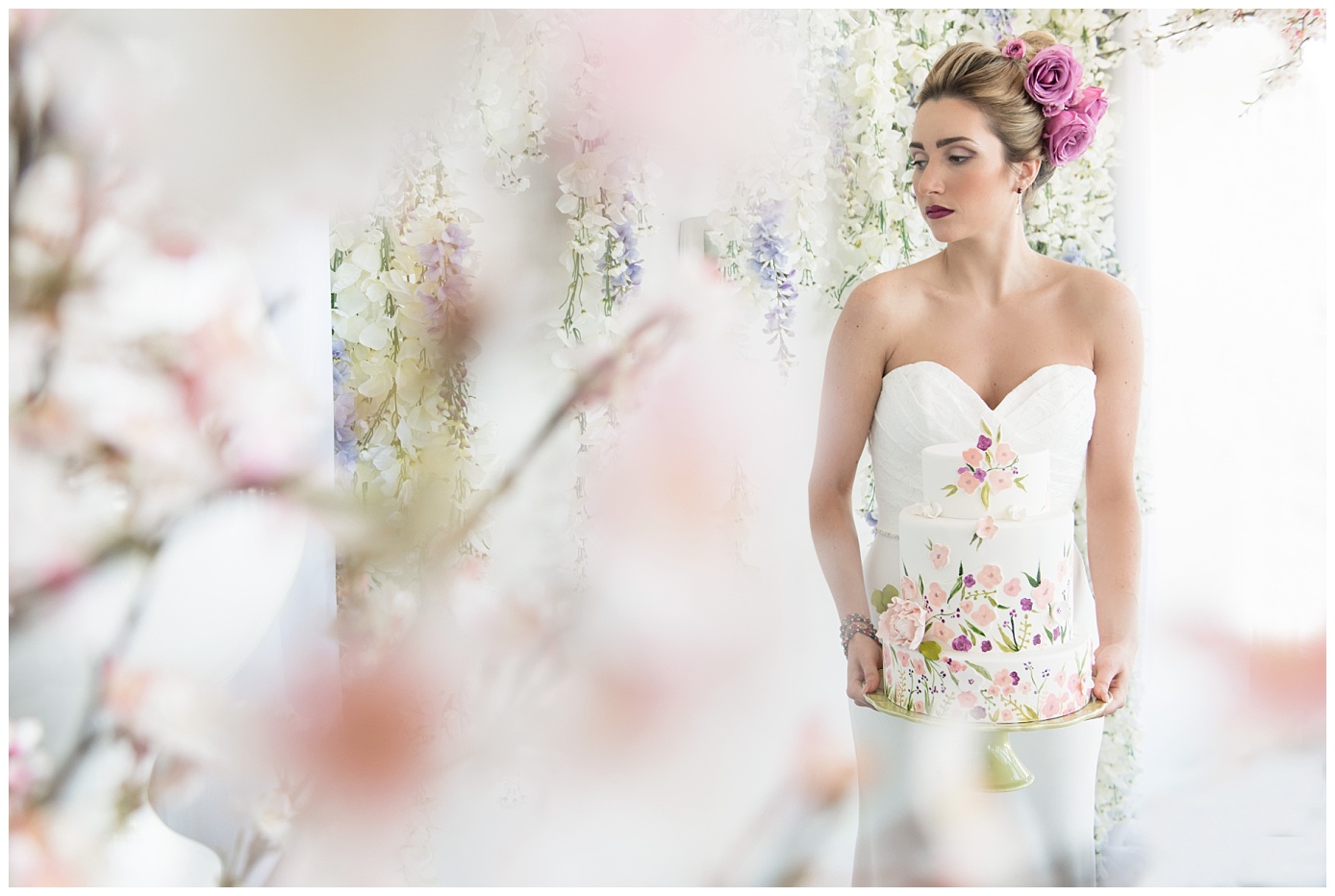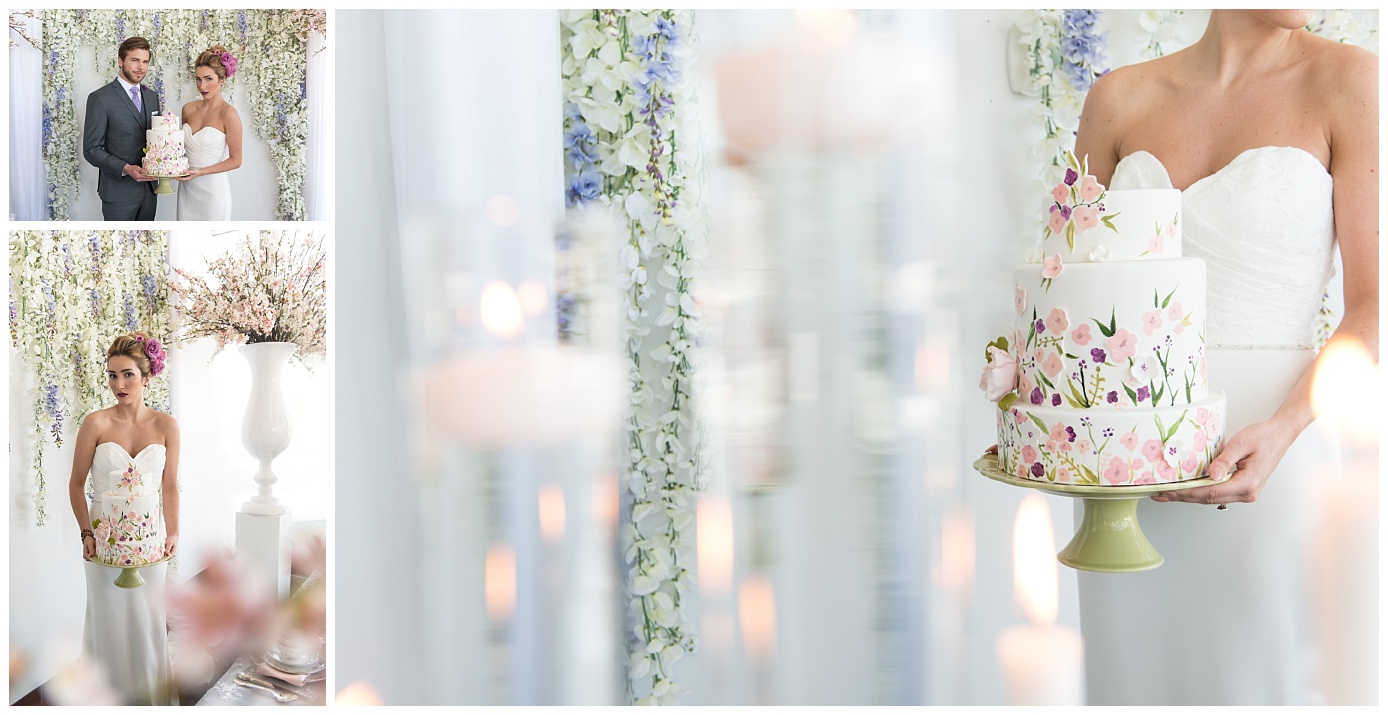 Probably the funniest part of the day was when Alicia decided to pop the champagne. There was a genuine expression of surprise and then a moment of terror when she thought she may have spilled some bubbly on the dress that was on loan from the boutique. Luckily, no spillage….on the dress anyway.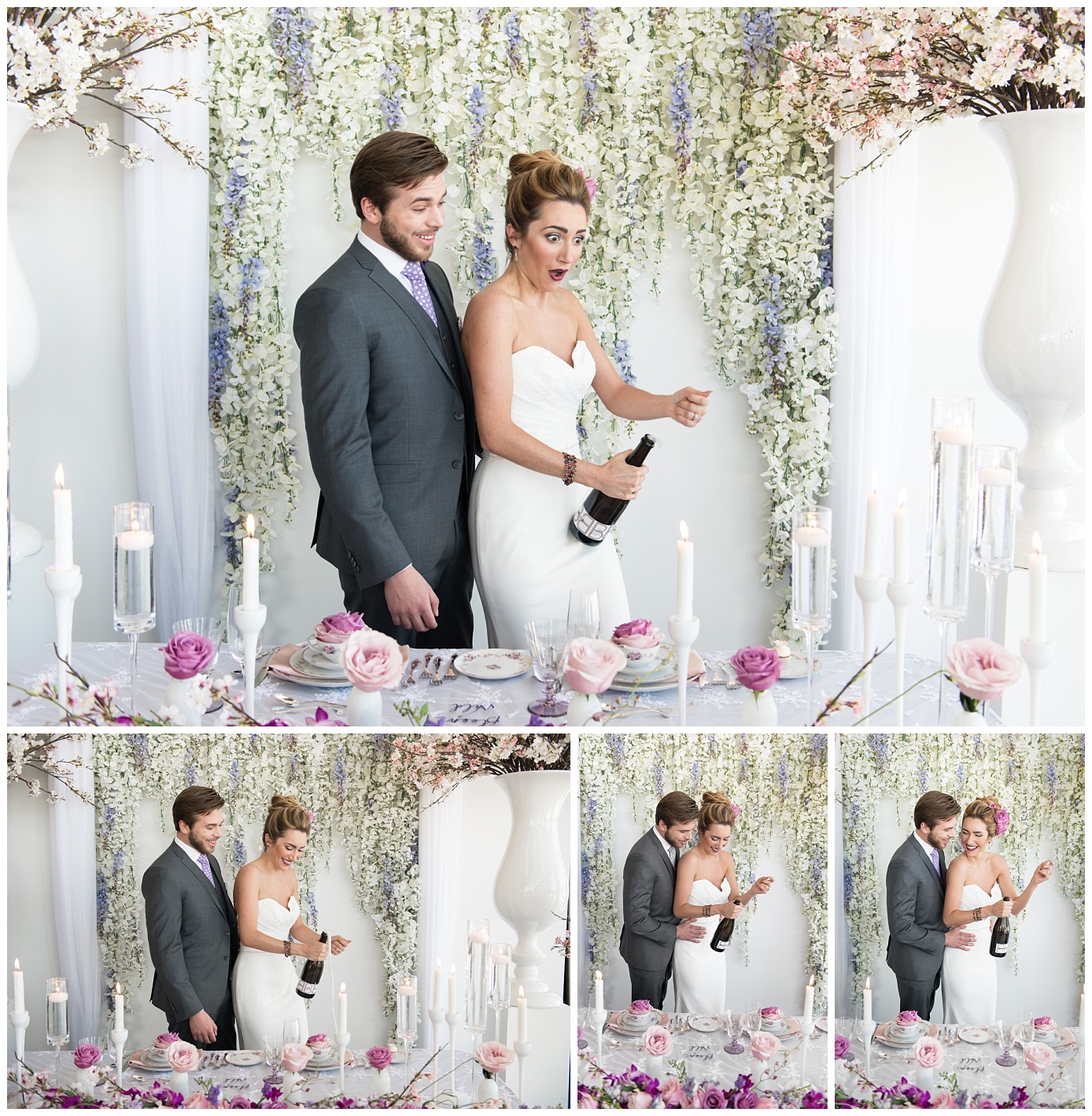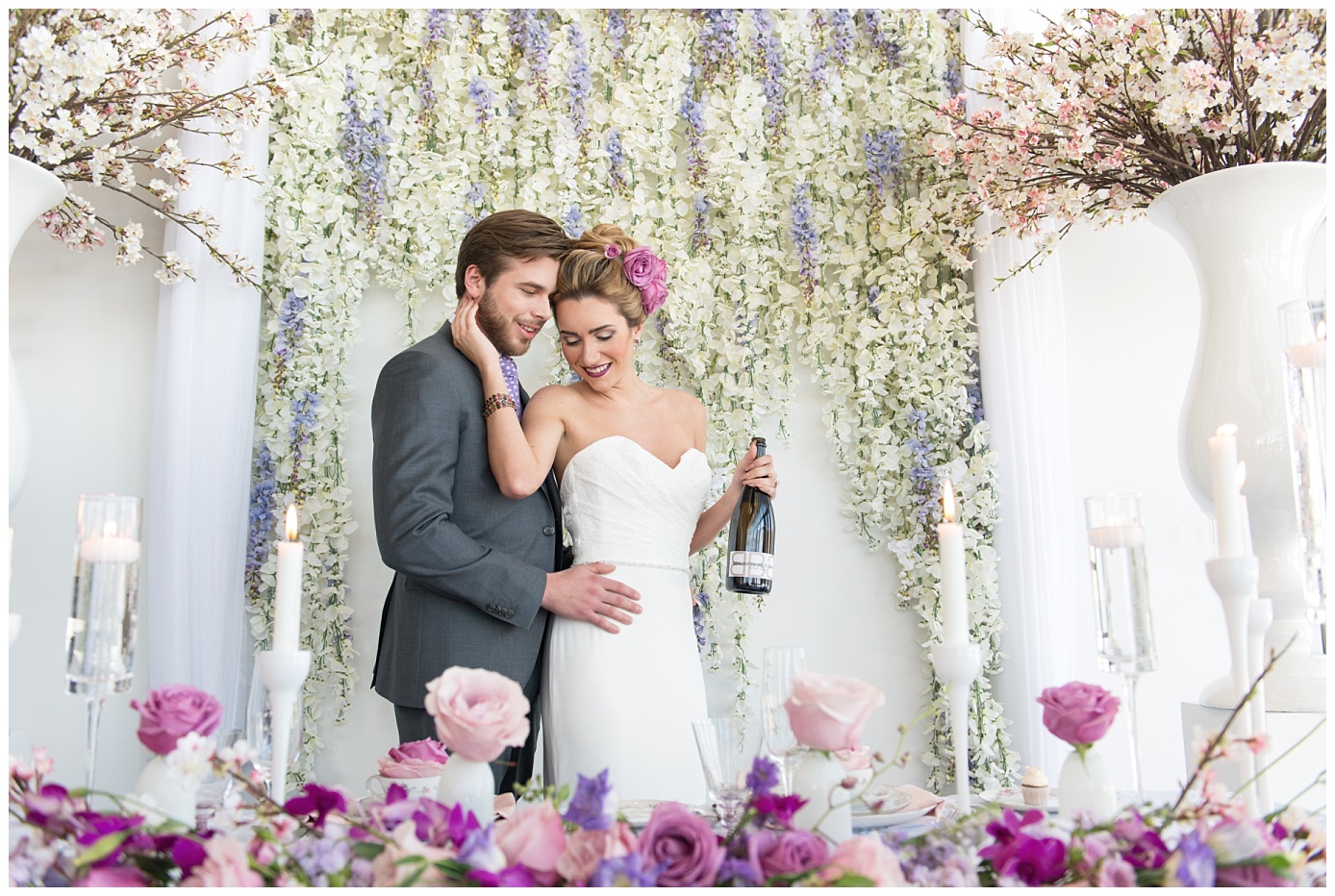 Afterwards we headed down to the main bar at Lago to get some creative shots "mixing drinks" behind the bar. This was a blast.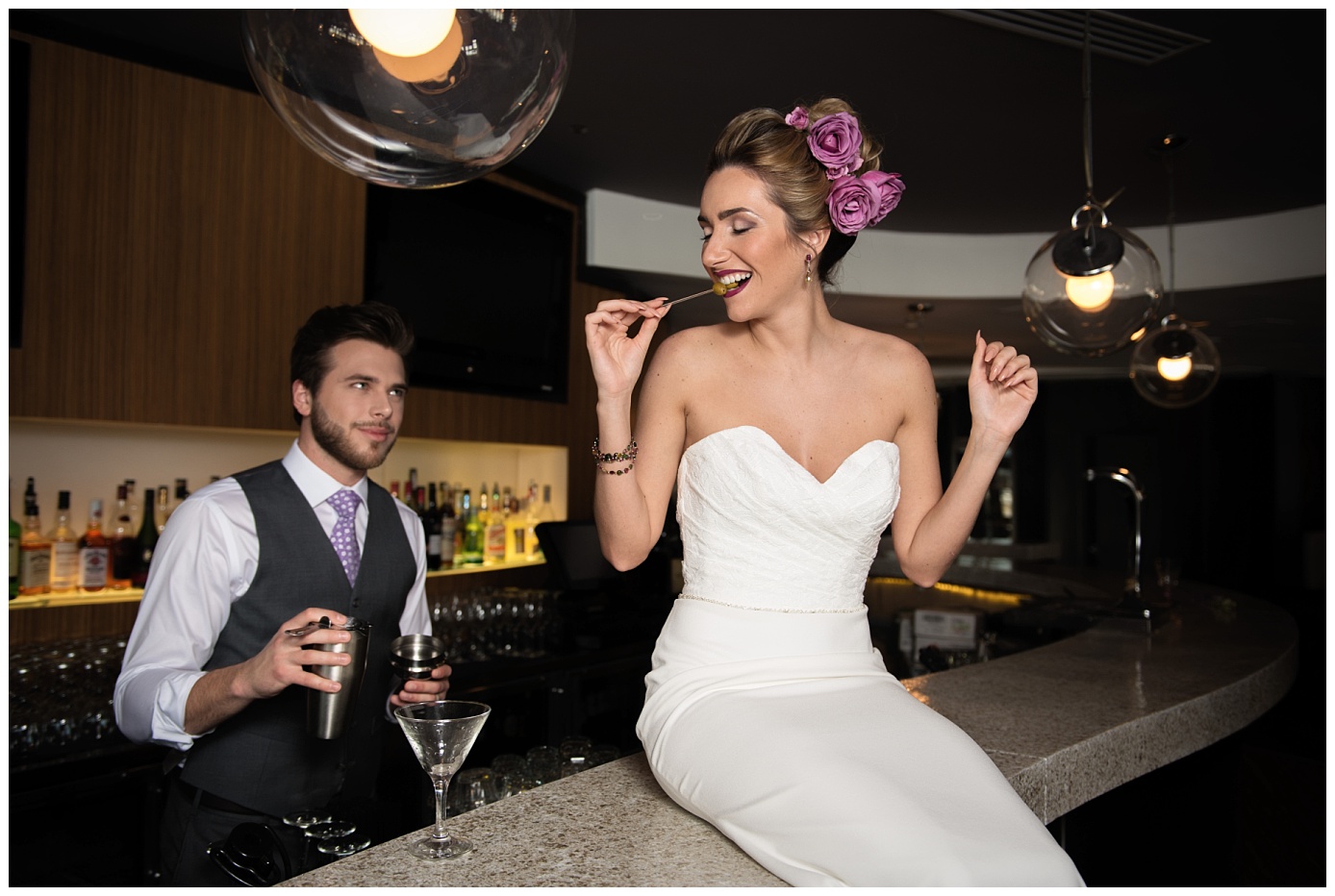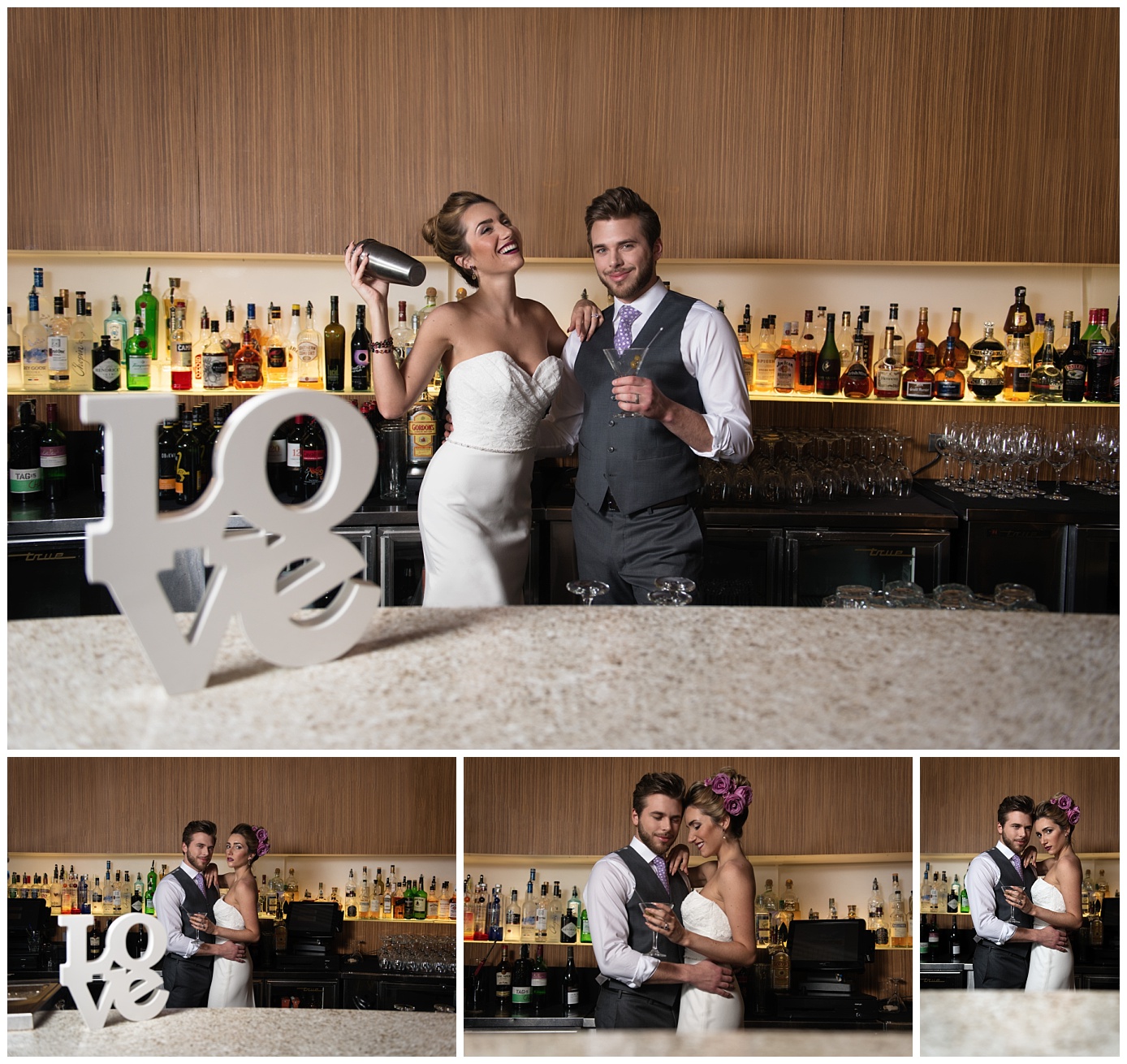 I went back upstairs to get a couple more fun shots of the bride and some final detail shots. Check out the gorgeous cake and desserts by Sugarhouse cakes and the stunning paper backdrop behind it from Pretty Papier.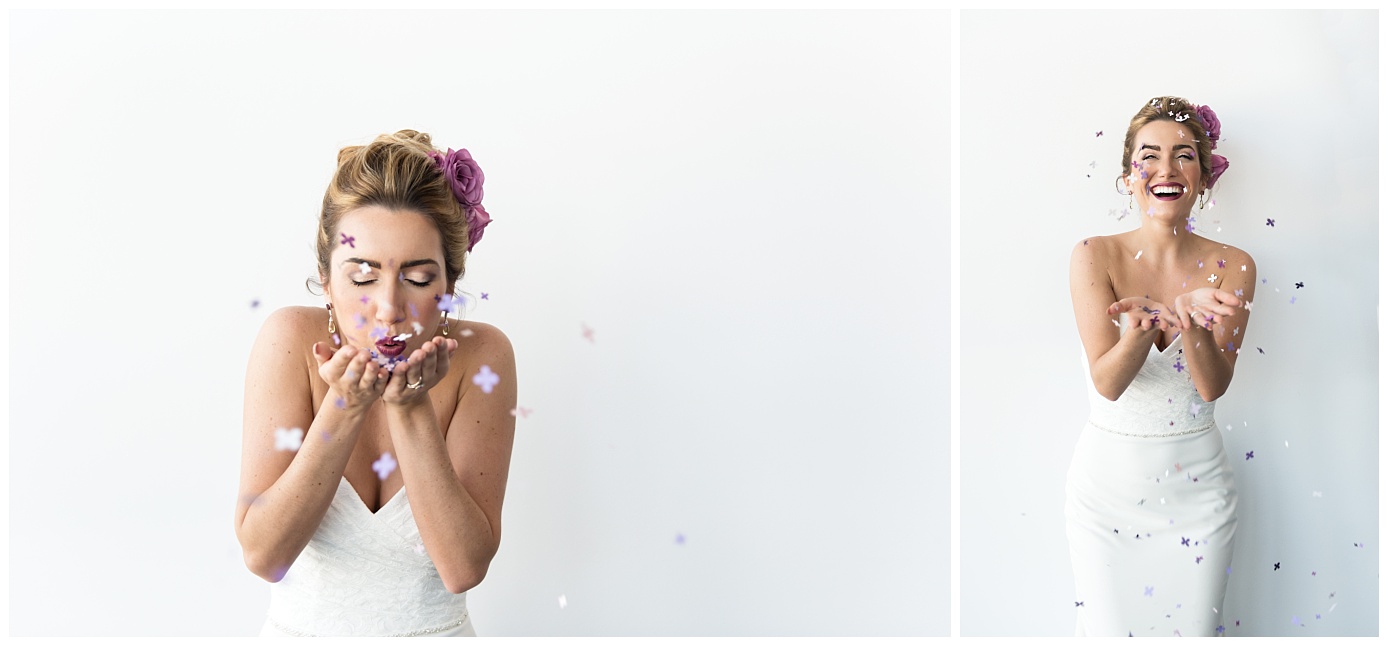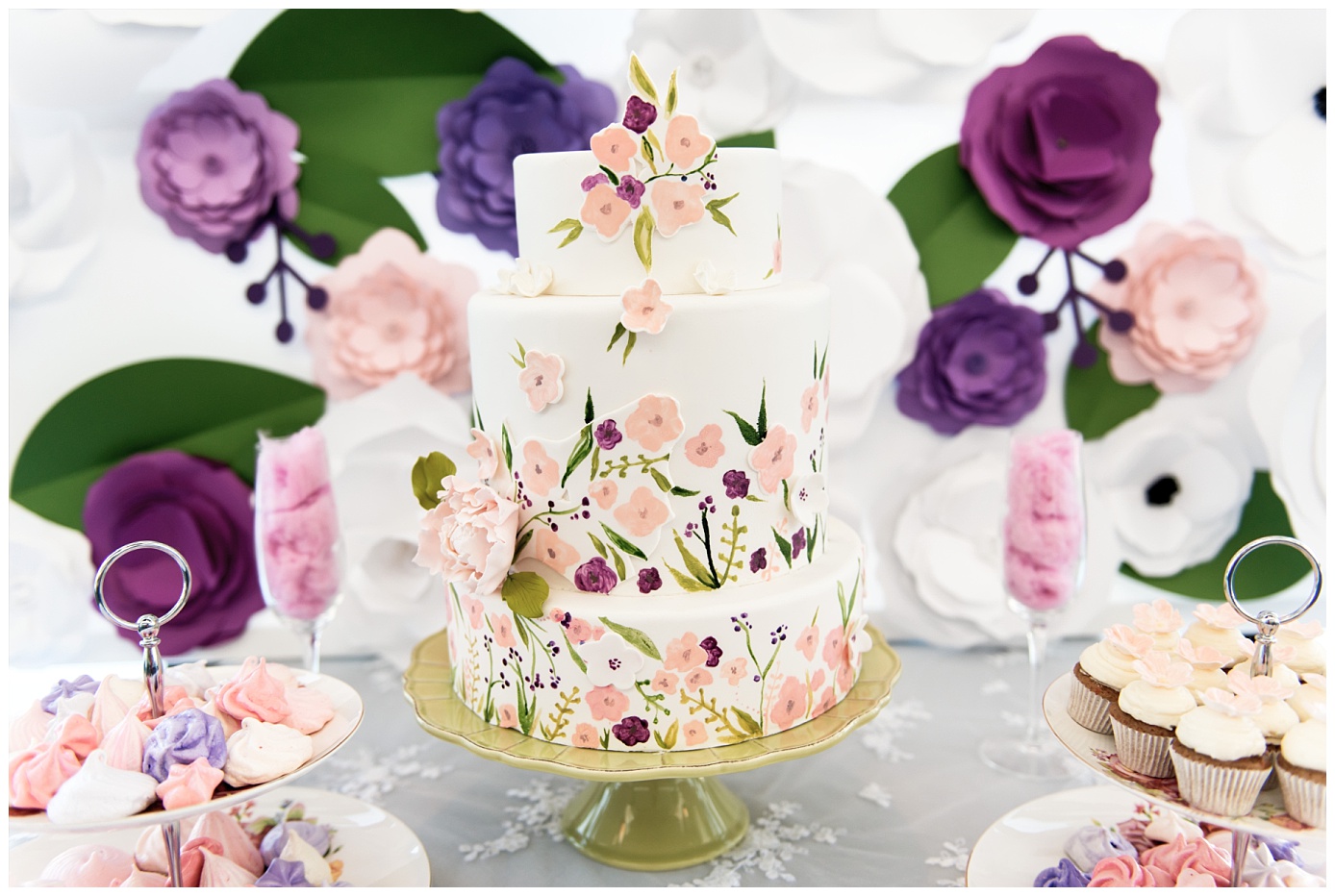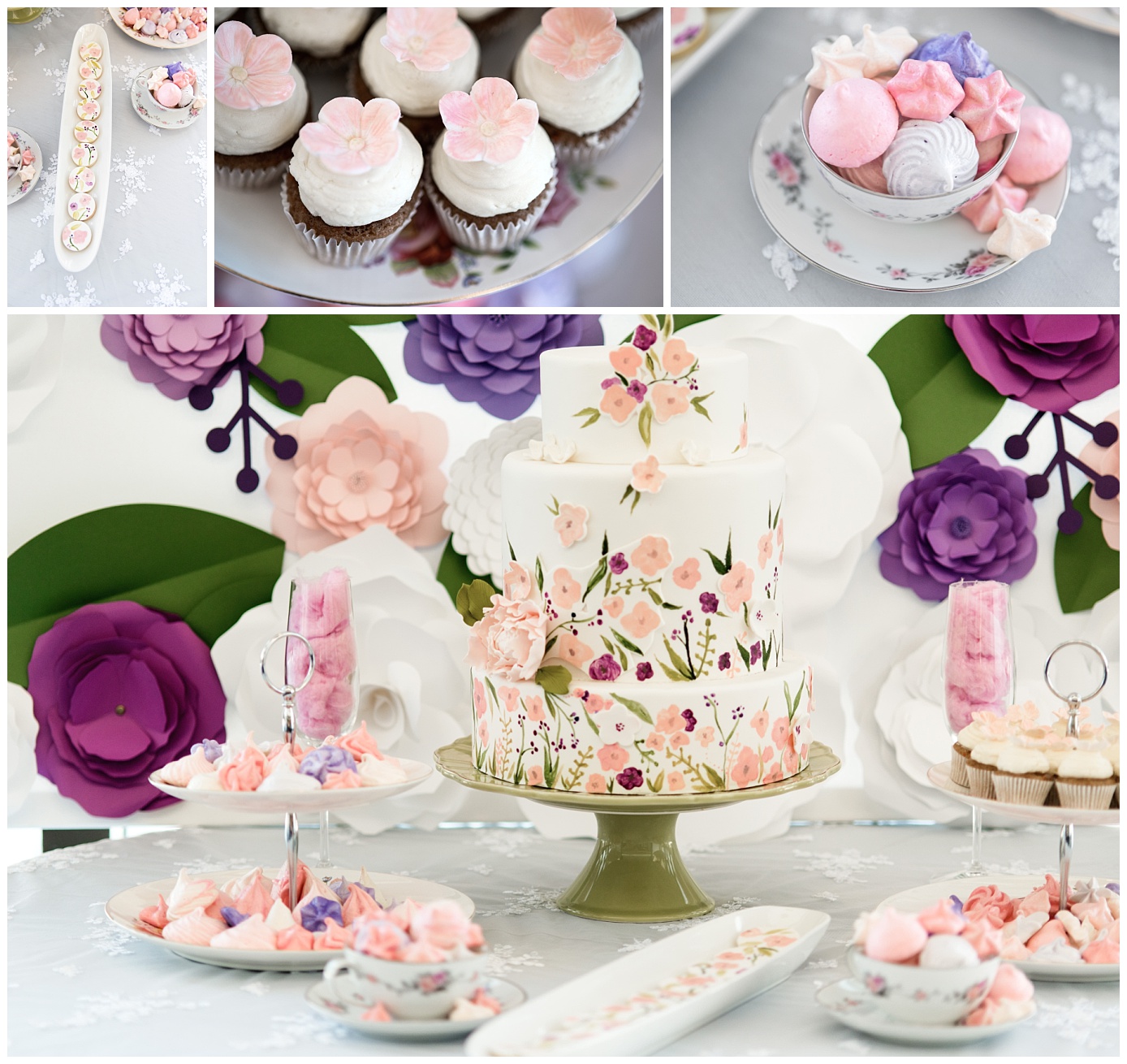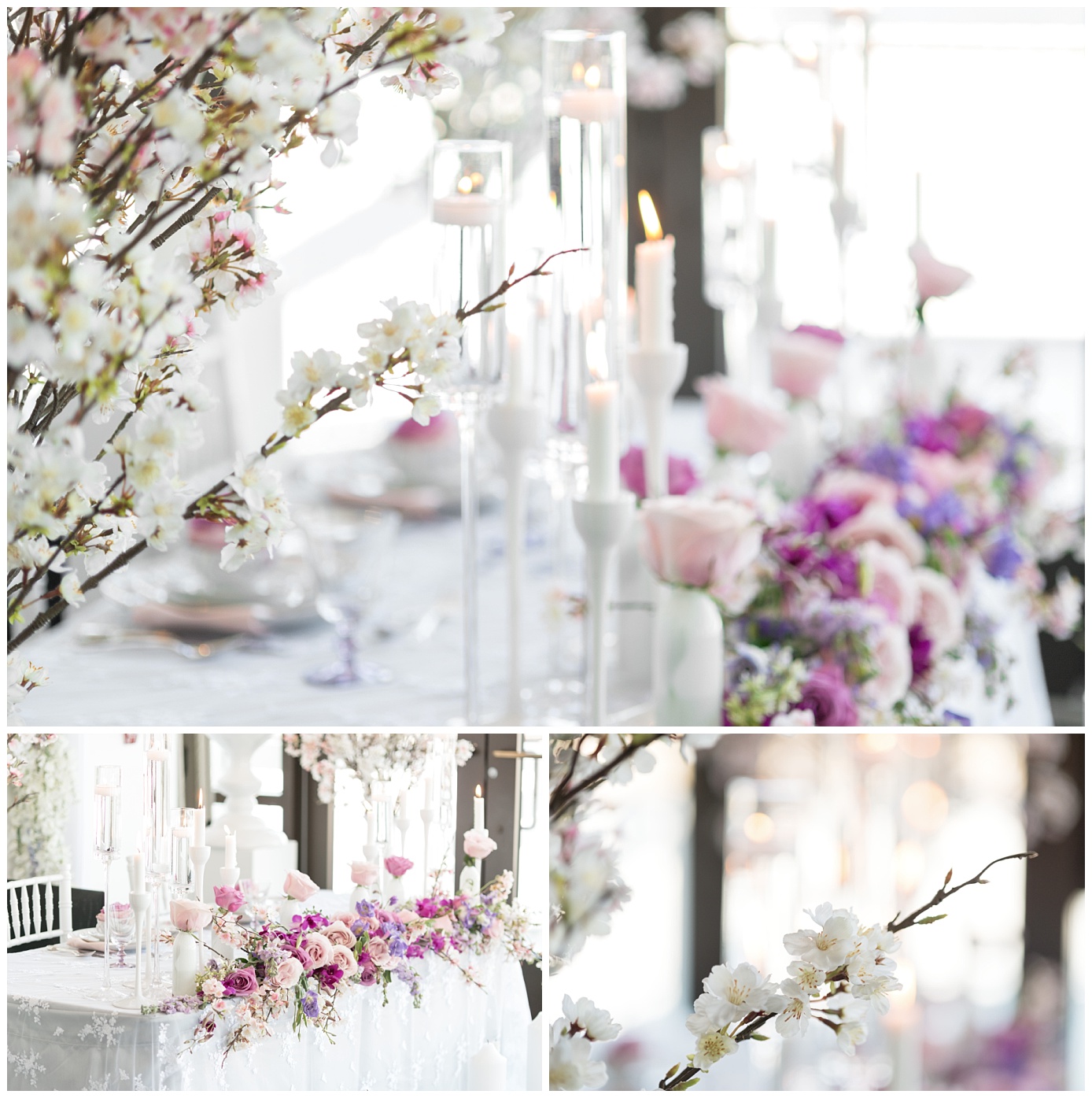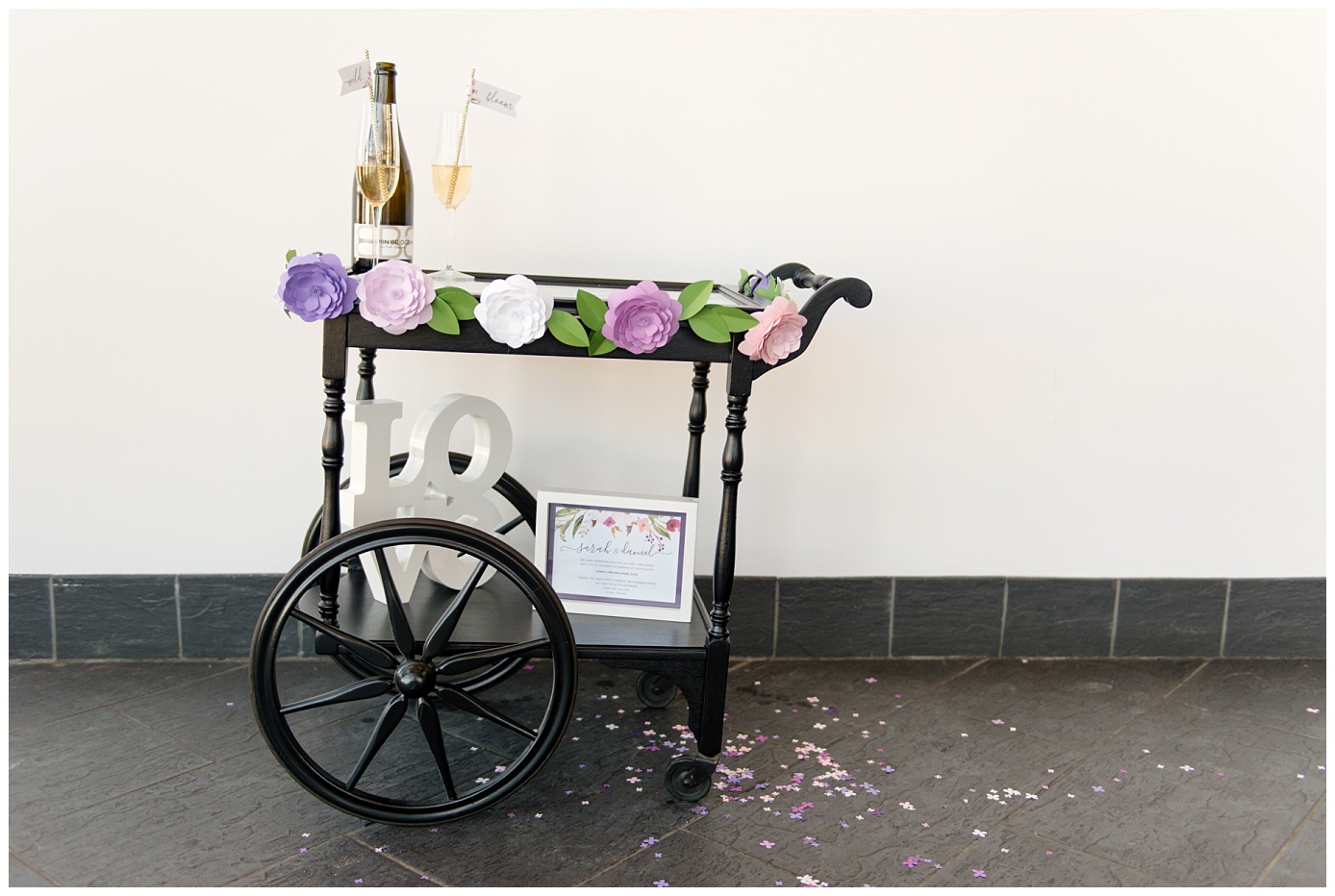 I definitely enjoyed being a part of this creative collaboration and meeting some very talented vendors, models and entrepreneurs all from right here in Ottawa.
Want to book them for yourself?  Find out who we are and how to get in touch below:
Planner: Love is Love weddings & events www.loveisloveweddings.ca
Photography: Stacey Stewart Photography http://staceystewartphotography.com/
Venue: Lago Bar & Grill http://www.lagobargrill.com/
Decor, florals, linens, rentals: Wedecor http://wedecor.ca/
Decor accents: Wishes Vintage Event Rentals https://www.facebook.com/wishesvintagerentals/
Stationery, backdrop and paper accents: Pretty Papier https://www.facebook.com/prettypapier/
Desserts: Sugar House Cakes https://www.facebook.com/sugarhouscakes/
Models: Alicia A. and Paul H., Models International Management http://www.modelsinternational.on.ca/
Hair: Liana Lacroix Beauty http://lianalacroix.wix.com/liana-lacroix-makeup
MUA: Dazzling Faces Make-Up Artistry https://www.facebook.com/dazzlingfacesmakeup/
Bride's attire: With Love Bridal http://www.withlovebridalboutique.ca/
Groom's attire: L'Hexagone http://lhexagone.ca/
Jewellery: GoldArt Jewellery studio http://gold-art.com/