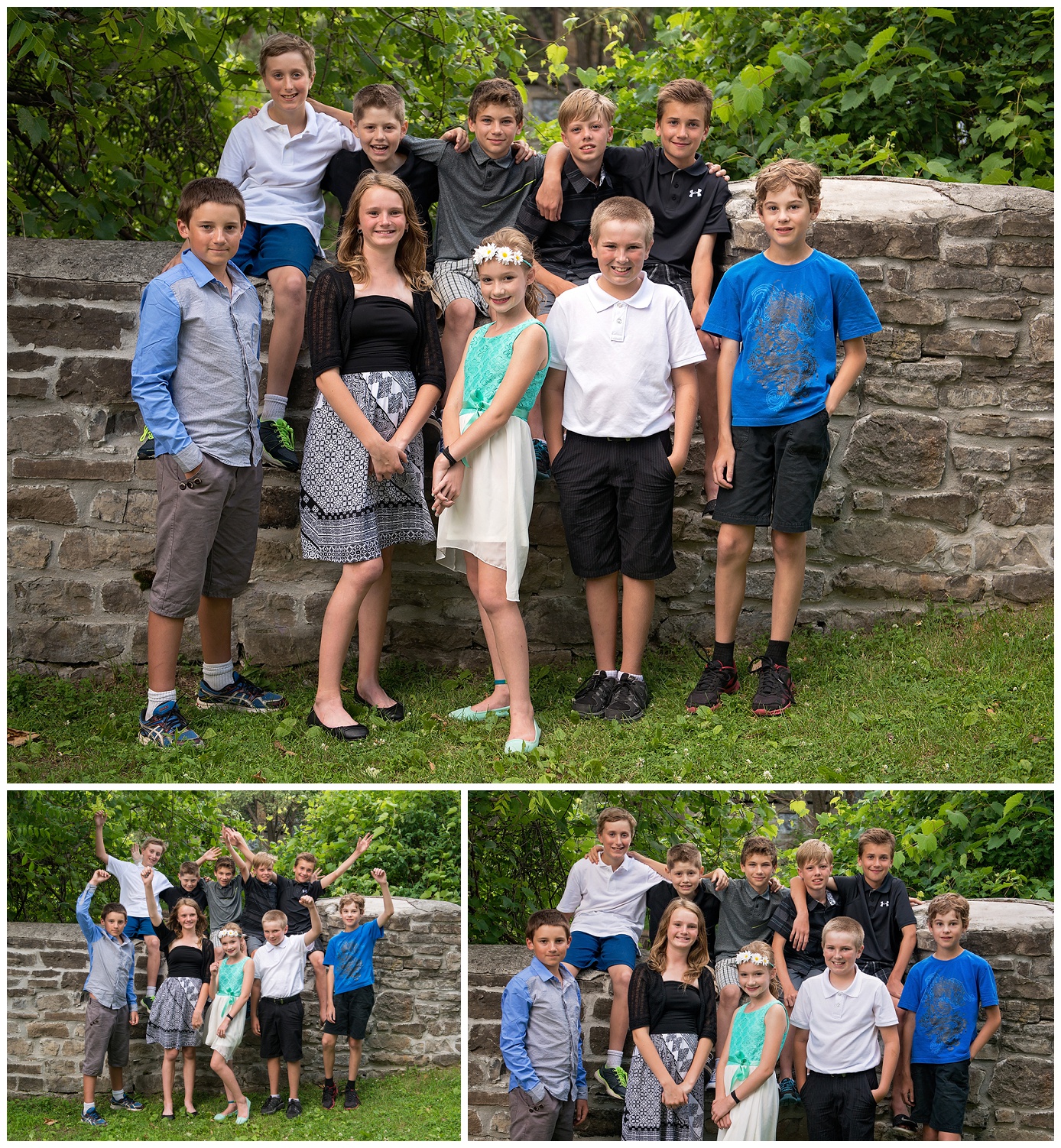 Continuing on in my 2015 photo blogs I never posted, this little portrait series was taken of the Merrickville public school Grade 6 Graduates. My sister in law contacted me to ask if I could do a little photo shoot for the kids (my nephew being one of them). They had a fun day of attending a boat cruise on the Rideau river, then came down to the Merrickville ruins to have some pics done.
In the US, "Senior" photography is a big thing. Senior meaning high school graduates getting their photos done by photographers in lieu of the cookie cutter cap and gown photog that comes to the school. I love photographing individuals; kids, tweens, teens and adults on a one on one basis. You can really pull out some great personality and get some amazing shots.
If you are looking to get a more personalized experience for you or your kids portraits, I would love to help. Endless possibilities for indoor studio type photography and on-location outdoors.
Contact me for more info!
The girl to boy ratio here is a little un-even.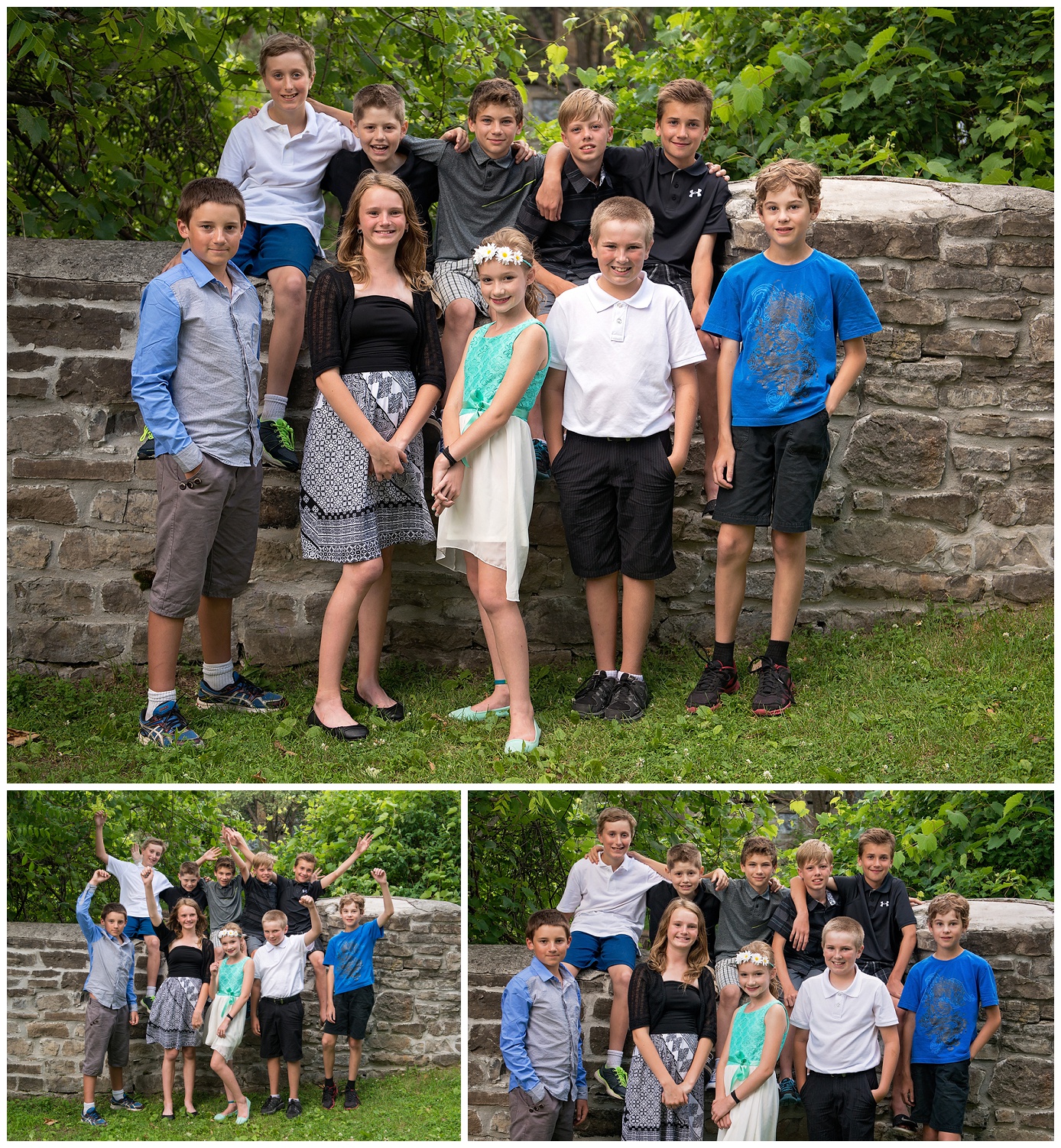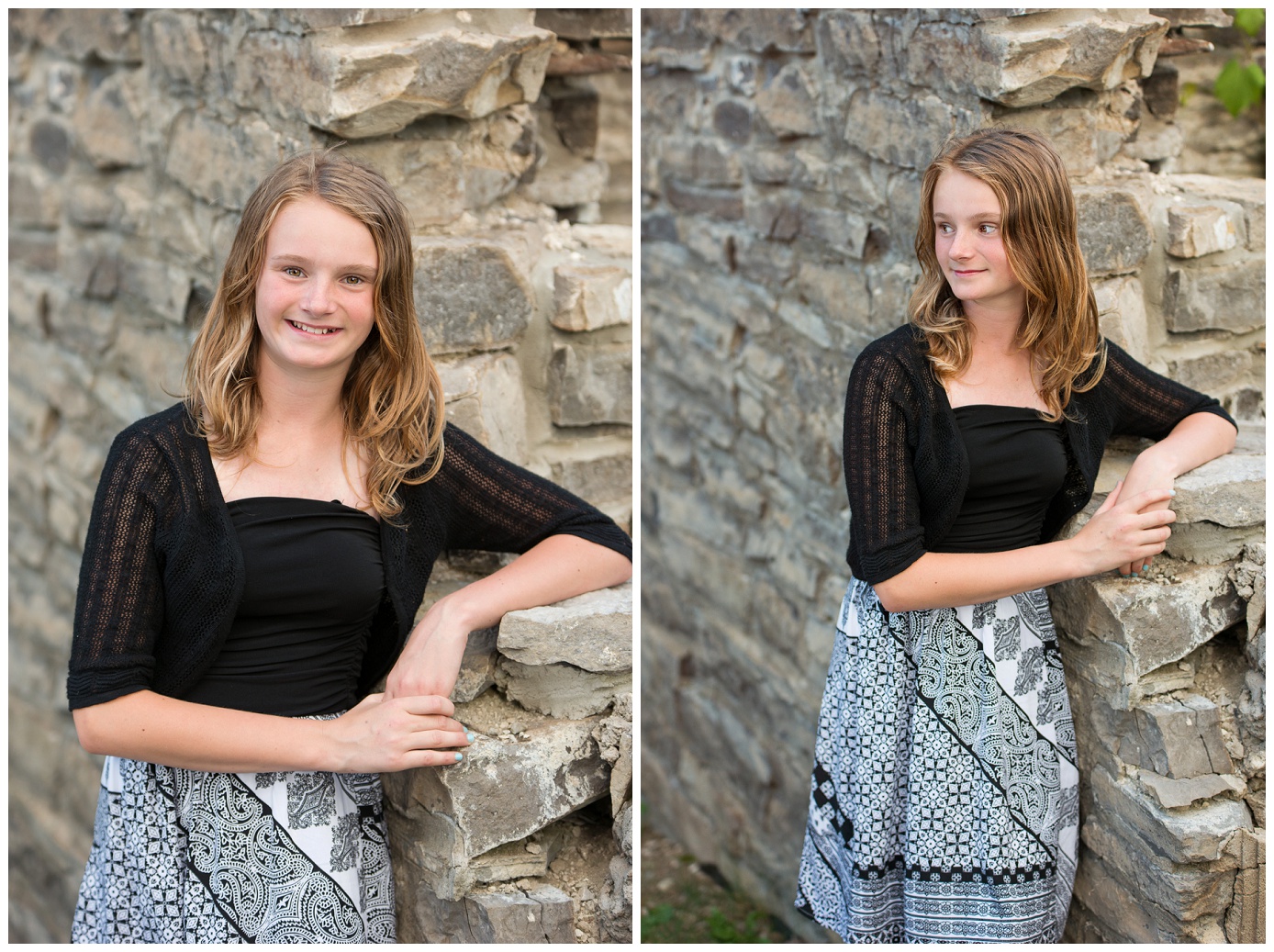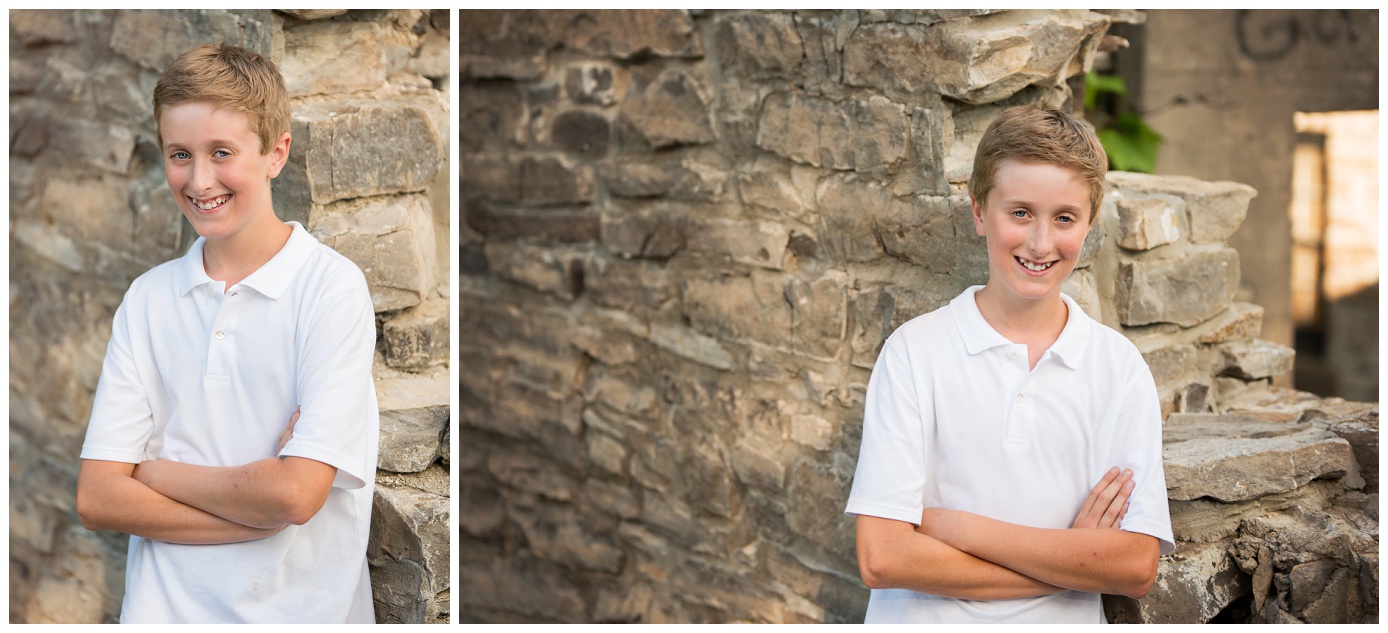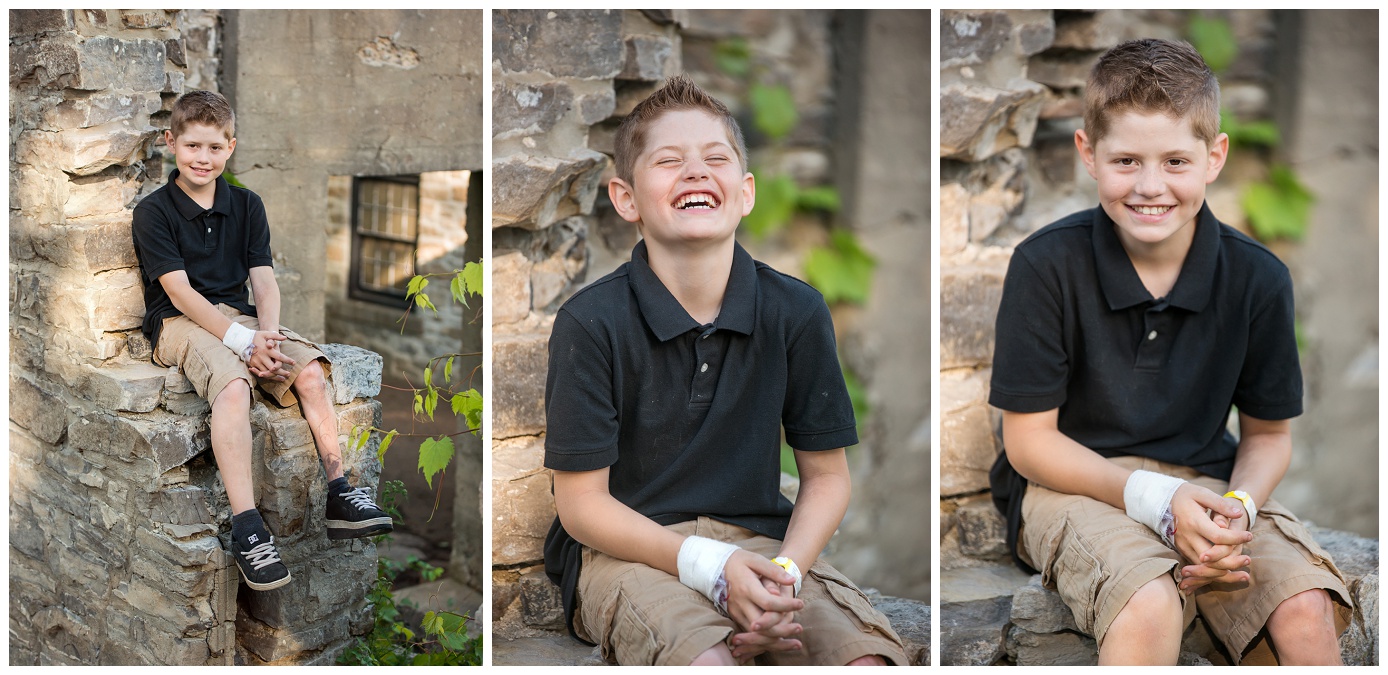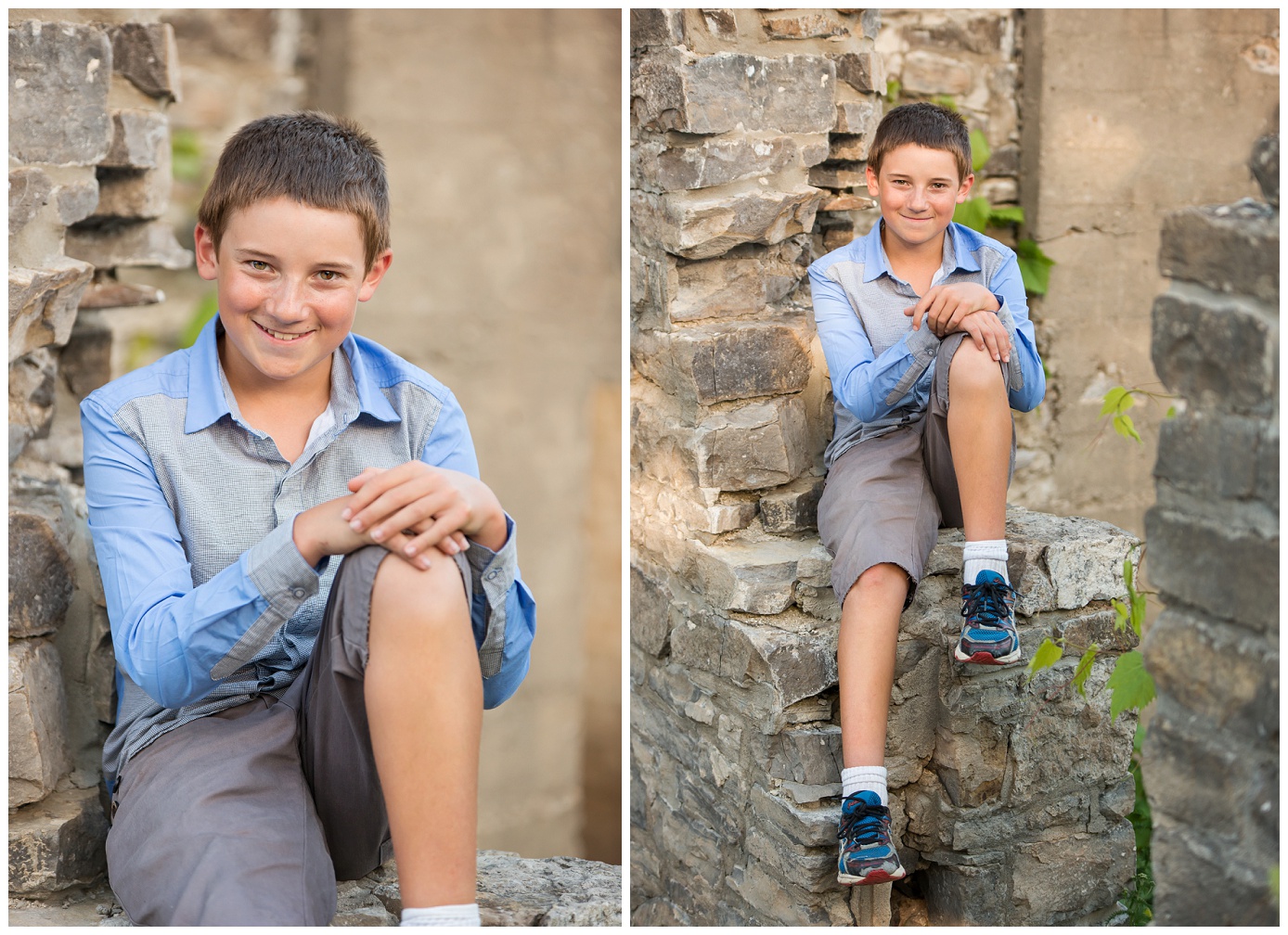 This is my nephew.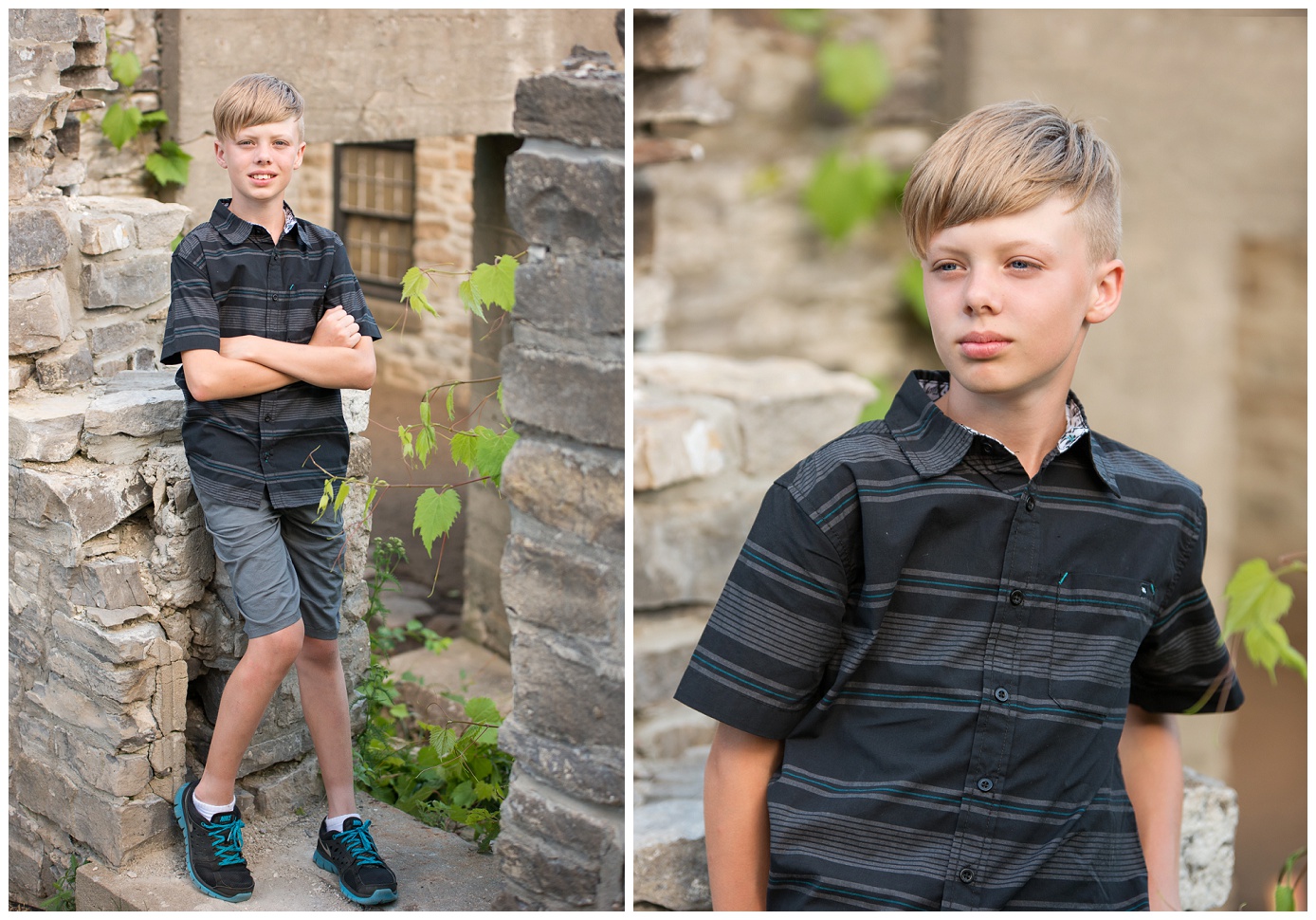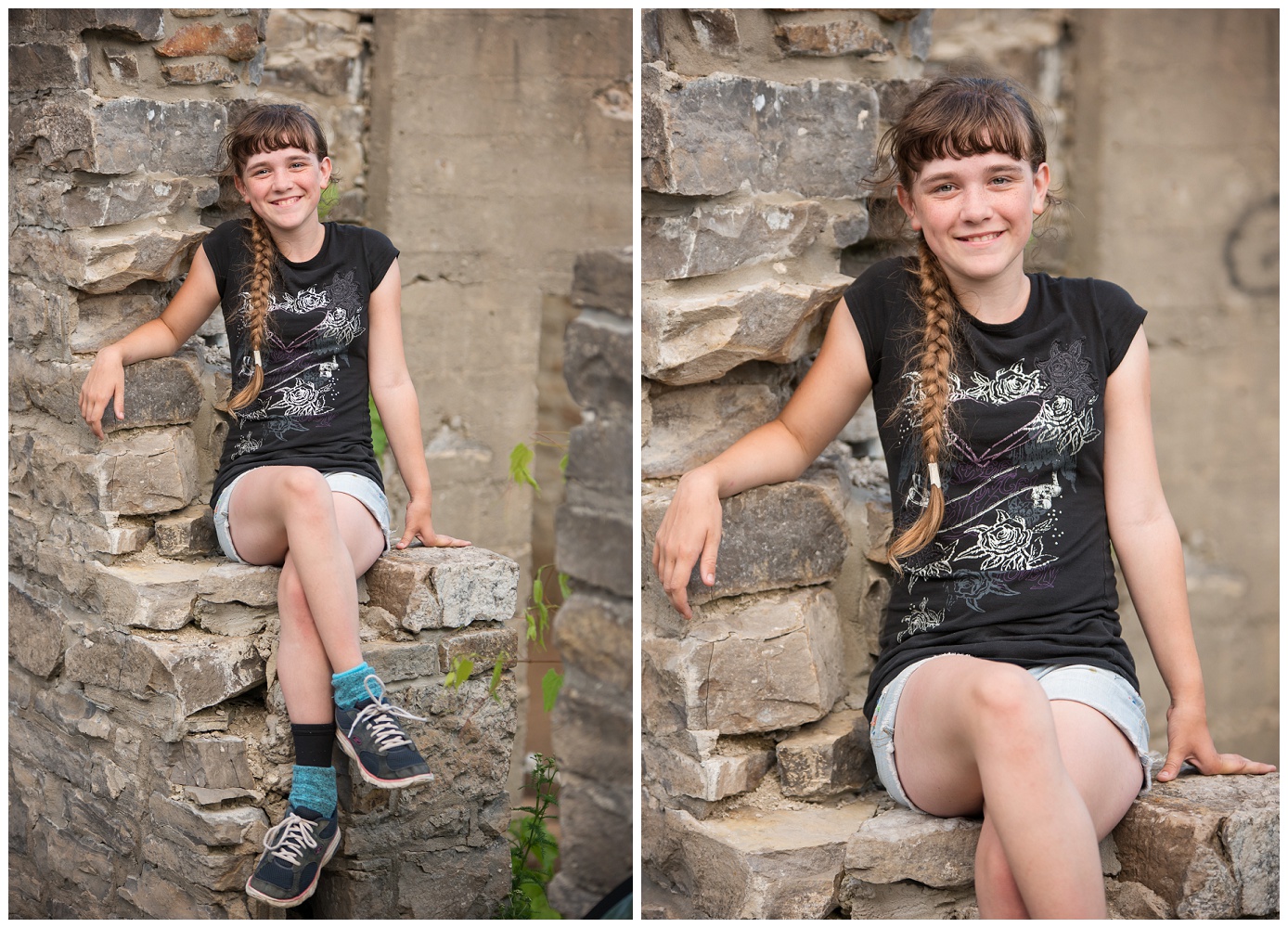 My sister in law jumped in for a pic too



One of my nephews best buds….his momma made an appearance also!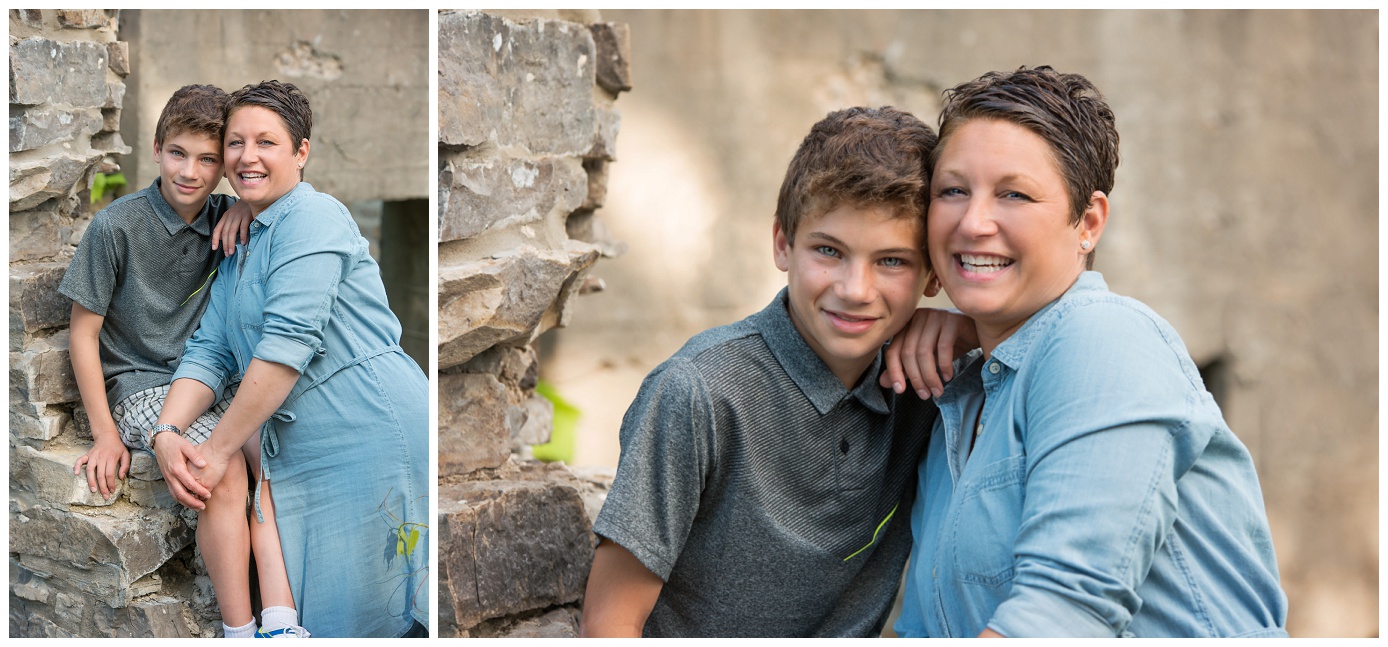 School's out for summer!